C&NW #1385, Steaming Again Soon?
Like many successful railroads, the Chicago & North Western (C&NW) Railway experienced significant growth around the beginning of the 20th century. In order to handle the increased demand for faster and heavier freight transportation, the company began ordering a new design of "Ten-wheelers" from Schenectady Locomotive Works in 1901. Known as the R-1 Class, these locomotives became the backbone of the C&NW as the railroad had 325 of the class produced. Although most of these locomotives have been scrapped, it appears that one survivor, C&NW #1385, could be steaming up again soon.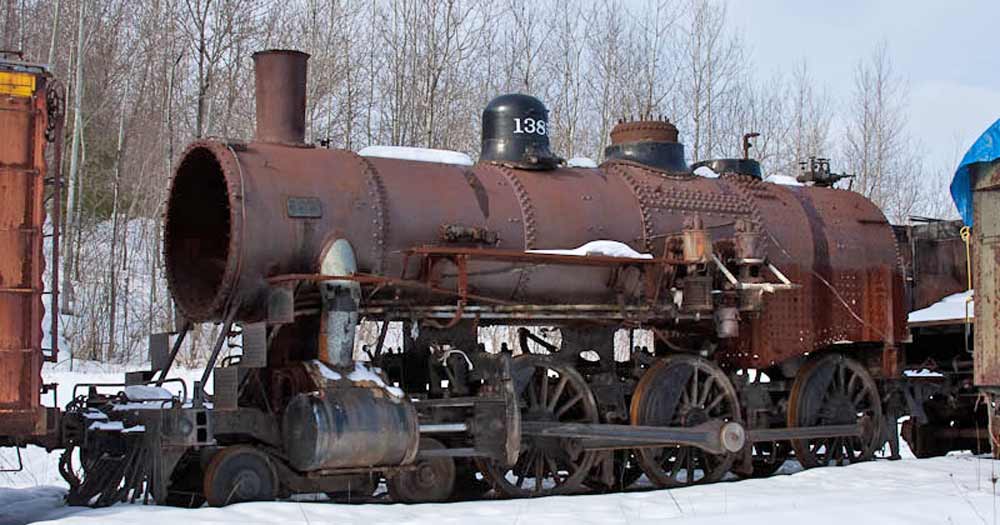 Brief History of C&NW #1385
C&NW #1385 was manufactured in 1907 by the American Locomotive Company (Alco), who produced the majority of the R-1 Class following a merger with Schenectady Locomotive Works. C&NW #1385 burns coal and features a 4-6-0 ("Ten-Wheeler") wheel arrangement. She didn't really make any headlines during her career, though she spent nearly five decades operating throughout the Midwest. She was taken out of revenue service in 1956 and mostly sat idle for the next five years.
Her future looked bleak until 1961, when Chicago & North Western sold the locomotive to the Historical Society of Milwaukee for $2600 (or approximately $25,100 in 2022 USD). A couple of years later, the group would purchase an abandoned line located in North Freedom, Wisconsin. The seller in that transaction also happened to be the Chicago & North Western Railway. At this point, the Historical Society of Milwaukee became the Mid-Continent Railway Museum (MCRM) and the locomotive made her way to Wisconsin.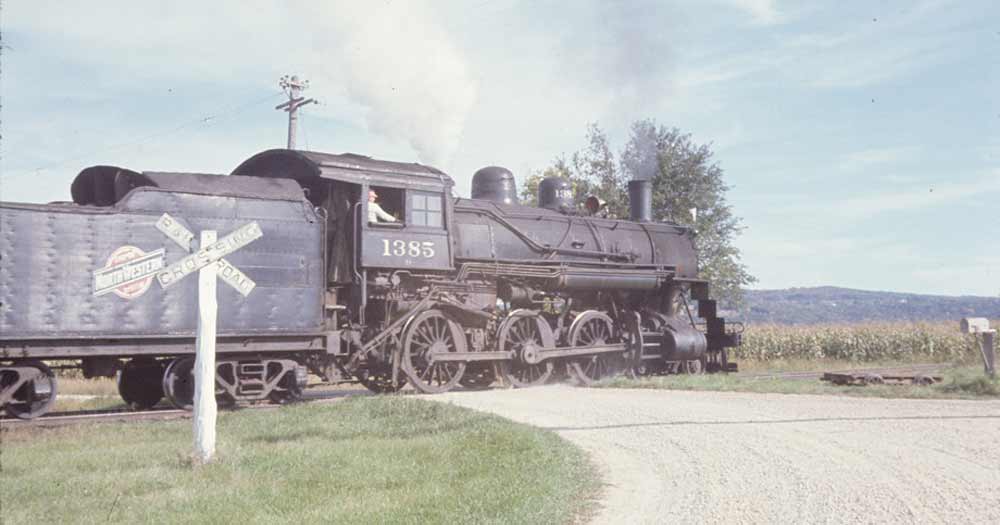 During her early years in excursion service, C&NW #1385 operated solely on the tourist line owned by the museum. Beginning in 1983, Chicago & North Western allowed the museum to operate #1385 excursions on their main line. In addition to her excursion service, C&NW #1385 participated in several community events including an appearance leading the "Circus World Museum" train.
When Union Pacific acquired the Chicago & North Western in 1995, the company revoked the track privileges the museum had for the C&NW, stating a longstanding company policy to not allow "foreign" steam locomotives on their tracks. Although this put a damper on the excursions offered, #1385 continued to run on the MCRM tourist line until she became due for a federally mandated inspection and rebuild in 1998.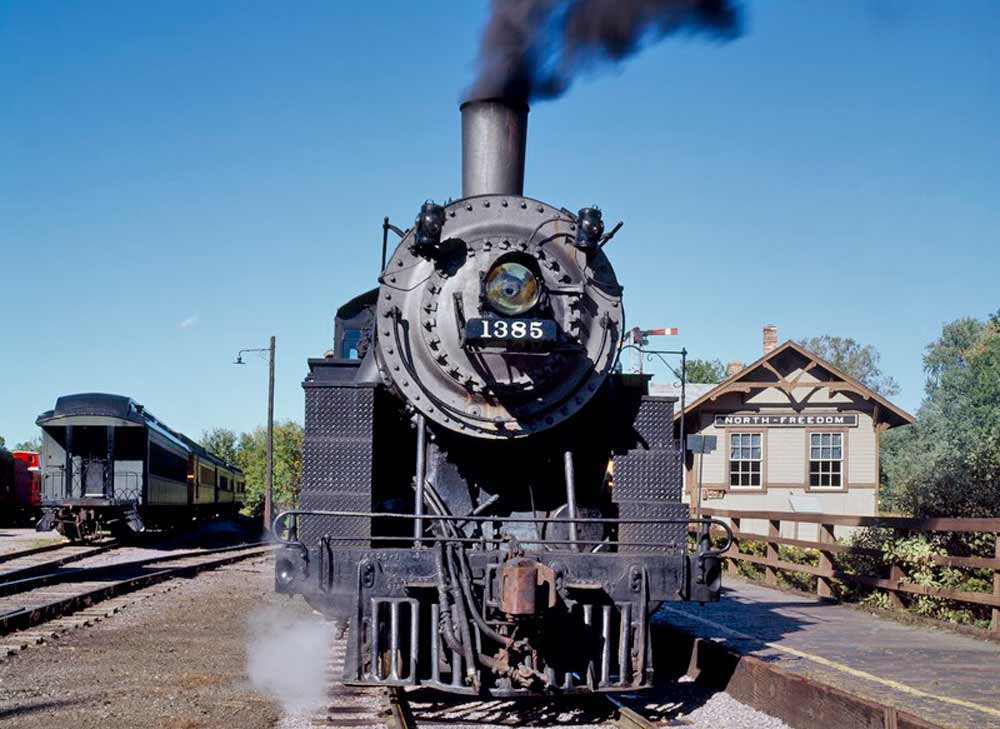 Current Status
After sitting for more than a decade, the Mid-Continent Railway Museum began restoring #1385 in 2011 following receipt of a significant grant. Given the age of the locomotive, restoration was expected to be long and costly. Fortunately, the museum posts constant updates on the status of the locomotive. Recent indications have been that the museum expects C&NW #1385 to steam again soon, a fact sure to please steam fans.
Head over to the Mid-Continent Railway Museum website for restoration updates as well as information about the museum and their roster of railroading history.