B&O #25, William Mason steamed for Abe Lincoln
Long before the B&O Railroad introduced their President class locomotive, Abraham Lincoln boarded a B&O operated train for his inauguration in 1861. One of the locomotives chosen to aid in that journey was B&O #25, which was nicknamed William Mason after her builder, went on to have a busy career before retiring at the B&O Railway Museum.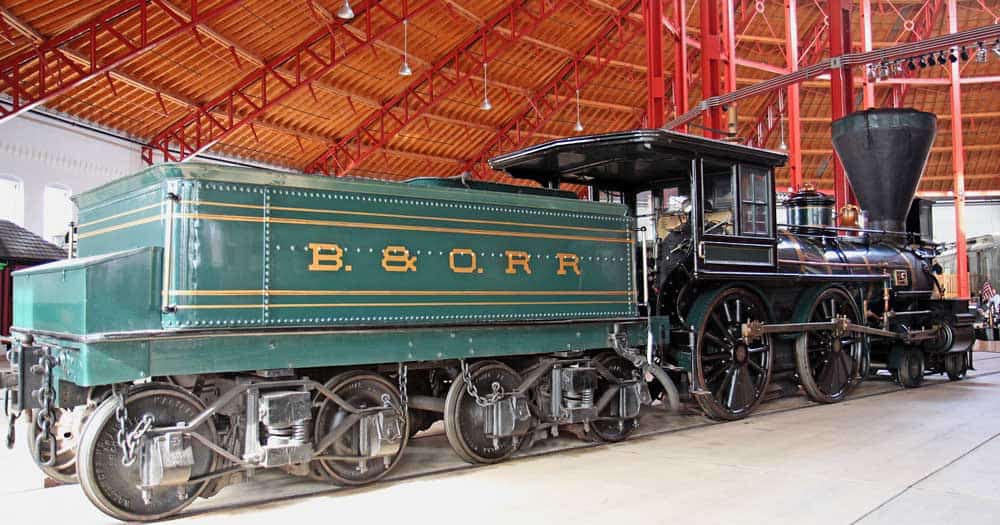 Brief History of B&O #25
Built by Mason Machine Works for the B&O in 1856, #25 is a wood-burning steam locomotive featuring a 4-4-0 wheel arrangement with 60″ driving wheels. The locomotive was put into passenger service when she arrived at the B&O.
The locomotive would be used for Abraham Lincoln's trip from the Camden Station in Baltimore to Washington DC for his inauguration. The locomotive was also used heavily during the Civil War as she transported freight and personnel for the Union.
Following the war, B&O kept #25 active to capitalize on her recognition from the inauguration train. She would remain in revenue service for more than 35 years before being retired from revenue in 1891. She would make occasional public appearances including the 1893 World's Fair in Chicago and St. Louis Exposition in 1904.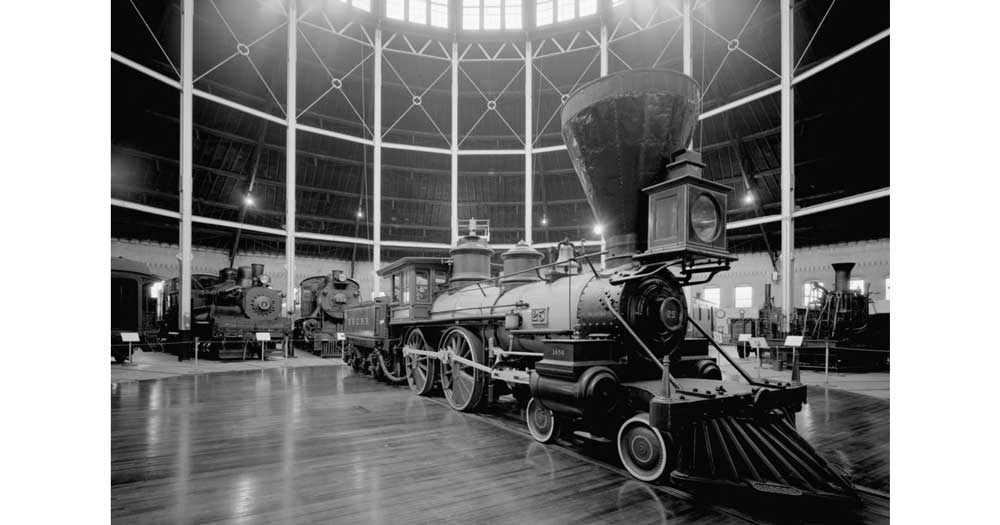 #25 was also selected to participate in the B&O's 100 year anniversary celebration in 1927, where she was officially given the William Mason name. Over the next 25 years, the William Mason would make several other public appearances, including a traveling tour organized by the Erie Railroad.
When the B&O Railroad Museum opened in 1953, the William Mason became one of the first locomotives go to on display. Even though she retired from revenue service, #25 steamed up for multiple Hollywood productions in the 1950s. She would then remain on static display until 1998, when she was restored again in order to steam for the Will Smith film Wild Wild West.
Following a brief second stint appearing in Hollywood films in the early 2000's, William Mason returned to the B&O Museum and would occasionally run excursion trips. In 2014, #25 was removed from service for her federally mandated inspection.
The William Mason Today
During the 1472-inspection, it was determined that the locomotive's firebox crown sheet needed to be replaced. The cost of the repair was more than the museum had allocated for the locomotive's restoration, so the decision was made to just restore her cosmetically.
Today, William Mason sits on static display at the B&O Railroad Museum. Although not the biggest locomotive on the museum's roster, the William Mason remains extremely popular thanks to her Presidential ties.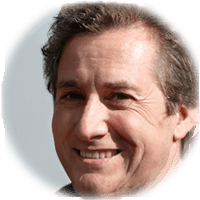 A longtime railfan, Bob enjoys the research that goes into his articles. He is knowledgeable on many railroad topics and enjoys learning about new topics. You can get a hold of Bob at his email link below.