Union Pacific Cancels Big Boy 4014 2022 Tour, instead goes with a Quick Trip
Capacity issues on its rail network continue to plague Union Pacific. With the stress on the world's, and nations', supply chain, Union Pacific cancels Big Boy 4014 and her 2022 tour. That's the (very) bad news, but there is some good news too.
Union Pacific management made the decision that instead of a public relations boon, if the steam locomotive's tour snarled important traffic, the tour could be a public relations nightmare. And, to be fair, it is not just a public relations issue to be managed.
If, even though there would only be a small chance, Big Boy 4014 did prevent some shippers from sending or receiving goods in a timely manner, it could be serious for parts of the economy. For instance, to name just one ongoing issue with the supply chain…if box cars of baby formula were delayed it would indeed lead to serious consequences – and not just for Union Pacific.
The original tour announcement noted that 2022 is Union Pacific's 160th birthday year, and called this outing the "West Coast Steam Tour" to celebrate that milestone. It was to be a month-long tour beginning at 4014's home of Cheyenne. But, there is some good news…keep reading. 🙂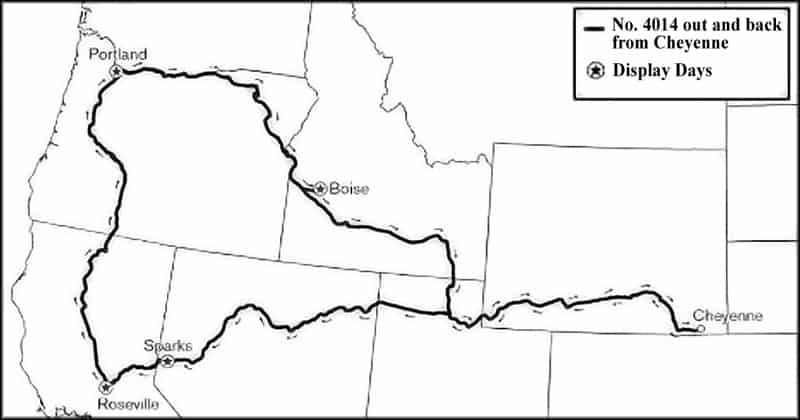 The 2022 trip was to feature new routes and cities for the restored Big Boy. For the first time since her restoration in 2019, Big Boy was to visit the Pacific Northwest. On the schedule – the now canelled schedule, was Portland, Oregon, Boise, Idaho along with a Northern California, with a stop in Roseville.
Sparks, Nevada was to be the very first stop. All of these locations are longtime Union Pacific, or predecessor Southern Pacific, towns and the location of large UP facilities. Roseville is the site of Roseville Yard, a huge Southern Pacific, now Union Pacific Yard.
But, we will get to see 4014 turn her wheels!
Yes, Union Pacific cancels Big Boy 4014 and the 2022 tour, and yet…Big Boy is going out for more than a public display day this year. Ride behind the massive steamer into history! Or at least Cheyenne – and Cheyenne has a lot of history. 🙂 Residents of Denver and the surrounding area, or I suppose any hardcore railfan willing to fly into Denver, will get this year's only sighting of Big Boy 4014 in the wild.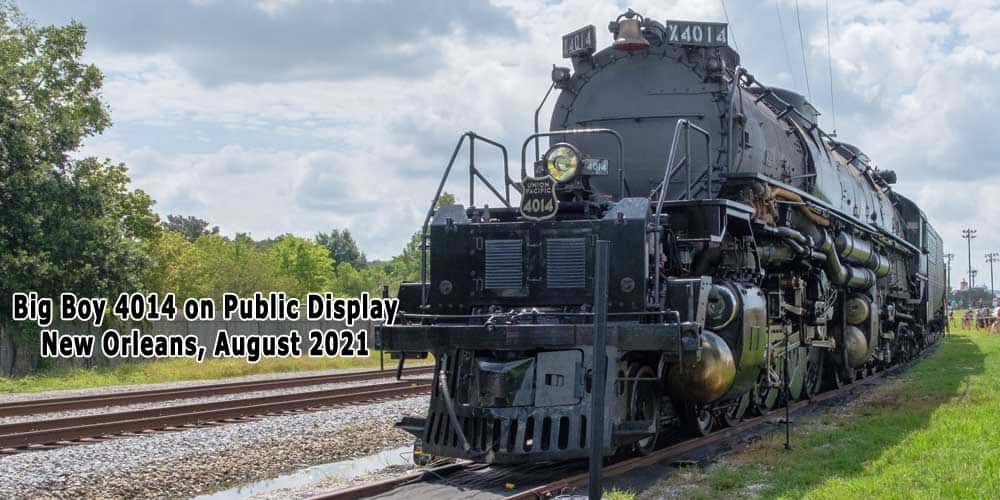 4014 will travel from Cheyenne to Denver on Thursday, July 28th. Get ready Denver area Big Boy fans! Once in Denver, Big Boy will be on public display on Friday the 29th, including a Q&A session with the UP Steam Crew! Admission is free, even to the Q&A session.
Ride behind Big Boy!
The next day, Saturday the 30th, Big Boy 4014 hits the rails again – and it may be possible to hitch a ride. July 30th Big Boy will pull the 2022 Museum Special, from Denver to Cheyenne. The trip is hosted by the Union Pacific Railroad Museum. The museum itself is a four way partnership between Union Pacific, the City of Council Bluffs and the volunteer groups "Friends of the Carnegie Cultural Museum" and the "Union Pacific Museum Association".
Each year Union Pacific helps to promote, and finance, the museum with a special charter train. The trip from Denver to Cheyenne is this years' fundraiser. The typical UP consist for these fundraisers will carry almost 400 people. That sounds like a lot of chairs…but tickets go fast.

Tickets for the general public will go on sale at the museum's ticketing website. However, if you want to get the first crack at a seat, and help the museum at the same time, become a patron of the museum prior to July 1st. Patron donations vary, but start at only $50 a year. You see, tickets for patrons go on sale Friday July 1st at Noon Central Time.
Also along for the ride
On the train will be UP's museum car and multimedia car. Cars pulled by Big Boy 4014 will be railroad's restored, matching, set of Yellow and Armour Grey coaches and doem cars. It's an impressive sight!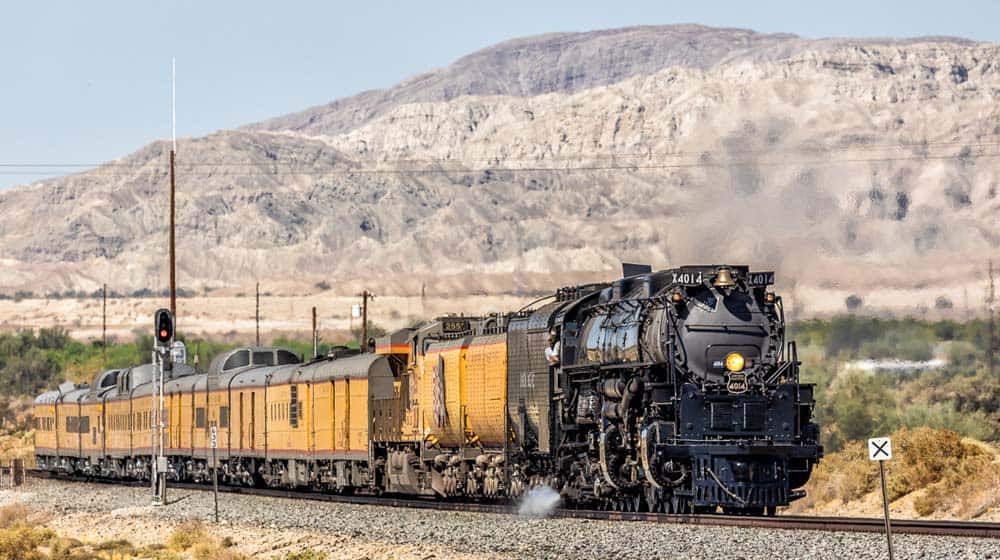 Union Pacific has not yet announced all the particulars…like the exact schedule…but will post it on their Steam Heritage page when they have the trip 'nailed down'. Save the Steam Heritage page for a quick look up – or we will have it here on Steam Giants too.
Hungry for more Big Boy?
Find out more about the Union Pacific Big Boys, and other giants of the rails, here at Steam Giants. Our article on the "Largest Steam Locomotives" is a popular one. Want to see where other surviving Big Boys can be seen? Take a look at "The Last Big Boys & Where To See Them".
A tiny bit of Big Boy history
The last revenue train hauled by a Union Pacific Big Boy ended its run early in the morning on July 21, 1959. Most of the 25 Big Boys were stored operational until 1961 and four remained in operational condition at Green River, Wyoming until 1962.
Eventually their time in company revenue service came to an end with the last Big Boy retired in July 1962. At the time of their retirement, each of the first 20 Big Boys ordered had accumulated over 1,000,000 miles and each of the last 5 had traveled over 800,000 miles.
But the Big Boy never the public's mind. How could it? Union Pacific had promoted the Big Boy as the pinnacle of steam locomotive power during, and a Word War 2 hero for it's massive pulling power. There was even a min-movie on television starring Ed Begley Sr. Yep, the Big Boy had made it's mark. And, lo and behold, it still does!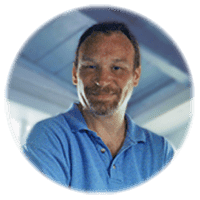 Railfan and model railroader. Writer and consumer of railroad news and information.