Big Boy 4014 Schedule: West in 2022
Union Pacific has announced the Summer 2022 schedule for Big Boy 4014. Beginning June 26th, 4014 will travel to Sparks, Nevada, then Roseville, California before heading north to Portland, Oregon and finally returning home to Cheyenne via Boise, Idaho.
UPDATE: Summer 2022 Tour is Postponed.
A lot of new ground will be covered with this tour. Big Boy has gone to Ogden, Utah, the Upper Midwest, to St Louis and the Southwest and now the Northwest is on the Big Boy 4014 schedule.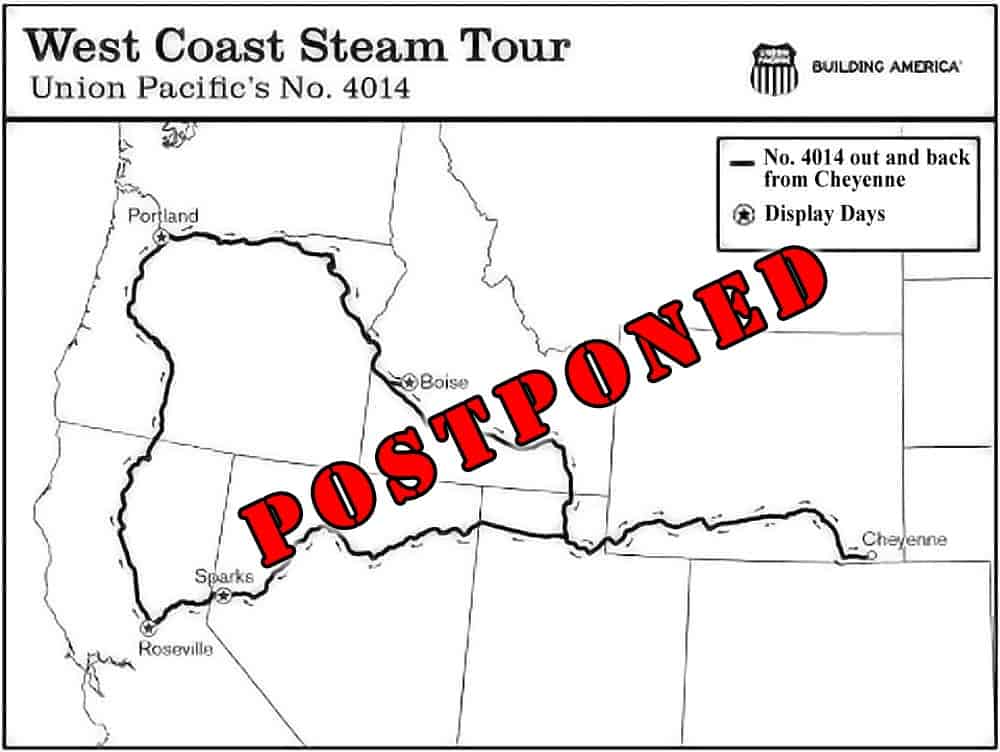 More stops and the actual time schedule will be announced in May (see below), but for now, here are the dates and cities where you can see Big Boy:
Sparks, Nevada: July 6th
Roseville, California: July 8th and 9th
Portland, Oregon: July 15th and 16th
Boise, Idaho: July 21st and 22nd
Noting that 2022 is Union Pacific's 160th birthday year, this "West Coast Steam Tour" will celebrate that milestone. The month-long tour kicks off from 4014's home of Cheyenne on June 26th with a return home in late July. This trip West features new routes and cities.
The Pacific Northwest
For the first time since Union Pacific Big Boy 4014 after her restoration in 2019, Big Boy will visit the Pacific Northwest. Portland, Oregon is the destination on July 15th and 16th. Roughly a week later she will be on display in Boise, Idaho, on July 21st and 22nd.
This will also be Big Boy's first trip to Northern California, with a stop in Roseville, California – a northern suburb of Sacramento. All of these locations are longtime Union Pacific, or predecessor Southern Pacific, towns and the location of UP large facilities.
More Stops to be Announced
The four display stops, cities marked on the map with a star, will not be the only opportunities to view the famous locomotive. As usual for the UP's steam team, shorter stops will be made as 4014 travels between the starred locations. Details on the day-to-day schedule and those additional stops will be announced in May.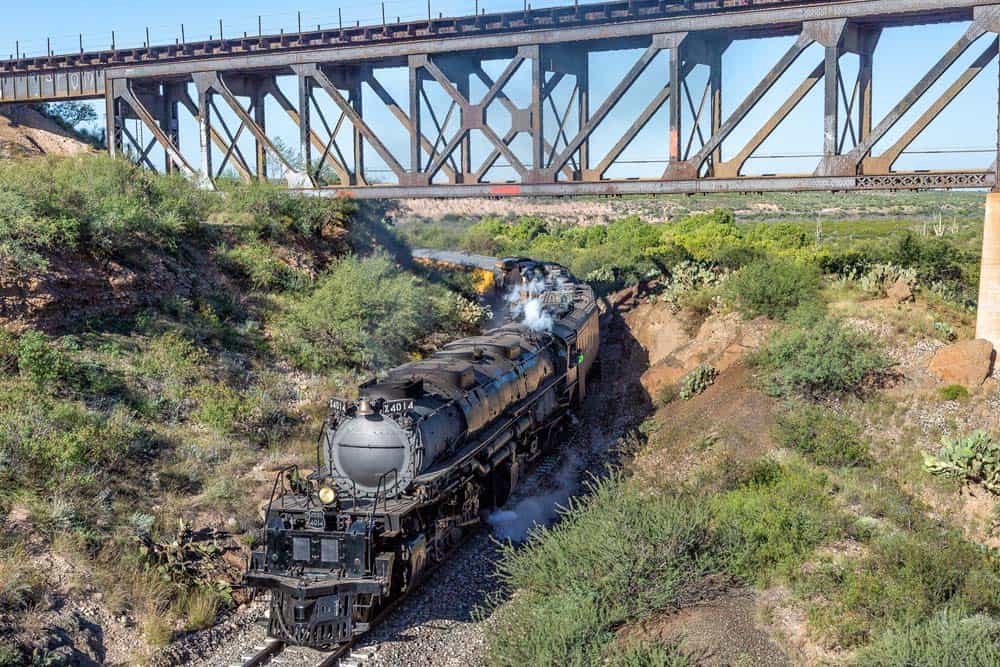 If the past is any indication, smaller communities along the line will have a "whistle stop". As many as three towns a day will feature these brief stops. On Big Boy's 2019 and 2021 tours, thousands came out to see her…sometimes thousands at one stop.
Many of the stops include enough time for the public to get a close-up view of Big Boy, ask questions of the crew and tour UP's "Experience the Union Pacific" museum and media car.
Experience Union Pacific's "Experience" Car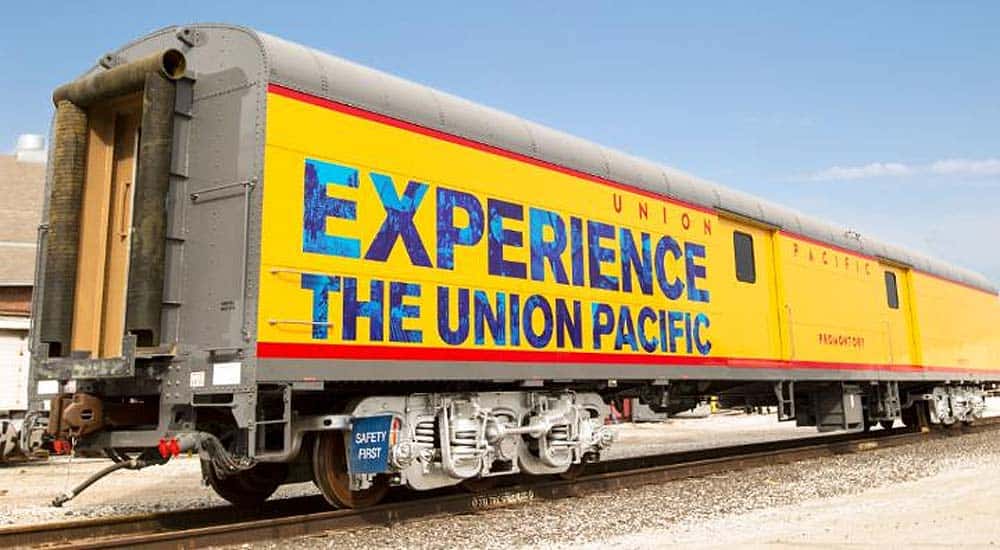 The "Experience" car is a unique rolling museum. A tour through the car begins with the UP's founding 160 years ago and then completion of the transcontinental railroad 153 years ago. A quick history of locomotives is next, from the tiny Jupitar to the Big Boys and today's massive diesels.
The car makes sure to include the UP today and what they envision for the future. UP shows off technology such as cameras and lasers no used for remote detection of trains, bad weather and rail defects. There are some interactive exhibits too.
Preparing for the Trip out West
Union Pacific's dedicated steam crew prepares Big Boy 4014 before every trip. In the days of old steam facilities were located all along the line. So steam locomotive mechanics were on call just around the nearly any bend. Not so today! So the steam crew works hard to prepare their charge for any eventuality – and to make sure most eventualities will not happen.
That process for the 2022 trip has already begun. Earlier this year, Big Boy 4014 was turned on the Cheyenne turntable. And, the UP media team joined the steam team for the turn.
As Union Pacific announces additional information and stops on this 2022 tour – SteamGiants.com will bring it to you!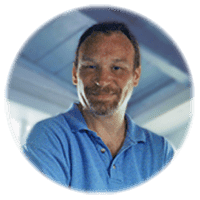 Railfan and model railroader. Writer and consumer of railroad news and information.