While many American made locomotives were were exported to other countries, Canadian National #47 is one of the few examples of a foreign made steam locomotives to be preserved in the United States without running on American owned rails during its service career. Let's take a look at this locomotive that, like a lot of people, moved south after retirement.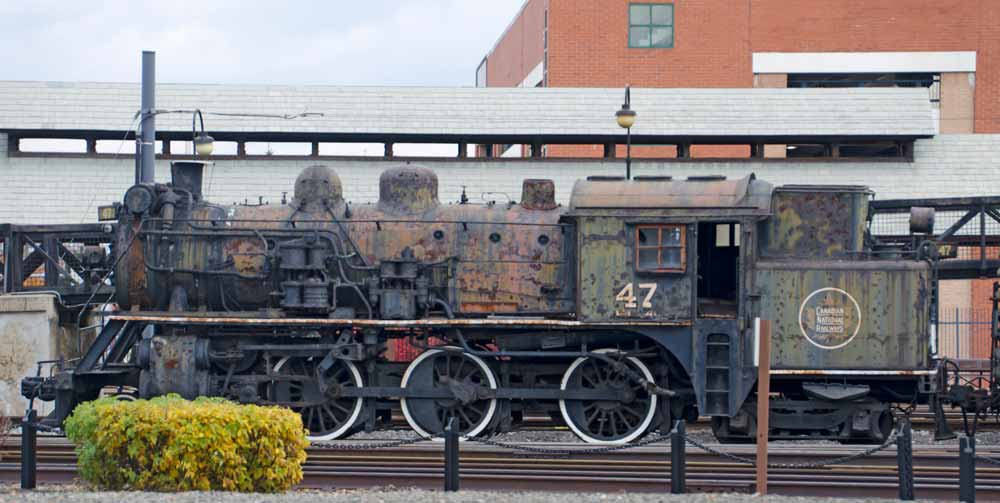 A Brief History of Canadian National #47
Originally built for Canada's Grand Trunk Railway in 1913 by the Montreal Locomotive Works, the Canadian National #47 is a 4-6-4T Baltic-type tank steam locomotive that belongs to the X-10-a class. It's one of the only three surviving Canadian National 4-6-4Ts, with the other two being #46 (preserved at Vallee-Jonction, Quebec) and #49 (preserved at the Canadian Railway Museum in Delson, Quebec).
The locomotive was originally numbered #1542 for the Grand Trunk Railway and didn't become #47 until the formation of the Canadian National Railway in 1923. During its revenue service, Canadian National #47 was primarily used to lead passenger trains. The locomotive shuttled passengers between Montreal and surrounding suburbs for several decades before she was retired in 1959.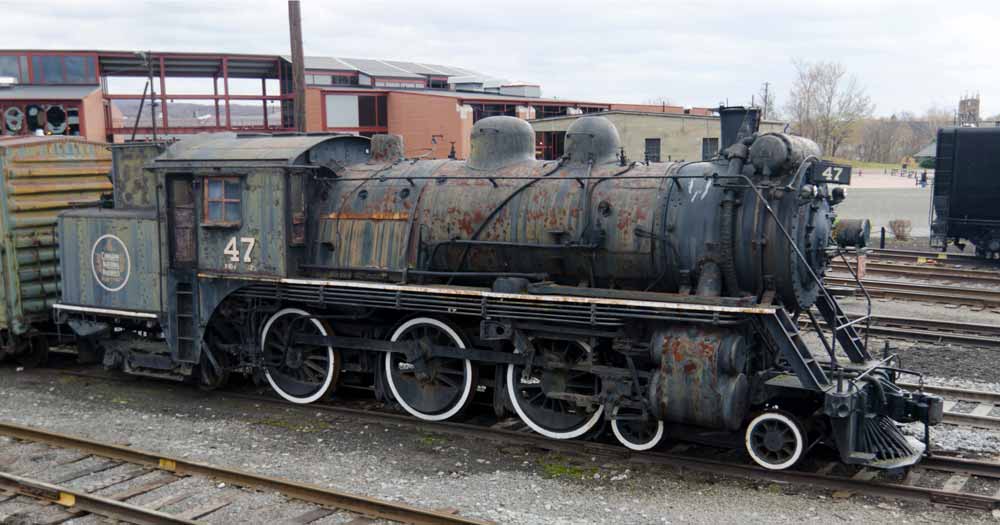 After its retirement, F. Nelson Blount bought this steam locomotive from the Canadian National and brought it to his collection of steam locomotives in North Walpole, New Hampshire, in what would later become the Steamtown National Historic Museum. Canadian Pacific #47 became the very first steam locomotive to operate as an excursion train on Blount's Monadnock, Steamtown & Northern Railroad.
It began its excursion career in 1961 but only operated for a few weeks before being stopped by the Interstate Commerce Commission due to missing and incomplete records. Records for the locomotive had to be retrieved from the Canada's Board of Transit Commissioners as Canadian National destroyed records upon the locomotive being retired and sold. When these records were eventually retrieved from Canada, it was discovered that the locomotive's boiler had major issues that would be costly to repair. For this reason, Blount took the locomotive out of service and placed it on static display until it was relocated to Steamtown National Historic Area in Scranton, PA with the rest of Blount's steam locomotive collection.
Although Steamtown is now a national park, it had a rough beginning. In fact, Norfolk & Western #1218 was destined for the park until the N&W reacquired the locomotive after Blount's death.
Current Condition
Although it's not operational today, Canadian National #47 remains an important part of Steamtown as the first steam locomotive to operate as an excursion train on the Steamtown Railroad before it was moved. Again, it's the only surviving Canadian built 4-6-4T Baltic-type tank steam locomotive in the United States!
Be sure to visit the Steamtown National Historical Area website to learn more about the museum, which is part of the National Park Service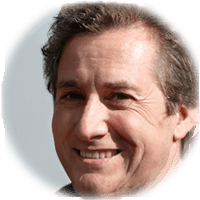 A longtime railfan, Bob enjoys the research that goes into his articles. He is knowledgeable on many railroad topics and enjoys learning about new topics. You can get a hold of Bob at his email link below.