In the prime of the steam era, railroad companies were known for designing locomotives to meet their specific needs (we're looking at you, Santa Fe). In fact, the 'Union Type' locomotive, 0-10-2 under the Whyte Notation System, was only produced only for the Union Railroad, although some would see other railways.
Unlike many other train configurations, the 0-10-2 Union Type has no pilot wheels. Instead, this cargo train has ten driving wheels and two trailing wheels. This locomotive type is sometimes depicted as: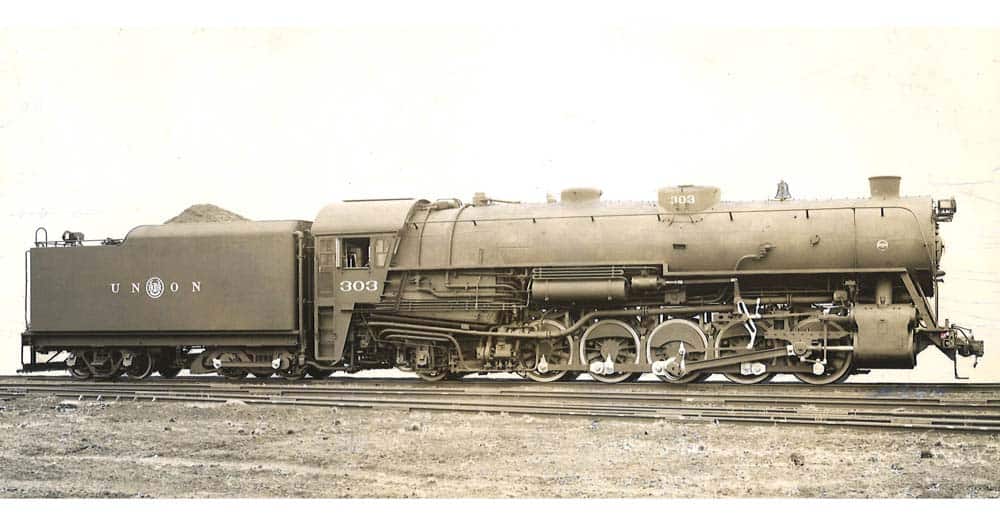 History of the 0-10-2 Union Type
Baldwin Locomotive Works manufactured ten 0-10-2 trains between 1936 and 1939, all for the Union Railroad, a subsidiary of US Steel. Numbered 301-310, these locomotives were specifically ordered without pilot wheels in order to make sure the locomotive would fit on the railroad's 70-foot turntables.
The trains operated as heavy-duty transfer locomotives throughout the Union but the design was slow and had difficulty with grade. The railroad company alleviated the problems by enlarging the fire box and installing booster engines as necessary.
The trains were sold to the Duluth, Missabe, and Iron Range after the US Steel Corporation dieselized their trains in the late 1940s. Many of the Union Type trains remained operational until the 1960s, but quietly found themselves scrapped.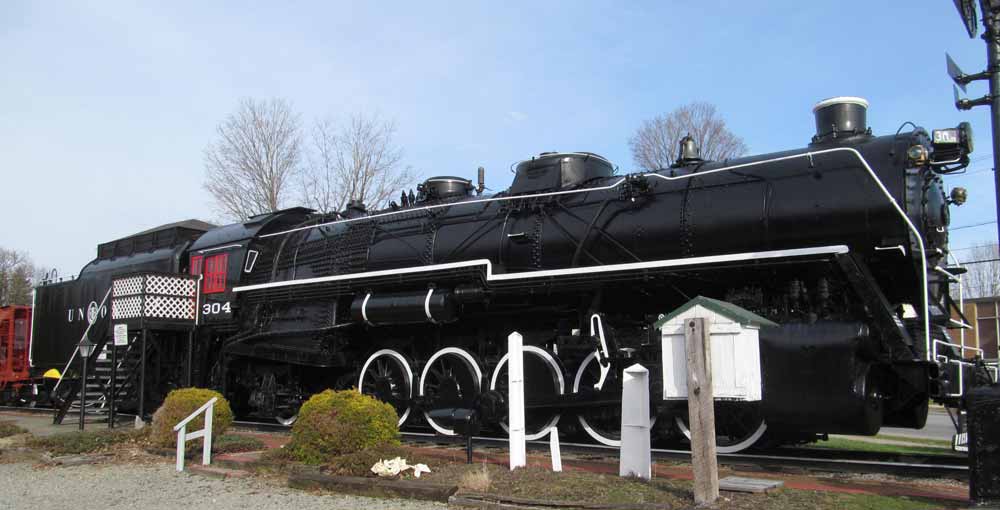 Where to See a 0-10-2 Union Type
Unfortunately, since there were not many of these powerful locomotives produced in their prime, there haven't been many opportunities for railfans to get up close to them. Today, the only surviving 0-10-2 is in Greenville, Pennsylvania, at the Greenville Railroad Park.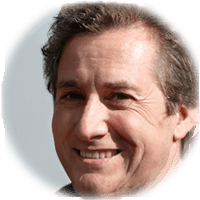 A longtime railfan, Bob enjoys the research that goes into his articles. He is knowledgeable on many railroad topics and enjoys learning about new topics. You can get a hold of Bob at his email link below.