Under the Whyte Notation, 2-10-0 represents a steam locomotive that has two pilot wheels, ten drivers, and zero trailing wheels. This is referred to as a Decapod type and schematic of this locomotive type is sometimes depicted as: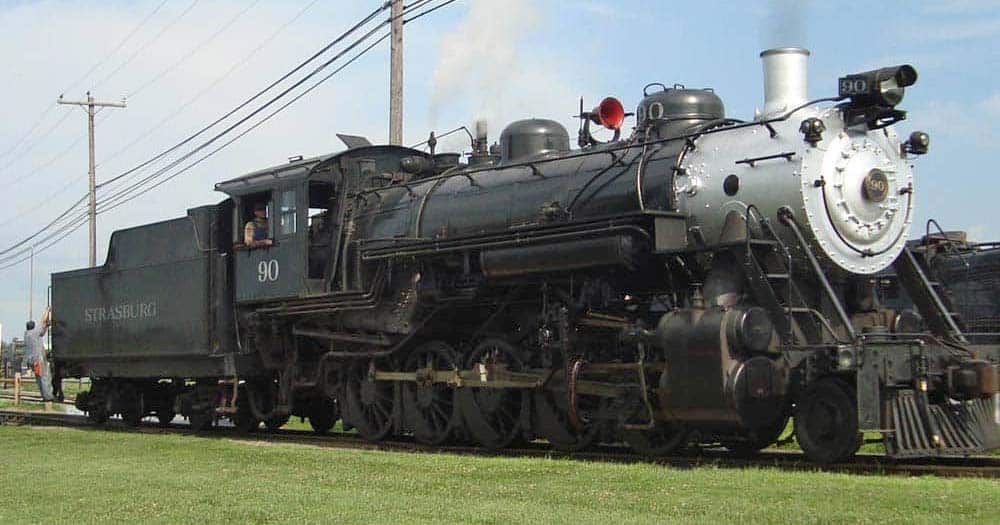 History of the 2-10-0 Type
The Decapod nickname is derived from the ten driving wheels on this train model. The word Decapod is also used describe an order of crustaceans with ten legs. 
The 2-10-0 wheel configuration was first seen in the United States in 1886. This early version was designed and built by Burnham, Perry, Williams & Company because it offered better stability than the 0-10-0 wheel configuration. The first two were purchased by the Northern Pacific Railroad.
The design of the Decapod Type made it better suited for mountains and grade than for speed. Because of this, there were not a huge need for this in the USA. However, American manufacturers produced many locomotives for other countries, including Soviet Russia. During World War I, shipments of these locomotives were stopped and the United States repurposed them for American uses. One of these steam locomotives, Frisco #1630, still leads excursions in America today. 
The key negative with the Decapod Type locomotive was the limited ability to reverse. Many North American railways preferred the 2-8-0 (Consolidation) wheel configuration early on while the 2-10-2 (Santa Fe) arrangement was seen as superior to the Decapod.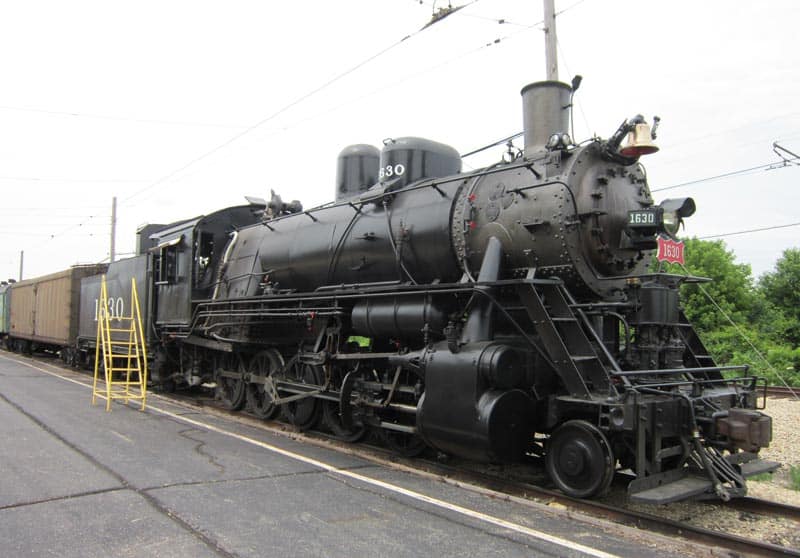 Where to See a 2-10-0 Decapod Type
There are two operational 2-10-0 Decapod Type trains in the United States. The first, Strasburg #90, can be found in Strasburg, Pennsylvania, while Frisco #1630 can be found at the Illinois Railway Museum.  

More Decapods can be seen at the Age of Steam Roundhouse in Ohio and Museum of Transportation in St. Louis, Missouri, among others throughout the country.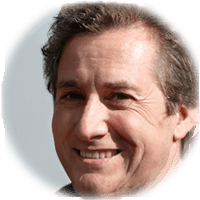 A longtime railfan, Bob enjoys the research that goes into his articles. He is knowledgeable on many railroad topics and enjoys learning about new topics. You can get a hold of Bob at his email link below.