PRR #4483, Last Hippo and Largest Decapod Remaining?
The Pennsylvania Railroad had mountains to cross and needed large, powerful locomotives. The Pennsy excelled at eeking out more and more horsepower, even overhauling a significant number of locomotives, like #4483 here, to increase output. Let's take a look at this last remaining of a particular type of railroad technology.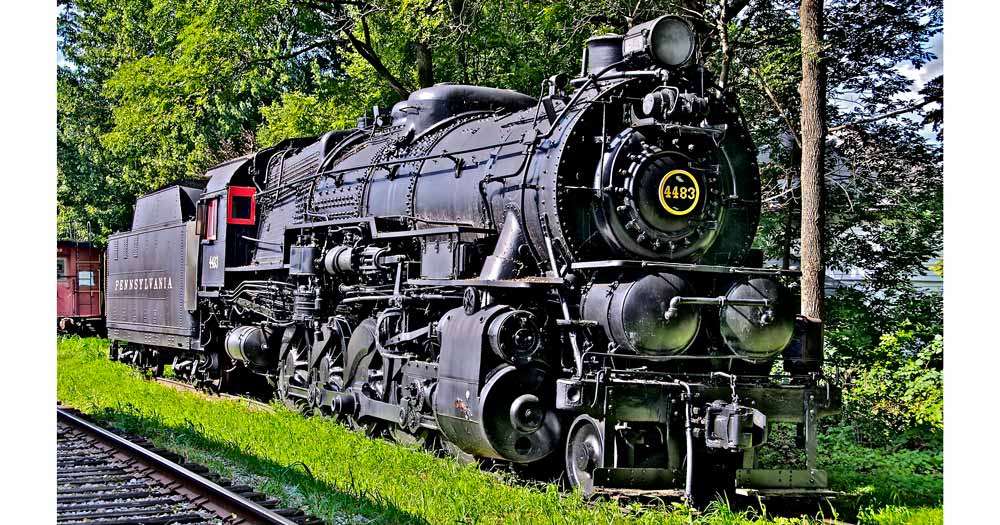 Brief History of PRR #4483
PRR #4483 is a 2-10-0 Decapod type steam locomotive that was build by Baldwin Locomotive Works in 1923. The locomotive was built as a Pennsylvania Railroad Class I1s but was converted to Class I1sa in 1931. The Class I1s was the largest decapod type design to be produced.
The conversion allowed for an increased maximum steam cut off and generated significantly more power with relatively minor adjustments. Due to their large size, including an especially large boiler, locomotives in the class were often referred to as hippos.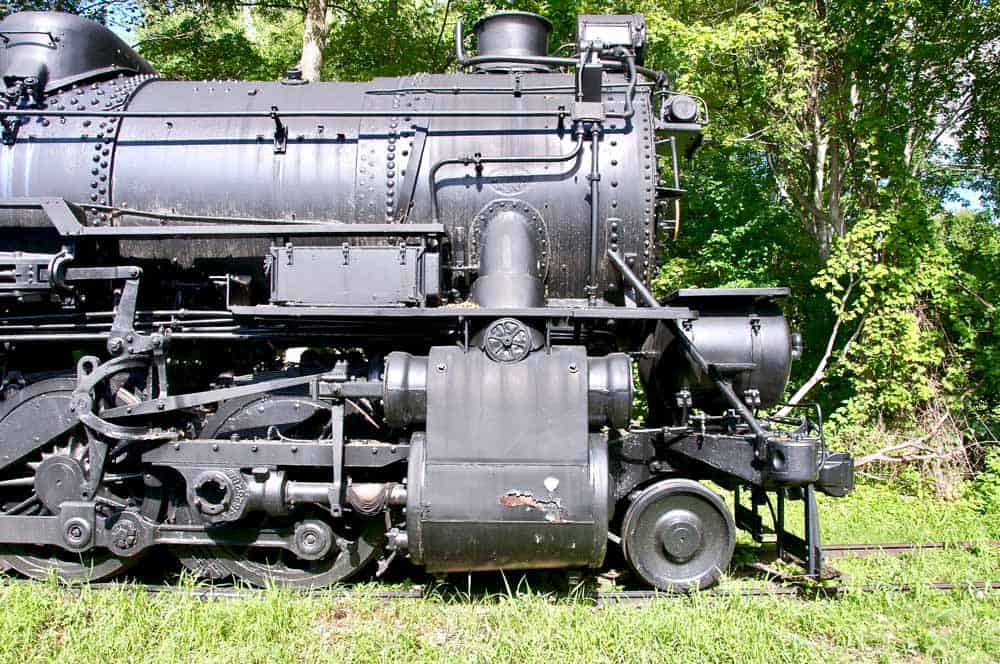 With a tractive effort of 96,000 lbf, PRR #4483 had the size and power the railroad needed to guide coal and freight trains; and the locomotive did just that throughout her revenue career. The locomotive was removed from service in 1957 as the railroad moved towards dieselization. Railroad employees understood the significance of the I1sa type and #4483 was marked for preservation.
The locomotive was stored at a PRR roundhouse until when the locomotive was purchased by the Westinghouse Air Brake Company (Wabco). The company put the locomotive on display outside of their headquarters in Allegheny County, Pennsylvania. PRR #4483 remained on display for nearly two decades; and during this time, very little maintenance was done on the locomotive.
The locomotive was donated to the Western New York Railroad Historical Society in 1982 and she found home at the WNYRHS worksite in Hamburg, New York.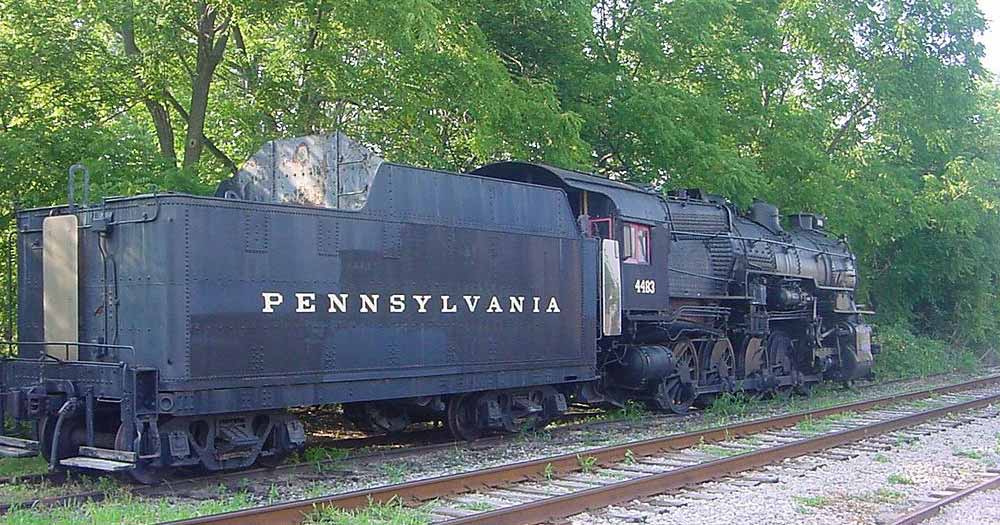 Current Status
Today PRR #4483 remains on display at the site in Hamburg under the care of the WNYRHS. While the society has spent significant time and money on general upkeep, don't expect the locomotive to steam up any time soon. Although there have been talks of restoring her to operating condition, financial and operational concerns make complete full restoration highly unlikely.
To learn more about about the WNYRHS and how you can get up close to the last remaining Hippo, be sure to visit the society's website.