Hooray! Santa Fe 3751 is Steaming Again!
This week is a special one for Santa Fe 3751 and her fans as the locomotive makes her first public appearance in roughly five years following her 1472-day federally inspection. The 95 year old steam machine is making her way from Los Angeles to Fullerton, California, where she will participate in Amtrak's Track Safety Community Event happening September 23-24.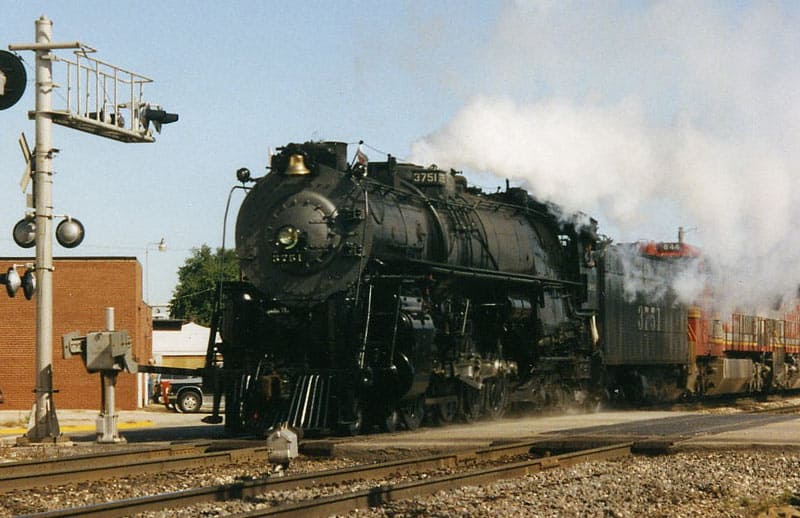 Saved By the San Bernardino Railroad Historical Society
Although Santa Fe 3751 is proudly steaming following her restoration today, the locomotive was almost scrapped and her history discarded. Following years of static display, the locomotive was purchased by the San Bernardino Railroad Historical Society in 1984. After a much needed restoration, the locomotive was able to enter excursion service. For nearly 40 years, the locomotive has been the treasure of the organization and kept busy to the delight of fans.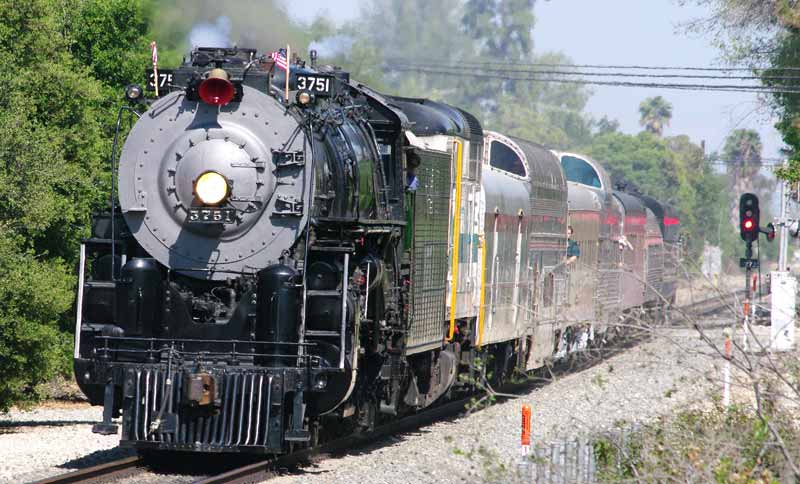 Why is Santa Fe 3751 Special?
While any steam locomotive's restoration and return to steam is cause to celebrate, many are thrilled to see the former Atchison, Topeka and Santa Fe (ATSF) railroad locomotive return to the rails. Though not as large as other locomotive types like the Big Boy or Alleghany, the 4-8-4 steam locomotive still stands tall and can produce plenty of power for a show.
As mentioned previously, Santa Fe 3751 turns 95 in 2022. The locomotive was built by Baldwin Locomotive Works in 1927 and was the first 4-8-4 locomotive built by the manufacturer. It was also the first of the arrangement to be ordered by the ATSF. The locomotive proved to be 20% more efficient than the 4-8-2 design that ATSF was relying on at the time and became the new go-to for their heavy duty loads.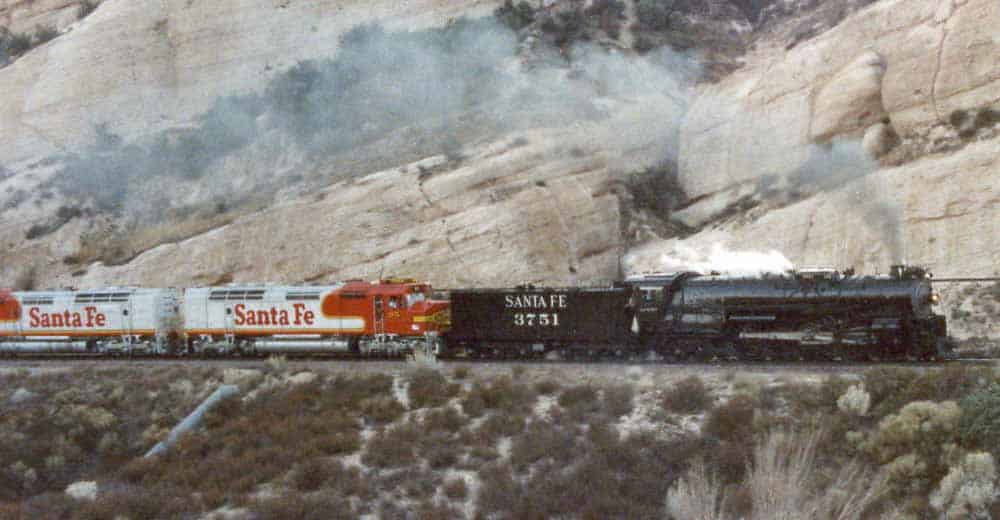 Future Plans for Santa Fe 3751?
Now that the locomotive is returning to the public, many have wondered what plans are for the locomotive moving forward. While it is understandable that the San Bernardino Railroad Historical Society would want to get the locomotive as active as possible, and the organization has said that they have several projects and events that could involve 3751, no official plans have been announced beyond the Amtrak event. We recommend heading over to the San Bernardino Railroad Historical Society website to learn more about the locomotive's restoration and upcoming events.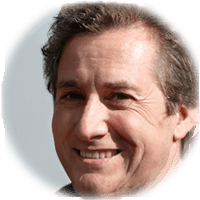 A longtime railfan, Bob enjoys the research that goes into his articles. He is knowledgeable on many railroad topics and enjoys learning about new topics. You can get a hold of Bob at his email link below.