Union Pacific 3985 Hits the Rails to the RRHMA
The Union Pacific Railroad made headlines this past spring with the huge announcement that they are donating multiple pieces of railroad equipment to Railroading Heritage of Midwest America (RRHMA), most notably the Union Pacific Challenger 3985. Now after months of organizing and planning, the equipment is making its way from the UP shops in Cheyenne, Wyoming, across the Midwest to the RRHMA facilities in Silvis, Illinois.
3985 Heads East
With the help of a hospital train, Union Pacific 3985 began her eastward journey on November 11th, 2022, along with the UP's 5511 ( 2-10-2, Santa Fe type) and 6936 (EMD DDA40X). In addition to the locomotives, several other pieces of donated equipment are making the approximately 800 mile journey to western Illinois.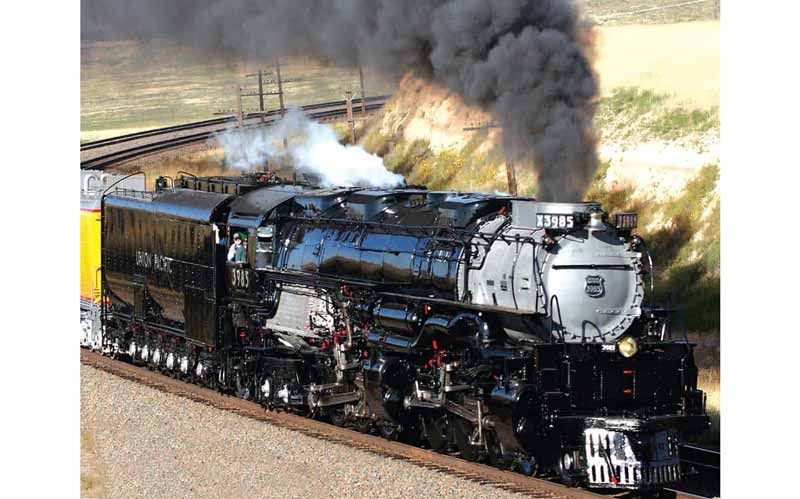 Given the importance of the cargo, the train is traveling at a reduced speed and isn't expected to arrive in Silvis until November 19th. A previously posted schedule has the train making its way to Boone, Iowa, on the 17th before heading to South Amana on the 18th and finally to Silvis on the 19th. Unfortunately there will not be any stops for public appearances, but railfans in the area are still flocking to the tracks to catch a glimpse of this historic equipment.
The RRHMA is celebrating the arrival of the UP Heritage Donation Special with a special fundraising event for the restoration of these railroad artifacts. If you are interested in donating to the cause, you can visit the RRHMA website.
A Bright Future
The donation to Railroading Heritage of Midwest America signifies the trust that the Union Pacific has in the non-profit organization which is also home to the Friends of 261, the project that revitalized Milwaukee Road 261.
Union Pacific 3985 is the only remaining Challenger type steam locomotive that is still operational in the country. Although the railroad no longer felt it necessary to have three steam locomotives in their heritage fleet, the history behind 3985 led the UP to seek a new home that would ensure that the equipment would properly cared for.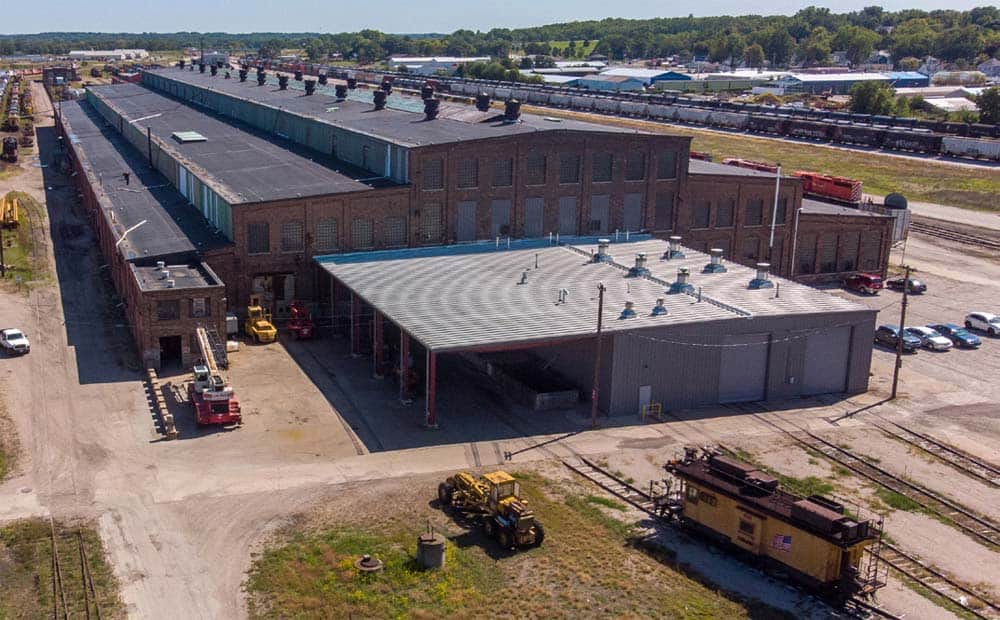 Once home at the RRHMA, the equipment will undergo inspection and restoration plans will be shored up. Although 3985 has not been active since being taken out of service in 2020, the locomotive is expected to return to the rails soon.
We will continue to bring news of the move and RRHMA's work. Be sure to check back at SteamGiants.com for more updates.