Milwaukee Road #261, North Pole Express Star
Milwaukee Road #261 can be a magical sight for children during the holidays. While there are many steam locomotives that have had found second life on excursion and heritage railways, few have been as successful as Milwaukee #261, thanks in part to her operation on the 'North Pole Express'. Even after more than 75 years since her first trip, Milwaukee Road #261 doesn't seem to be slowing down.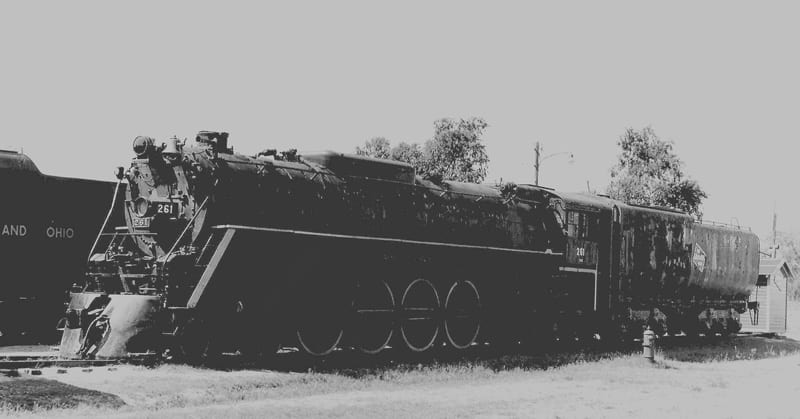 A Brief History of the Milwaukee Road #261
The Milwaukee Road #261 was built by the American Locomotive Company in 1944 for the Milwaukee Railroad Company. Designed with a wheel arrangement of 4-8-4, this is a "Northern" type steam locomotive categorized under the "S3" class. During its revenue years, #261 plied the Midwest while pulling freight and passenger trains until it was retired in 1956.
Instead of being scrapped after retirement, #261 was donated to the National Railroad Museum in Green Bay, Wisconsin, in 1958, making it the first acquisition for the upstart museum. While at the museum, #261 was put on static display for the next three decades until North Star Rail, a newly formed group seeking to offer excursion trips, came to its rescue in 1991.
Compared to other potential locomotives, #261 was a very appealing option for NSR to restore. #261 was large enough to pull the the planned excursion trains at proper speed and was new enough that many parts, including the boiler, were still in near mint condition.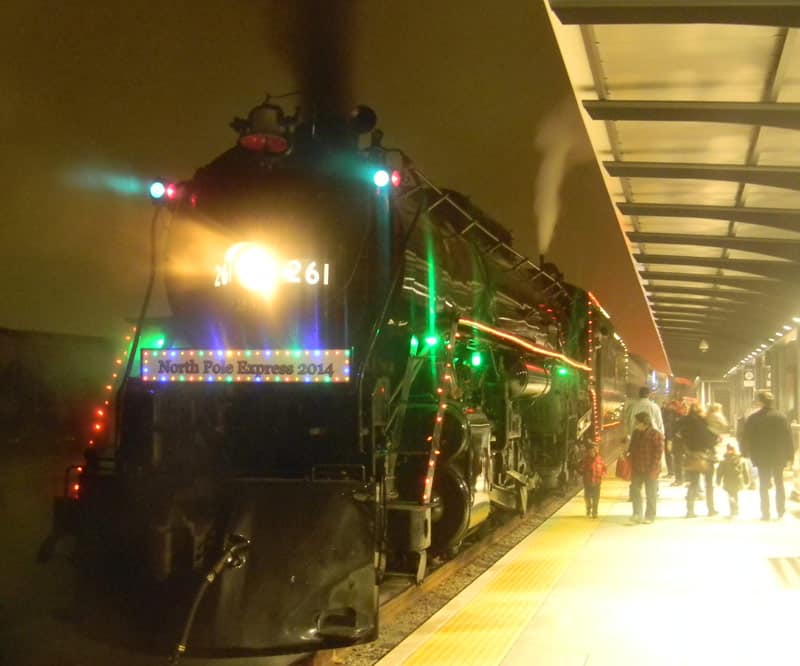 Restoration and Current Status
After reaching a lease agreement with the museum, North Star Rail moved #261 from Green Bay to the GE Shops at the Humboldt Yard in Minneapolis. Restoration did not take long; and by September 1993, #261 was back in operation for excursion trips. In addition to its own trips, #261 has graced many events including Chocolate City Days, the opening of the Steamtown National Historic Site, and many more events over the years.
Today, #261 is run by a non-profit organization called Friends of the 261 based out of Minneapolis. They offer numerous excursion events most notably the North Pole Express, White Nights by Steam, Gourmet Express, and Windy City. You can visit the Friends of the 261 website to see upcoming trips for Milwaukee Road #261.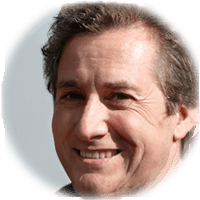 A longtime railfan, Bob enjoys the research that goes into his articles. He is knowledgeable on many railroad topics and enjoys learning about new topics. You can get a hold of Bob at his email link below.