Soo Line #1003 at the Wisconsin Automotive Museum
There is a reason why Soo Line #1003 draws railfans to the Wisconsin Automotive Museum. The locomotive is a strong reminder of railroad history in the Midwest. Rail travel was extremely important to the Midwest in the late 19th and early 20th centuries as the road network was not well developed. The Minneapolis, St. Paul, and Sault Ste. Marie Railway, which is more commonly known as "Soo Line", played a vital role in connecting farmers, businessmen, miners, and lumberyards to their markets across Milwaukee, Chicago, and the rest of the Midwest. While she may not pull the loads she once did, Soo Line #1003 continues to show off its strength and beauty.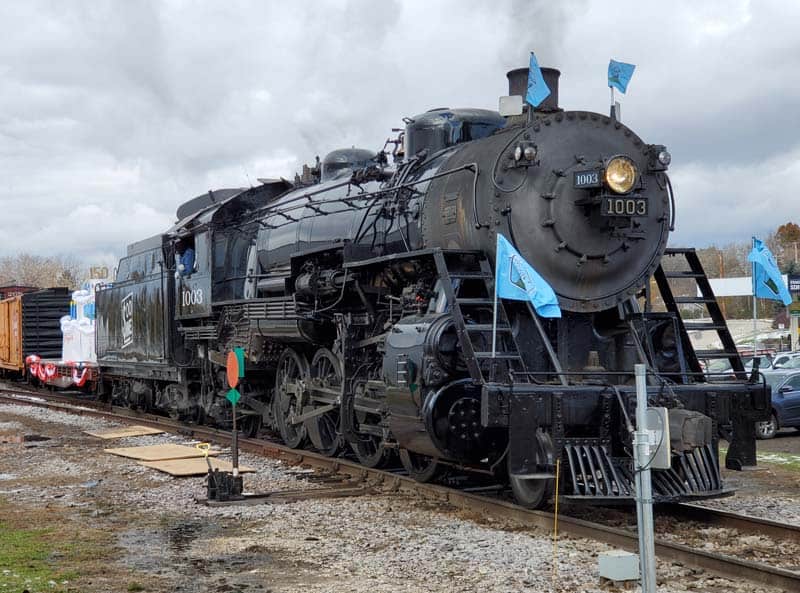 A Brief History of the Soo Line #1003
Built by the American Locomotive Company in 1913, Soo Line #1003 is a Mikado-type steam locomotive engine that's categorized as class "L-1" and designed with a wheel arrangement of 2-8-2. Mikado, which means "the Emperor" in ancient Japanese, was the name given to steam locomotive with the above-mentioned wheel arrangement. This is because locomotives with such wheel arrangements were first built for the Emperor of Japan in the late 1800s and the name stuck.
#1003 was one of ten such Mikados built for the Soo Line Railroad to haul freight trains. This locomotive worked on the Soo Line for decades until 1954 when it was taken out of service and placed on standby at a roundhouse in Gladstone, Michigan. It was officially retired in 1959. Two years later, it was donated to the City of Superior, Wisconsin, to commemorate Soo Line's connection to the city.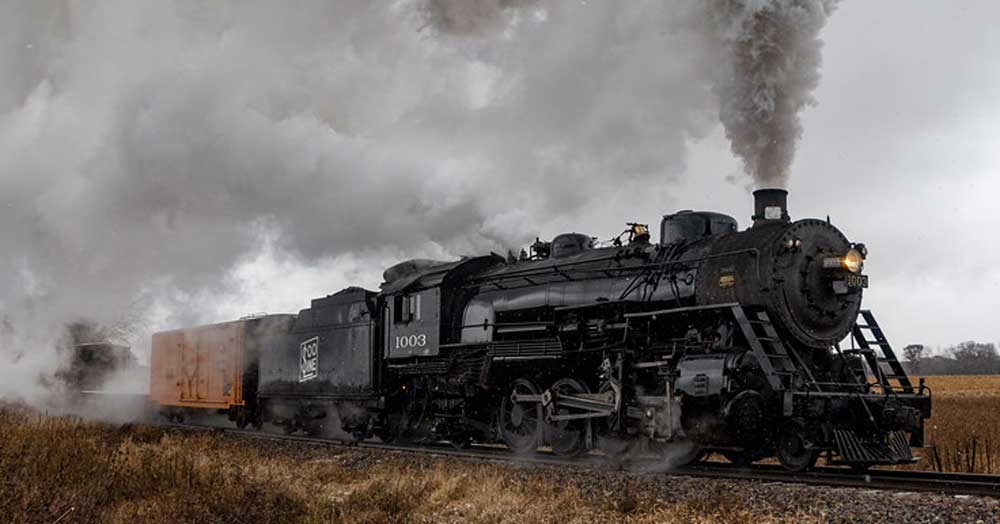 #1003 started going through restoration in the mid 1980s, but funding and other issues brought the project to a halt. In 1993, the Wisconsin Steam Locomotive Heritage Association purchased #1003 and took the initiative of restoring it with help from the Wisconsin Railway Preservation Trust.
Restoration + Home at Wisconsin Automotive Museum
#1003 would spend the next few years being restored to operating condition. She would make her first test run under her own power in October 1996. After a few more tests and final adjustments, #1003 returned to operation for the first time in 37 years! For the next 14 years, #1003 would lead excursion trips throughout Wisconsin and Minnesota. In late 2010, #1003 was removed from operation in order to go through the federally mandated 15-year boiler rebuild/recertification. The rebuild, which was completed in 2012, allowed #1003 to continue excursion runs for the next 15 years.
Today, #1003 still makes occasional excursion trips in Wisconsin for the Steam Locomotive Heritage Association and is displayed at the Wisconsin Automotive Museum in Hartford, Wisconsin, when not in use. You can check visit the Steam Locomotive Heritage Association website to learn more about upcoming events featuring #1003.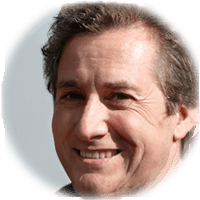 A longtime railfan, Bob enjoys the research that goes into his articles. He is knowledgeable on many railroad topics and enjoys learning about new topics. You can get a hold of Bob at his email link below.