Wilmington and Western #58, Proud Army Vet
The Wilmington and Western Railroad is an actively operating railroad museum in northern Delaware. As a tourist, you can ride on a steam or diesel-powered locomotive on the 10.2-mile railroad while enjoying and learning about their history. One steam locomotive that normally draws crowds is the railroad's locomotive #58.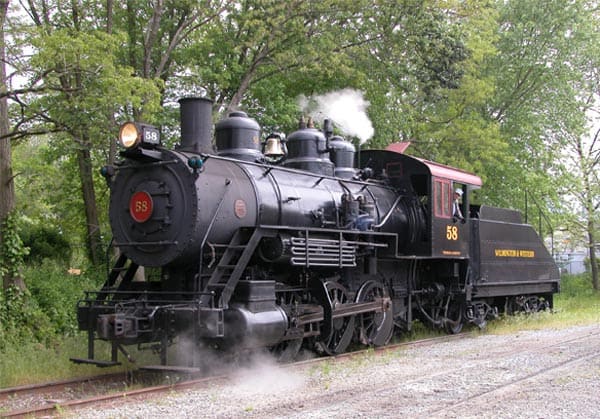 A Brief History of the Wilmington and Western #58
Simply known as engine #58, the Wilmington and Western #58 was built by Baldwin Locomotive Works in 1907. With a wheel arrangement of 0-6-0, this steam locomotive was built for the Atlanta, Birmingham & Atlantic (AB&A) Railroad. Originally numbered #58, AB&A renumbered the locomotive as #27.
This steam locomotive would change hands over the years, including a stint with the United States Army, before being sold to the Virginia Blue Ridge Railway where it was renamed again, this time as #4. It was again bought by the Mead Corporation of Lynchburg in Virginia and renamed #300. After the company ceased operation, a gentleman by the name Brian R. Woodcock bought the engine in 1973, renamed it #58, and took it to the Wilmington and Western where it would be stored until the mid-1980s.
This steam locomotive was then moved to Avondale, PA where it became a star attraction and sat on static display until 1997 when it was officially donated to the Wilmington and Western. It was restored and christened "The Veteran's Locomotive."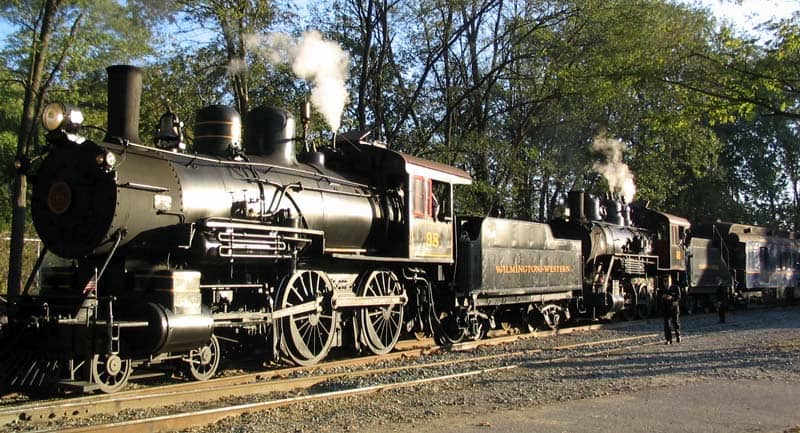 Current Status
Since 1998, #58 has been operating as an excursion steam locomotive on the legendary Wilmington and Western Railroad. It was taken out of service in November 2013 for its federally mandated rebuild and returned to operation in November 2017. To learn more about this historic steam locomotive and plan your ride on it, you can visit the Wilmington and Western Railroad website, book your tickets, and enjoy the ride.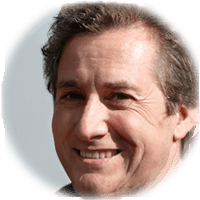 A longtime railfan, Bob enjoys the research that goes into his articles. He is knowledgeable on many railroad topics and enjoys learning about new topics. You can get a hold of Bob at his email link below.