Valley Railroad #3025, New Steam on the Block
What do Valley Railroad #3025 and Teddy Ruxpin have in common? If you said that they were both manufactured in the 1980's you'd be correct. In the first half of the 20th century, many railroad operators pivoted away from using steam locomotives let alone ordering them for use. So it may surprise many to find out that the 1980s didn't just give us big hair and Saturday morning adver-toons, but also the Valley Railroad #3025.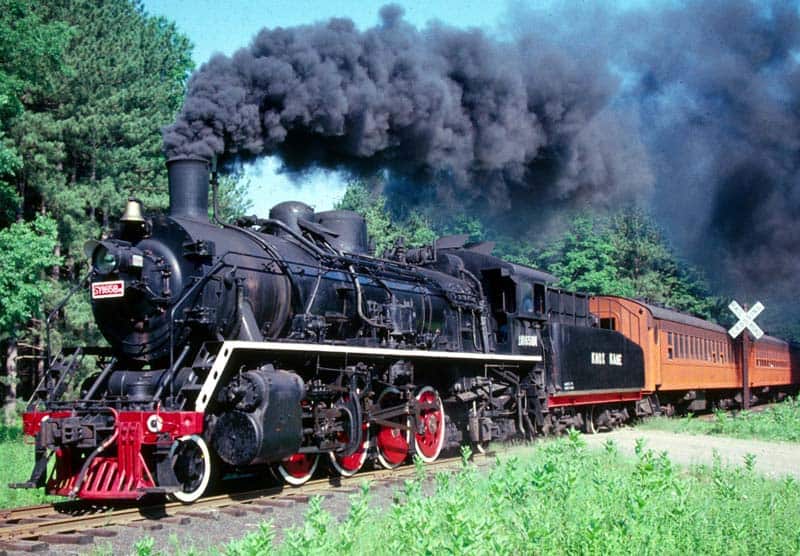 A Brief History of the Valley Railroad #3025
Built by the Tangshan Locomotive and Rolling Stock Works in 1989 for the Knox & Kane (K&K) Railroad, the Valley Railroad #3025 is a Chinese built "SY"-class Mikado steam locomotive with a wheel configuration of 2-8-2. Originally referred to as "SY 1658", this locomotive would be renamed K&K #58 and began operation in Pennsylvania in 1990.
This majestic steam locomotive train was operated by Knox & Kane for 16 years until the railroad company ceased operations in 2006. It stayed in a storage facility in Kane for the next two years while K&K sought to resume operations. Unfortunately arsonists attacked the facility in 2008, severely damaging #58 and other locomotives in the K&K fleet. It was sold to the Valley Railroad a few months after the fire.
Current Status
Assisted by a volunteer group named "Friends of The Valley Railroad", the railroad sought to restore the locomotive with hopes of having it steam up again. Although a SY Chinese steam locomotive, it was rebuilt following the exact blueprint of a New Haven Mikado Steam locomotive. This is actually one of the main reasons why it wears the "New Haven" and "3025" logos. It also has an authentic New Haven headlight, bell, and whistle.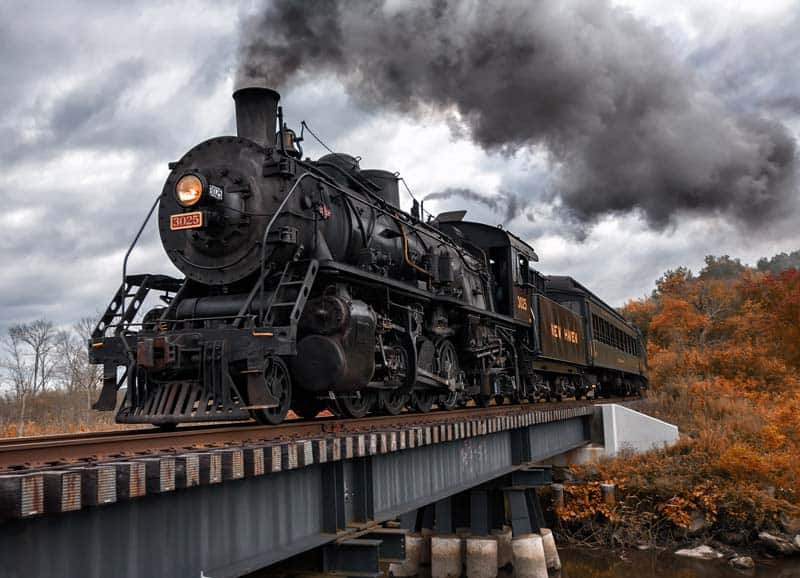 Today, #3025 is one of the regular steam locomotives that operate on the tracks of the Connecticut Valley Railroad. You can visit the Essex Steam Trains and Riverboats website for more information about this young and scrappy locomotive.
Be sure to read about Valley Railroad #40, which recently took a break from excursion service to co-star in a movie with Christopher Lloyd.