U.S. Sugar #148, The Sugar Express
Widely known as the Sugar Express, U.S. Sugar #148 is closely associated with, surprise, U.S. Sugar; the only farming company in the continental United States to transport its cane to the factory by railroad. The Sugar Express is a historic symbol and a tremendous source of pride for anyone associated with U.S. Sugar.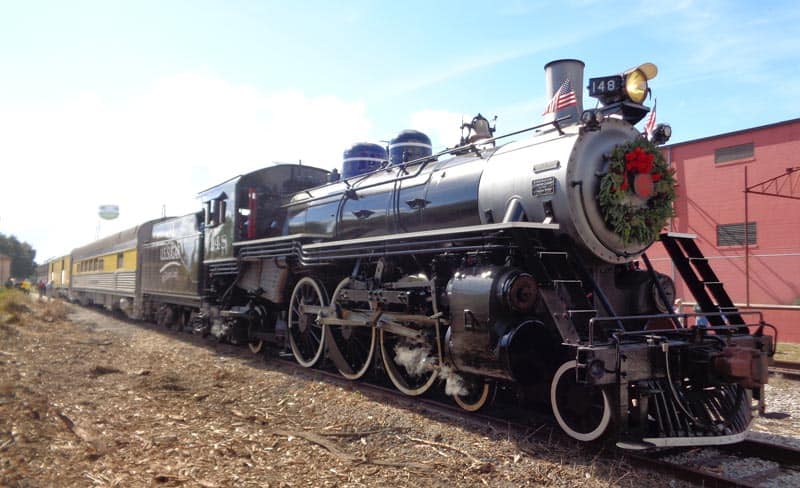 A Brief History of the U.S. Sugar #148
U.S. Sugar #148 is a steam locomotive with a wheel arrangement of 4-6-2. It was built by ALCO in 1920 for the Florida East Coast Railway (FEC). #148 hauled both passenger and freight trains on the famous Overseas Railroad, a 128-mile railroad connecting Miami to Key West. This steam locomotive operated on the line for FEC for over three decades until when it was sold to U.S. Sugar in 1952.
U.S. Sugar heavily relied on the rail system to transport both its raw materials and finished products, so #148 played a critical role for the company immediately. But as diesel-powered locomotives proved more efficient, U.S. Sugar sold No. 148 to Sam Freeman in 1969. He moved it to New Jersey to operate on the Black River & Western Railroad. It would operate there from 1971 to 1973, as well as on other railroad lines in New Jersey as an excursion steam locomotive.
When Freeman died in 1982, #148 was donated to the Connecticut Valley Railroad Museum and was sold to a private owner in 1988. The new owner moved it to Michigan where it stayed until it was acquired by a new owner in 2005 and moved to Monte Vista, Colorado.
The Sugar Express Hits The Rails
In 2016, U.S. Sugar re-purchased #148 and began restoring it. The restoration process took 4 years and it began operating in April 2020 as a tourist excursion steam locomotive. Today, you can board #148 for a memorable trip through the canefields of Florida. You can visit the Sugar Express website to learn more about #148 events and plan your visit.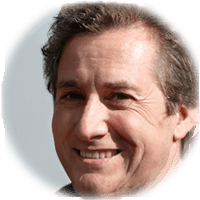 A longtime railfan, Bob enjoys the research that goes into his articles. He is knowledgeable on many railroad topics and enjoys learning about new topics. You can get a hold of Bob at his email link below.