Huckleberry #152, Historic Steam in Michigan
While many railroads are named after specific areas or locations, the Huckleberry Railroad has a much more unique story behind its name. The story goes that the steam locomotives that ran on the Huckleberry Railroad were so slow that anyone could jump off the train, pick some huckleberries along the track, and then jump back on the locomotive with very little effort. While we have to admit that this story has never been substantiated, it's an indication that the steam locomotives that ply this historic railroad are some interesting ones. One such locomotive is the Huckleberry Railroad #152.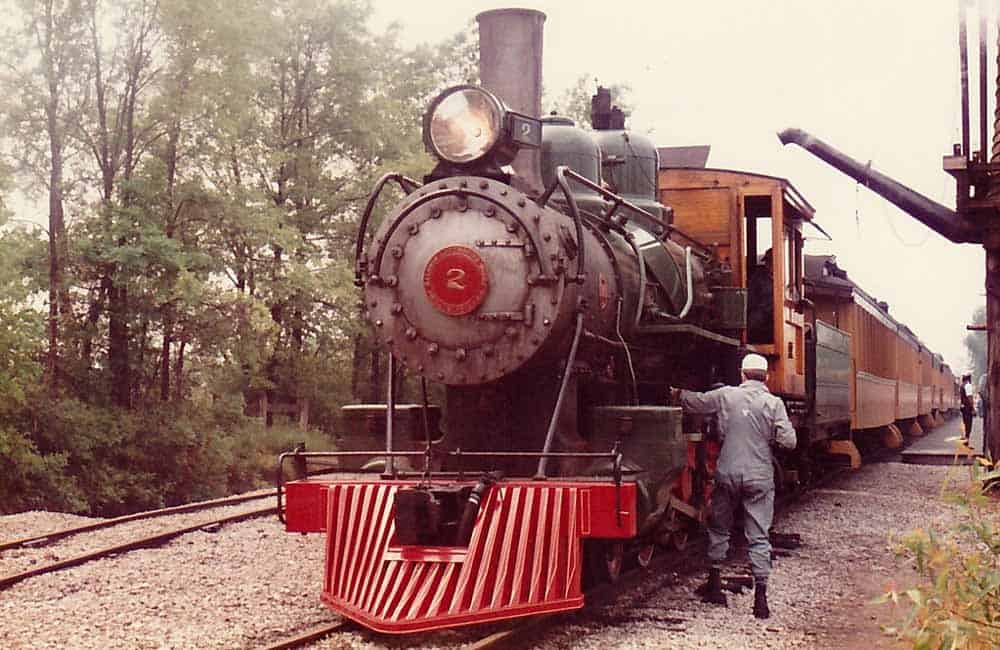 A Brief History of the Huckleberry Railroad #152
Originally known as the Alaska Railroad #152, #152 is a three-foot standard gauge steam locomotive with a wheel arrangement of 4-6-0 ('Ten-Wheeler'). This locomotive was built by Baldwin Locomotive Works in 1920 for the United States government. It was to be used on the Tanana Valley Railroad in Alaska. However, the Alaskan Engineering Commission (AEC) bought the Tanana Valley Railroad together with #152 to aid in the completion of the Alaska Railroad.
Once AEC completed the construction of the Alaska Railroad, it was dissolved and all its properties transferred to the Alaska Railroad. Huckleberry #152 would continue operating on the Chatanika Branch of the Alaska Railroad until 1930 when the Chatanika Branch was shut down.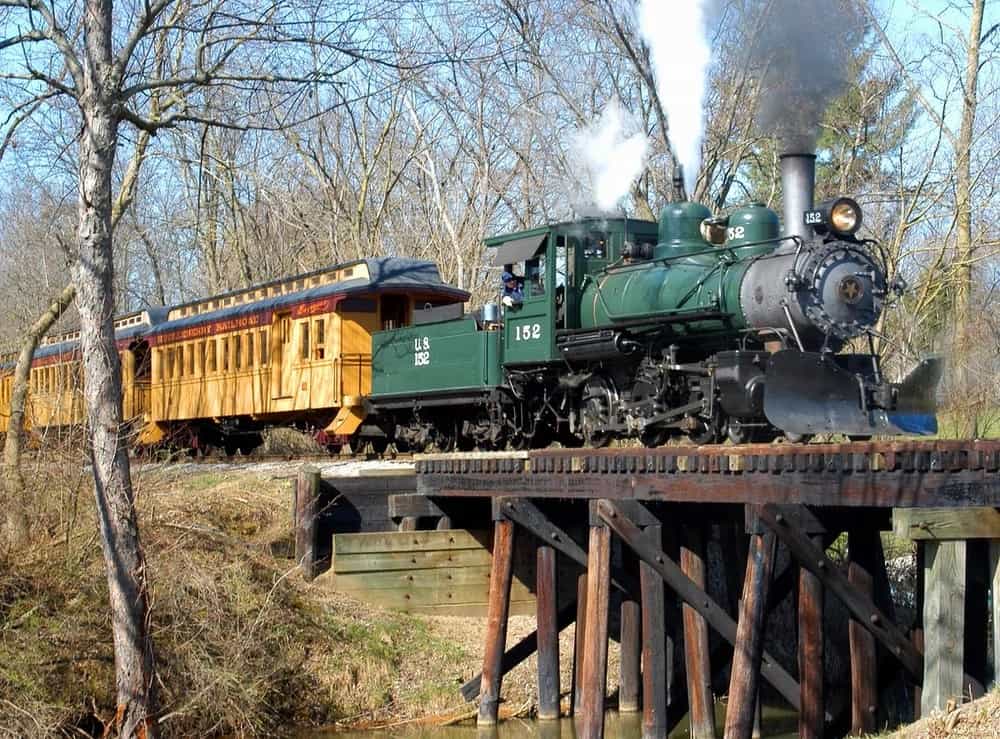 The locomotive was then transferred to the US War Department in Stockton and would see her ownership change hands over the next few decades. Eventually Genesee County Parks and Recreation Commission in Michigan would purchase the locomotive and bring her to the wolverine state and the Huckleberry Railroad.
When the locomotive arrived at the HRR, she was numbered #2. However, the railroad recently reverted her back to the original #152.
Current Status
Huckleberry #152 is an active part of of the HRR fleet although it does alternate with #464. The most popular excursion makes the 40-minute roundtrip around Mott Lake through the historic Pere Marquette right of way. You can find more information on the Genesee County Parks website and enjoy a ride behind this historic steam locomotive.
Fans of Ten-Wheelers should check out South Pacific #18, which is lovingly nicknamed 'The Slim Princess".