Tennessee Valley Railroad Museum's Southern Railway #4501
Tennessee Valley Railroad's Southern Railway #4501 was easy to recognize as it traveled throughout the southeastern United States in the last half of the 20th century thanks to its signature Southern Railway green and gold color scheme. This is the livery the Southern used on its famed "name trains".
Today, this legendary steam locomotive is painted a more traditional black. It is owned and operated by the Tennessee Valley Railroad Museum (TVRM) in Chattanooga, TN, with a captivating history that began more than a century ago.
Brief History of the Southern Railway #4501
Southern Railway #4501 was built in 1911 by the Baldwin Locomotive Works for the Southern Railway Railroad Company. It's a Mikado-type steam locomotive categorized under the Ms class with a wheel arrangement of 2-8-2, which was the first of its kind for the railway company. After being in operation for over four decades, #4501 was retired in 1948 in favor of diesel-powered locomotives that were considered more efficient than steam locomotives.
The Tennessee Valley Railroad Museum is also home to US Army #610, the last steam locomotive produced in the US for domestic use.
Shortly thereafter, it was sold to the Kentucky & Tennessee Railway (K&T) where it was used to haul coal. It served under its new owners until 1964 when it was sold for $5000 to Paul Merriman, who is one of the main founders of the Tennessee Valley Railroad Museum (TVRM). The locomotive was transported to Chattanooga and after a few repainted with Virginian green and gold linings, which was synonymous with Southern Railway's passenger steam locomotives.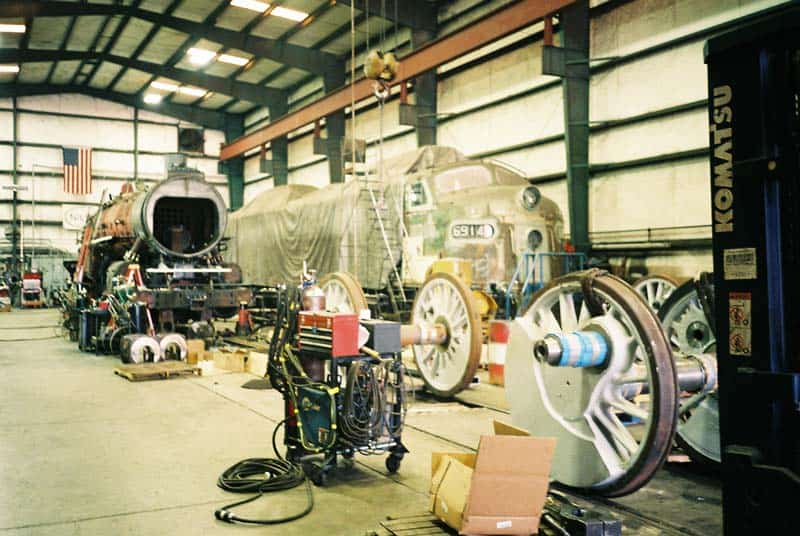 Legendary Excursions on the Tennessee Valley Railroad
The steam locomotive received various upgrades during the restoration including trailing wheels that could help it through track curves. After two years of restoration, #4501 operated for the very first time in 16 years and made its much-awaited debut during the TVRM's Rail Fest in 2014. Since then, No. 4501 remains the leading excursion steam locomotive for the TVRM and has graced various steam locomotive excursion programs over the last few years.
Today, it remains active at the TVRM in Chattanooga, TN, and features scenic trips from the historic Grand Junction Depot in Chattanooga to Summerville, Georgia.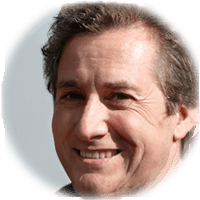 A longtime railfan, Bob enjoys the research that goes into his articles. He is knowledgeable on many railroad topics and enjoys learning about new topics. You can get a hold of Bob at his email link below.