Georgetown Loop #40, Finally Steaming Again!
The narrow-gauge line of Georgetown Loop Railroad might be short and date as far back as 1865; but even with that, the railroad remains a popular draw in Georgetown, Colorado, thanks to its scenic views. Some of its most popular trips are led by one of their popular steam locomotives, Georgetown Loop #40.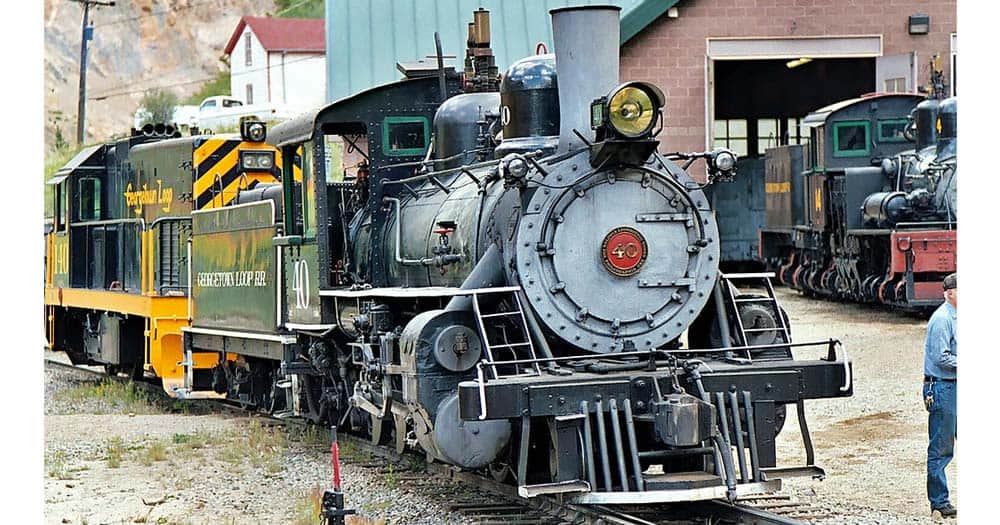 A Brief History of the Georgetown Loop #40
Built by Baldwin Locomotive Works in 1919, #40 is a steam locomotive with a wheel arrangement of 2-8-0 (Consolidation). It was built for the International Railways of Central America where it operated until it was retired in the 1960s. #40 was then bought by Lindsay Ashby and Don Drawer, who were the owners of the Georgetown Loop Railroad Inc., in the 1970s. They transported the steam locomotive from Guatemala to Colorado.
From the mid-1970s to 2004, #40 operated as an excursion service train on the scenic Georgetown Loop. But after an impasse between the Colorado Historical Society, the owners of the Georgetown rails, and Georgetown Loop Railroad, the owners of #40, it ceased operation in 2004 and was placed on a static display at the Colorado Railroad Museum. This steam locomotive stayed there until 2019 when it returned to service on the after an extensive rebuild.
Current Status
Today, #40 is currently used to head various major train events including Santa's North Pole Adventure and many others. You can visit the Georgetown Loop Railroad Website for more information including how to book a ride behind the historic #40 as it takes you on arguably one of the most scenic railroad lines in the country!
The GLRR is also home to Georgetown Loop #111, another Consolidation-type that also ran alongside #40 in Mexico prior to coming to America.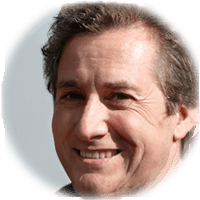 A longtime railfan, Bob enjoys the research that goes into his articles. He is knowledgeable on many railroad topics and enjoys learning about new topics. You can get a hold of Bob at his email link below.