Wiscasset, Waterville & Farmington #9
While there are many notable steam locomotives in Maine, Wiscasset, Waterville, & Farmington (WW&F) #9 has a very interesting background that stands out as being the last known surviving 2-footer built by Portland Locomotive Works.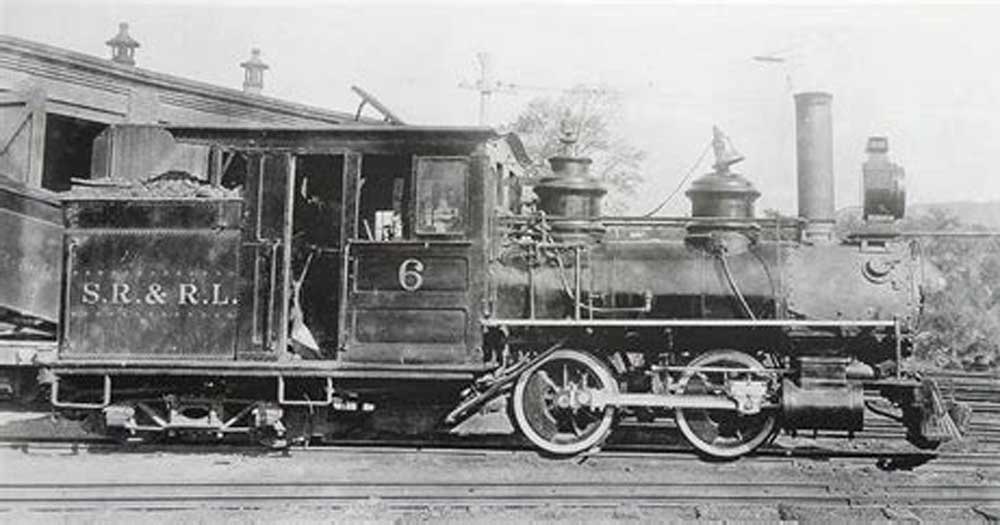 A Brief History of Wiscasset, Waterville & Farmington #9
Built by the Portland Locomotive Works in 1891 for the Sandy River Railroad to be used in Franklin County in Maine, WW&F #9 is a two-foot narrow-gauge steam locomotive with a wheel arrangement of 0-4-4T. The locomotive was originally numbered #5 on the Sandy River Railroad.
Given that Sandy River Railroad was a very busy railroad, the locomotive was very active during her service years, though she was involved in a couple of accidents including a roundhouse fire.
When Sandy River entered into a partnership with the Phillips & Rangeley and Franklin & Megantic railroad in 1908, #5 became SR&RL #6. Unfortunately, it couldn't compete with the 2-6-2s and 2-4-4s, so its efficiency began falling off. It was eventually sold to Kennebec Central Railroad (KCRR) in 1924. It was again renamed #4 but lasted less than a decade before this railroad was purchased by Frank Winter, then owner of the Wiscasset, Waterville & Farmington Railroad, for the KCRR's locomotives.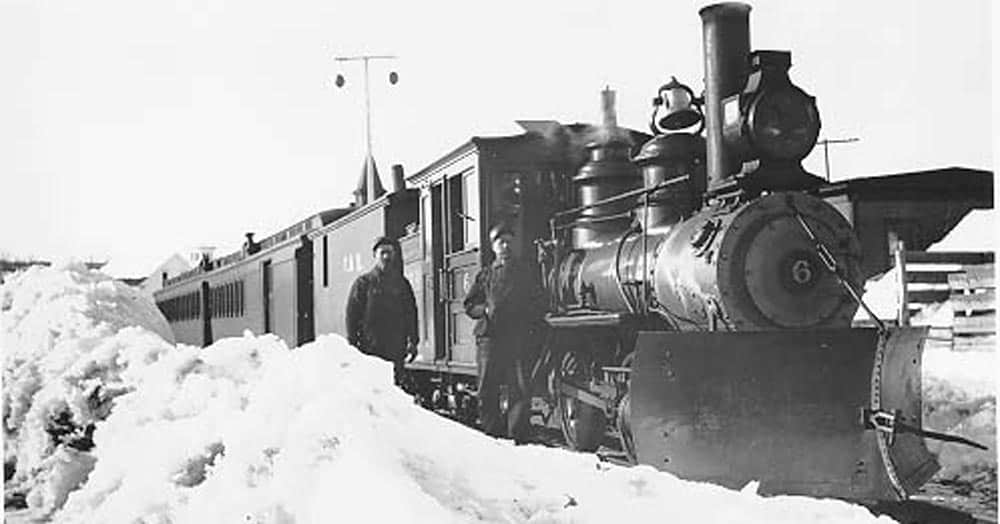 It was renamed WW&F #9 and operated for a limited time before a broken frame member forced her out of service. but was, however, sidelined by its new owners. WW&F #9 seemed destined for a scrapper's torch until 1937 when she was purchased by Frank Ramsdell. Ramsdell transported WW&F #9 to a farm in West Thompson, Connecticut where he and his daughter Alice would keep the locomotive for the next 6 decades.
The WW&F Railway reacquired #9 in 1995, a year after Alice's death. It was sold by its new owner, Dale King who was Alice's nephew. Once home at the Wiscasset, Waterville & Farmington Railroad, the locomotive would undergo a restoration process that would last two decades.
WW&F #9 made her return to service in 2016, roughly 80 years since she last ran on its own power.
Restoration and Current Status
Today, #9 is the main steam locomotive at the WW&F Railway. It remains the oldest and one of the two surviving Maine two-foot gauge steam locomotives built by the Portland Locomotive Company. For more information on this legendary steam locomotive, you can visit the WW&F Railway Museum website and even plan a visit to the museum.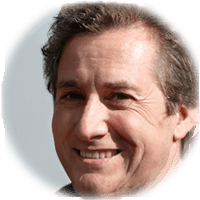 A longtime railfan, Bob enjoys the research that goes into his articles. He is knowledgeable on many railroad topics and enjoys learning about new topics. You can get a hold of Bob at his email link below.