Bridgton and Saco River #7, Home at the Maine Narrow Gauge Museum
The Maine Narrow Gauge Museum seeks to preserve and share the history of narrow gauge railroads in the state, including the Bridgton and Saco River (B&SR) Railroad. Located in Portland, Maine, this historical museum was an important railroad in its heydays and continues to be one of the main attractions in the region thanks to a couple of historic steam locomotives under its staple. One such locomotive is the Maine Narrow Gauge Museum B&SR #7.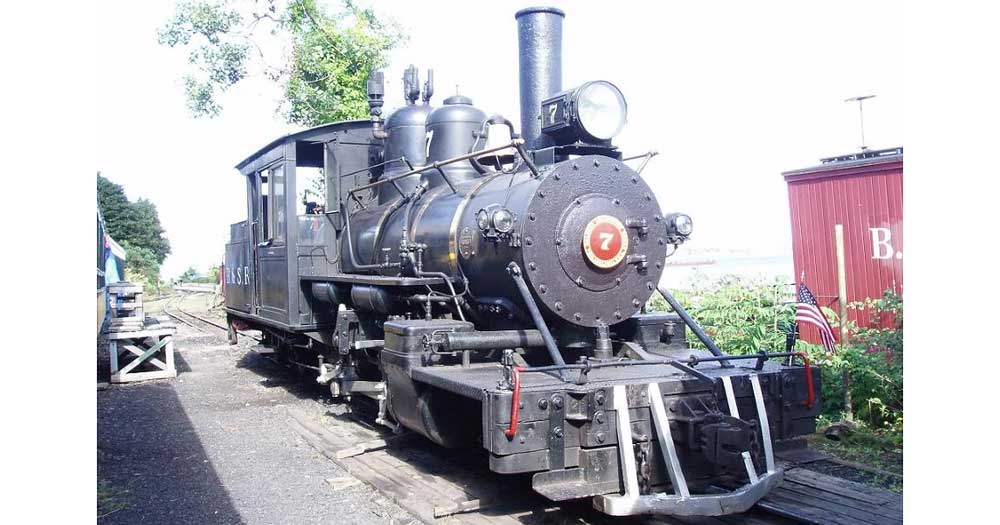 A Brief History of the Bridgton and Saco River #7
Built by the Baldwin Locomotive Works in 1913 for the Bridgton and Saco River Railroad, #7 is a steam locomotive with a wheel arrangement of 2-4-4T (Boston-type). It was designed with a Forney type of tank, which was predominantly used for surface and elevated commuter railroads. This type of tank was very popular on 2 ft. narrow gauge railroads, particularly in Maine.
After serving on the Bridgton and Saco River Railroad for more than three decades, it was sold to Ellis D. Atwood in 1941 to be used on the Edaville Railroad. After staying on static display for several decades, #7 was acquired by the Maine Narrow Gauge Museum for restoration.
Current Status
After completing a boiler overhaul in line with the Federal Railroad Administration operating standards, B&SR #7 returned to operation in 2018. This was after it had been sidelined since 2003. The locomotive has since been in since operation and travels on a 3-mile round trip on the scenic waterfront of Casco Bay.
You can ride behind this historic narrow-gauge steam locomotive that operates daily from May to October. You can learn more about this historic steam locomotive from the museum's website. In addition to riding on the train, there are several other features at the museum that exhibits the history of famous Maine's 2 ft. gauge railways.
Maine Narrow Gauge Museum is home to several other steam locomotives, including the popular Monson #3.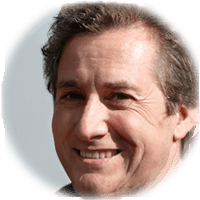 A longtime railfan, Bob enjoys the research that goes into his articles. He is knowledgeable on many railroad topics and enjoys learning about new topics. You can get a hold of Bob at his email link below.