Little River #1, Surrounded By Mystery
Michigan is known for its automotive industry heritage, but there's more than cars in Michigan! Heritage railroads like the Little River Railroad preserve the nation's railroad heritage. The small, yet powerful, Little River #1 does not have historical ties to the state, but there is a mystery surrounding her! And of course, the steam locomotive is interesting and certainly worth preserving.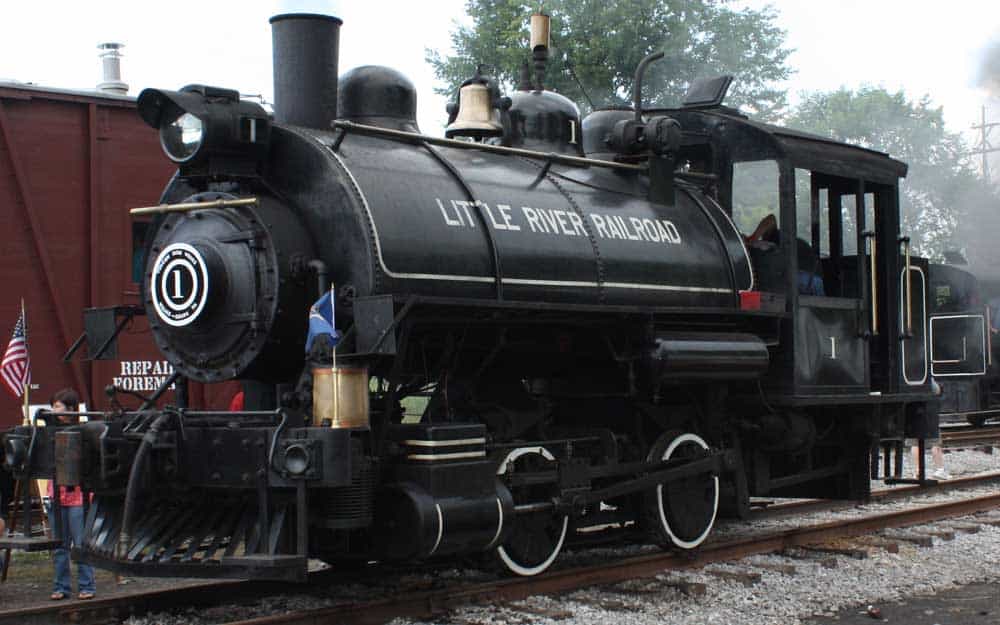 A Brief History of the Little River #1
While many surviving locomotives typically have historical information, there is not much known about Little River #1's manufacturing timeline or early use. LR #1 is a 0-4-0T switcher steam locomotive. Based on available information, the frame and wheels were built by Vulcan Iron Works in 1908. The condition of the other parts has led many to speculate that the LR #1 is the combination of parts from other locomotives.
It was designed with a boiler pressure of 190 lbs, a tractive effort of 7,060 lbs, a driving wheel diameter of 32 inches, and could attain a top speed of 25 mph. Because of the weight distribution on its axles, LR #1 can haul the same weight as Little River #110, a much larger Pacific locomotive, albeit for a much shorter time.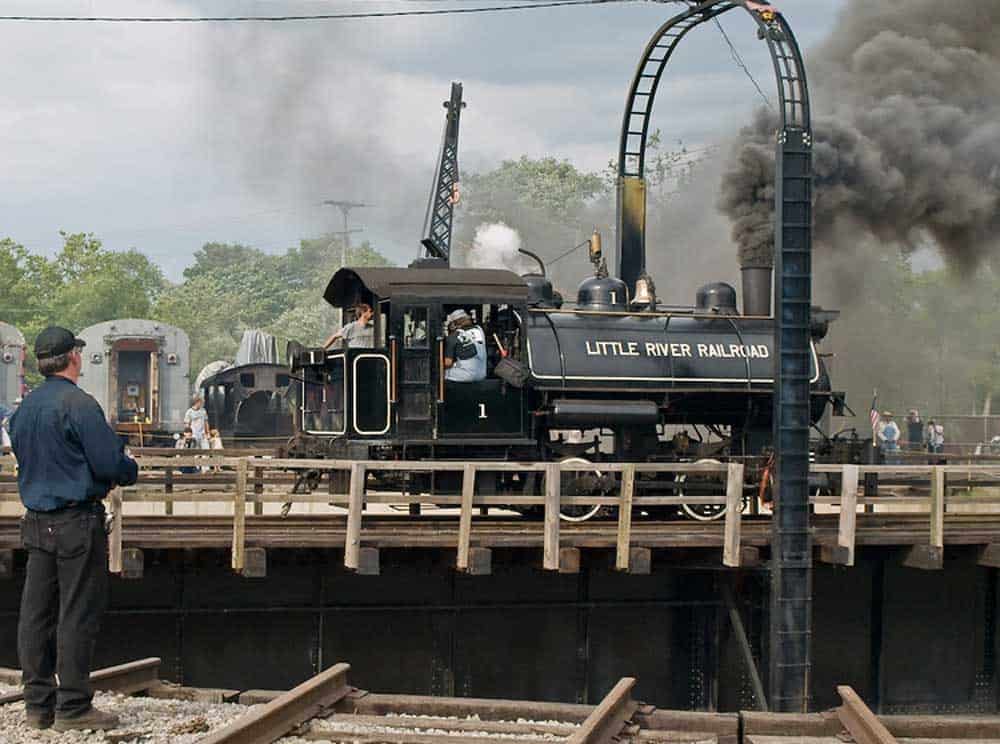 Although her history is unclear, we do know that LR #1 was on display at the Hesston Steam Museum in Laporte, Indiana, before the Little River Railroad purchased her from the Laporte County Steam Historical Society in 2000. The locomotive was in rough shape and would be restored by the railroad over the next three years.
After the lengthy restoration, #1 finally steamed up again for the first time on the Little River Railroad in 2004. Its power, especially for its size, made it a popular draw for excursion trips on the railroad.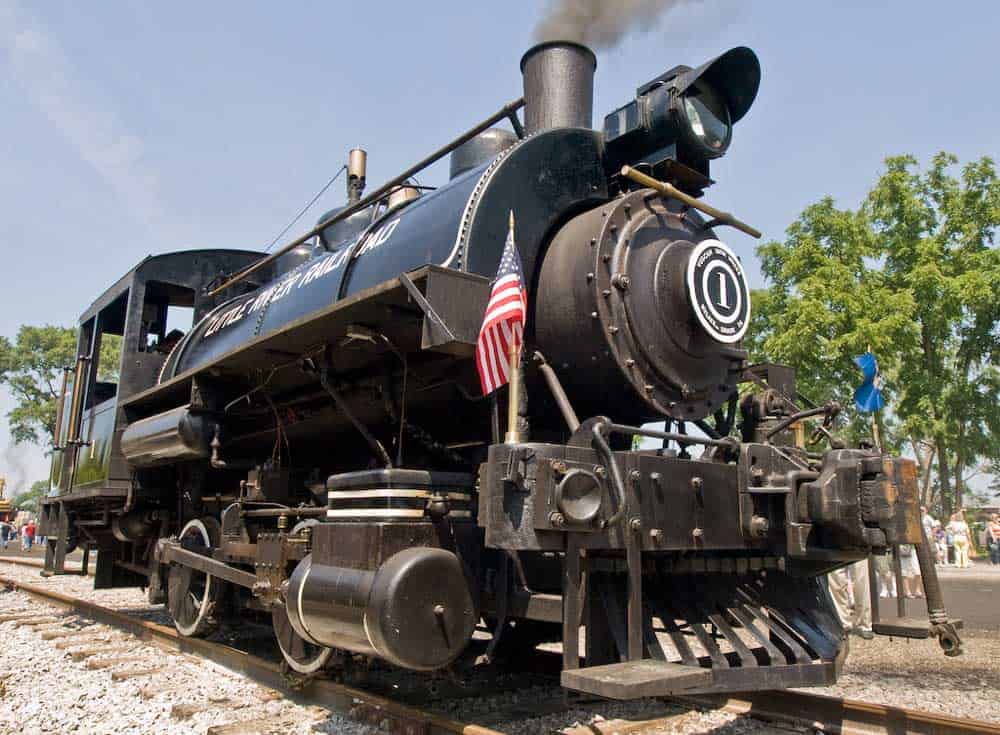 Current Status
LR #1 remains operational for the railroad; but she serves more as a backup to LR #110, running primarily during slow seasons. For more information including schedules and ticketing, you can visit the Little River Railroad website.
The LRR is also home to Little River #110, the smallest standard-gauge Pacific steam locomotive ever built.