Oregon Coast Scenic's Polson Lumber #2, Legal Issues Won't Stop The Steam
Due to their value, both monetarily and historically, steam locomotives have been at the center of several battles throughout history, and Polson Lumber #2 is part of that club. Now home at the Oregon Coast Scenic Railway after making the 2000-mile journey from Wisconsin, we might not have Polson Lumber #2 if not for steam locomotive restorer Skip Lichter.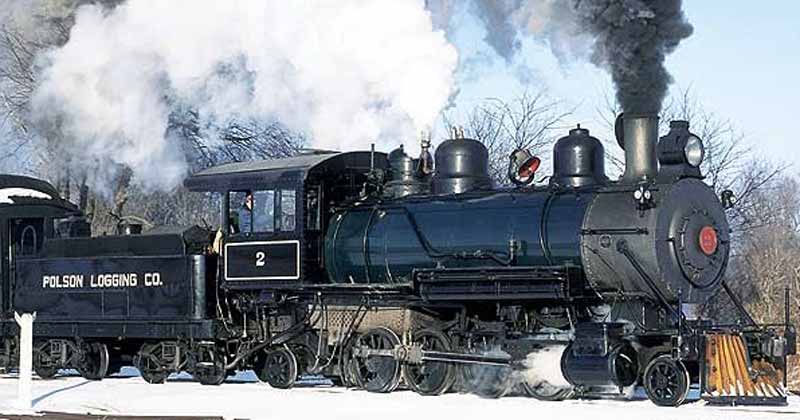 A Brief History of the Polson Lumber #2
Originally known as the Saginaw Timber Company #2, Polson #2 is a Mikado-type steam locomotive with a wheel arrangement of 2-8-2. It was manufactured in 1912 for the Saginaw Timber Company. It was designed with a flange-less center driving wheel that was integral in enabling it to navigate rough tracks and tight corners. It was also designed as an oil-burning engine to mitigate the risks of fires that often occurred on coal-burning engines.
White Pass #73, another Mikdo-type, is believed to be the last narrow gauge steam locomotive ever built in the US.
Polson Lumber #2 served various railroad companies including Northwest Lumber Company, Rayonier, Polson Brothers Lumber Company, and Cadillac & Lake City of Michigan for the next several decades before being donated to the Illinois Railroad Museum in 1980. It would then go under private ownership by Lichter in 1982.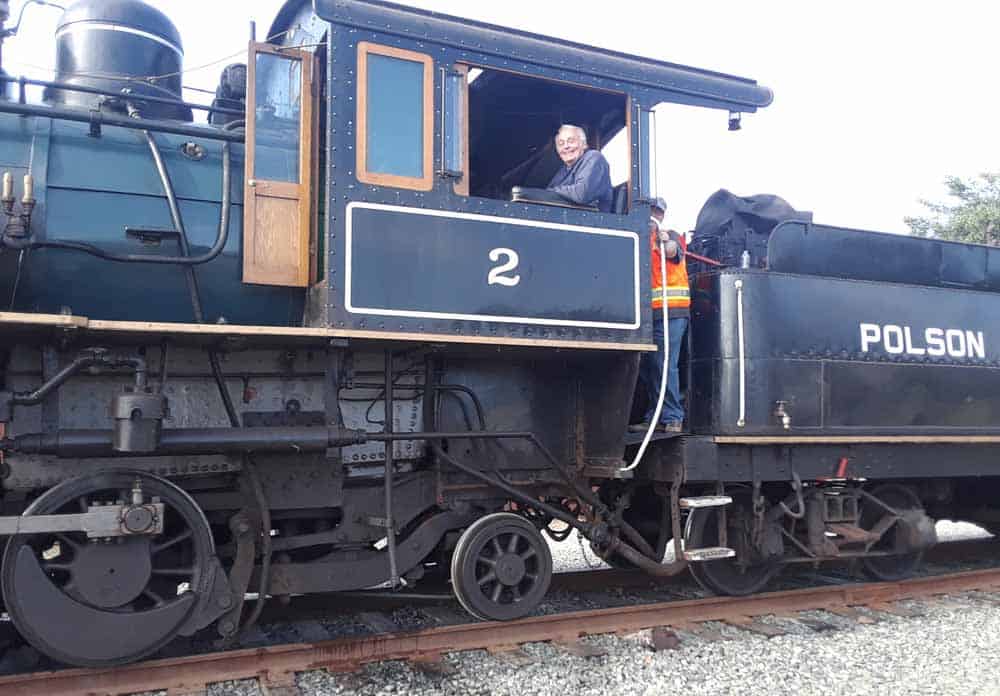 Lichter loaned Polson Lumber #2 to the Mid-Continent Railway Museum in North Freedom, WI. During her time at MCRM, Lichter paid for #2's restoration. Disagreement over who should cover the costs of restoration ultimately led to an arbiter finding in Lichter's favor.
After a 16-year restoration process, Polson Lumber #2 returned to full service as an excursion train in 2016. Lichter then elected to move the locomotive to the Oregon Coast Scenic Railway in 2017 for excursion service on the railroad in Garibaldi, Oregon.
Current Status
Polson Lumber #2 continues to steam up on the OCSR as it operates as one of the leading steam locomotives from mid-May to mid-September. You can visit the OCSR website to learn more, including information about tickets, schedules, and more.