Santa Fe #2926 Makes an Incredible Comeback
Although the world has changed and advanced, steam engines like Santa Fe #2926 remain antiquated marvels at a time when electric trains and diesel engines are the order of the day. They embody the spirit of the forgotten past and are a true reminder of a time when our great country relied on coal and water to power these gigantic engines. Fortunately for train fans in New Mexico, Santa Fe #2926 was recently restored to working condition after remaining idle for over 65 years.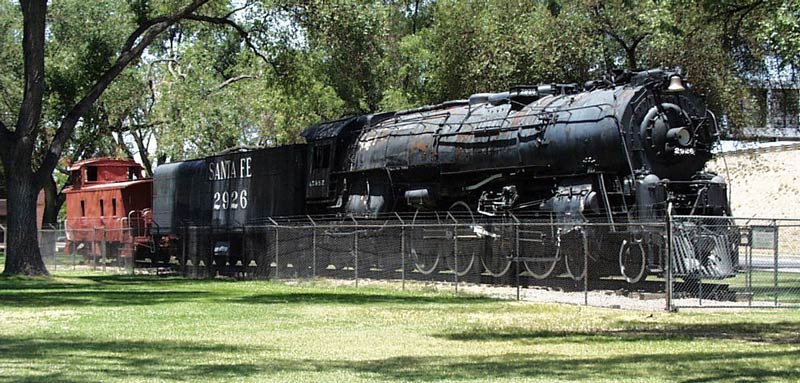 Brief History of the Santa Fe #2926
This steam locomotive was built by Baldwin Locomotive Works in 1944. It was a Class-2900 steam locomotive with a wheel arrangement of 4-8-4 ("Heavy Mountain"-type). This was a very powerful steam locomotive that pulled both passenger and freight trains across New Mexico and beyond.
Santa Fe #2926 isn't the only ATSF locomotive still operating today. Be sure to check out our article on Santa Fe #3751, the oldest operating 4-8-4.
This locomotive remained active for nearly a decade and traveled millions of miles before being taken out of service in December 1953 at a time when diesel engines were gaining favor over steam locomotives. It was then donated was donated to the city of Albuquerque, New Mexico in 1956 where it was placed on a static display at Coronado Park in the city.
Considered among the heaviest and largest 4-8-4 ever built, the Santa Fe 2#926 remained on display in the park until 1999 when it was purchased by the New Mexico Steam Locomotive and Railroad History Society (NMSL & RHS) for $1! It was then moved to its current home at the intersection of 8th Street and Haines Avenue in Albuquerque where it underwent restoration thanks to the massive effort of volunteers and train lovers who spent more upwards of $3 million to ensure that this legendary steam locomotive got back on the tracks.
The Largest Active 4-8-4 in the Country
After two decades of restoration, Santa Fe #2926 was fired up and moved using its own steam power on July 21st, 2021 making it, without a doubt, the biggest operating 4-8-4 steam locomotive in the United States. Although able to operate under its own power, the NMSL & RHS are still working to complete restoration. While the timeline is unclear, it is expected that Santa Fe #2926 will resume operations for passenger excursions upon completion.
You can visit the New Mexico Steam Locomotive and Railroad History Society website for updates as well as information about visiting so that you can see Santa Fe #2926 up close.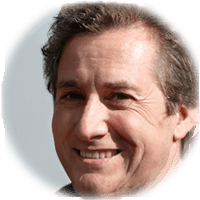 A longtime railfan, Bob enjoys the research that goes into his articles. He is knowledgeable on many railroad topics and enjoys learning about new topics. You can get a hold of Bob at his email link below.