Roy O. Disney, Disney World Railroad #4
The Walt Disney World and the Walt Disney World Railroad are often associated with Walt Disney; but without his brother, Roy O. Disney, the theme park and attraction wouldn't be what they are today. Roy was not only Walt's older brother, but also the co-founder of the Walt Disney Company. After Walt Disney passed away in 1966, Roy wanted to pay tribute to his brother. He came out of retirement to oversee the construction of then named 'Disney World' in Florida. Roy changed the name to 'Walt Disney World' to honor his brother.
The older brother wasn't completely left out as Disney World Railroad No. 4 was named Roy O. Disney. Let's learn a little more about the locomotive that honors Roy.
This article is part of our series on the individual steam locomotives at Walt Disney World.  Learn more about the Walt Disney World Railroad itself by reading our article on it here.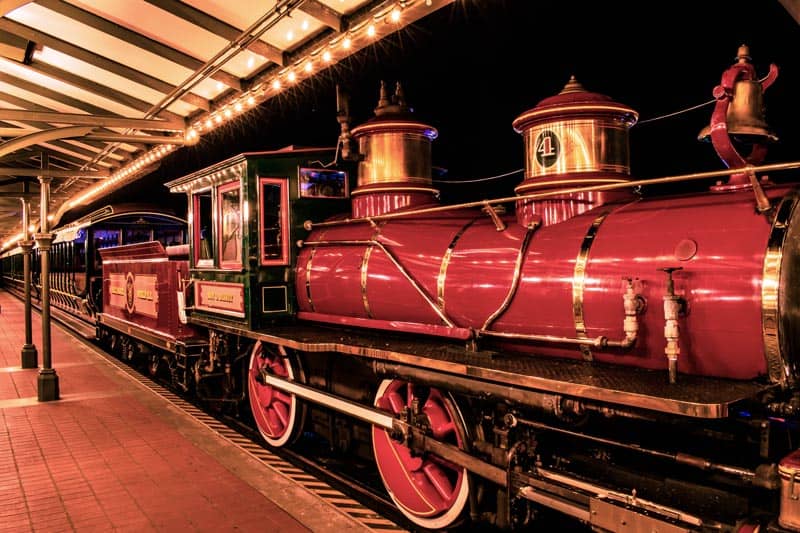 A Brief History of the Roy O. Disney Steam Locomotive
This steam locomotive is an American-style steam locomotive with a wheel arrangement of 4-4-0 and was built by Baldwin Locomotive Works for the United Railways of Yucatan in 1916.
Originally numbered No. 66, it was renumbered No. 251 and was used for ferrying both passengers and goods on the Yucatan jungles in Mexico. After serving on the United Railways in Mexico for several decades, it was purchased by the Walt Disney World in 1969 for use at the Magic Kingdom where it became Steam Locomotive No. 4.

Its entry into service at the Walt Disney Railroad wasn't smooth sailing. During its refurbishment, engineers discovered that it had a huge crack on its frame, so its entry into service was delayed in order for a master welder to repair it. The crack was repaired and the steam locomotive entered service as an excursion train at the Walt Disney World in December 1971, approximately 2 months after the theme park and Walt Disney World Railroad attraction opened.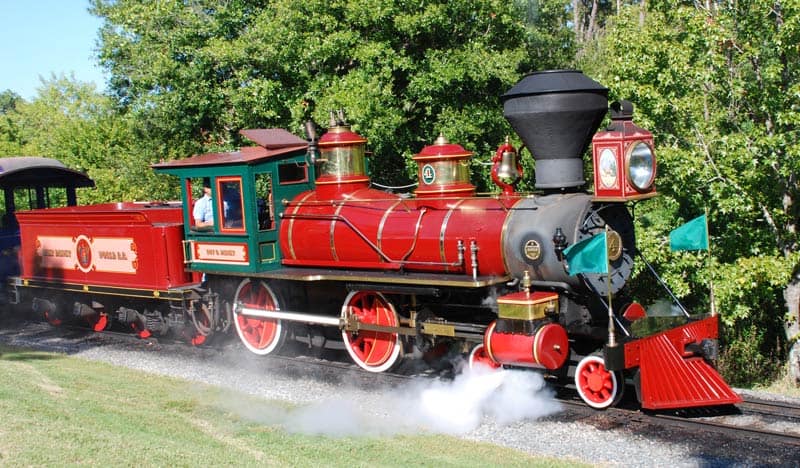 Recent Status
No. 4 was taken out of service in 2001 for a mandatory overhaul. The overhaul was completed in 2002 and it was returned to service. Today, the No. 4 remains a part of the fleet of locomotives ready to transport eager passengers along the WDWRR.
Be sure to check out the other steam locomotives of the Walt Disney World Railroad:
No. 1- Walter E. Disney
No. 2- Lilly Belle
No. 3- Roger E. Broggie
No. 4- Roy O. Disney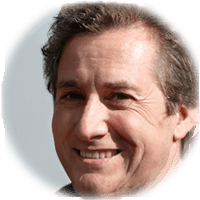 A longtime railfan, Bob enjoys the research that goes into his articles. He is knowledgeable on many railroad topics and enjoys learning about new topics. You can get a hold of Bob at his email link below.