Ernest S. Marsh, Disneyland Railroad #4
The Disneyland Railroad, the railroad the serves the park in Anaheim, California, has a tradition of naming its steam locomotives after significant park or railroad pioneers. Ernest S. Marsh may not be a commonly known name around park visitor; but as the President of the Atchison, Topeka, and Santa Fe Railroad, Marsh was an easy choice for the park to honor. During his time at the helm of the "Santa Fe" the railroad sponsored the park railroad.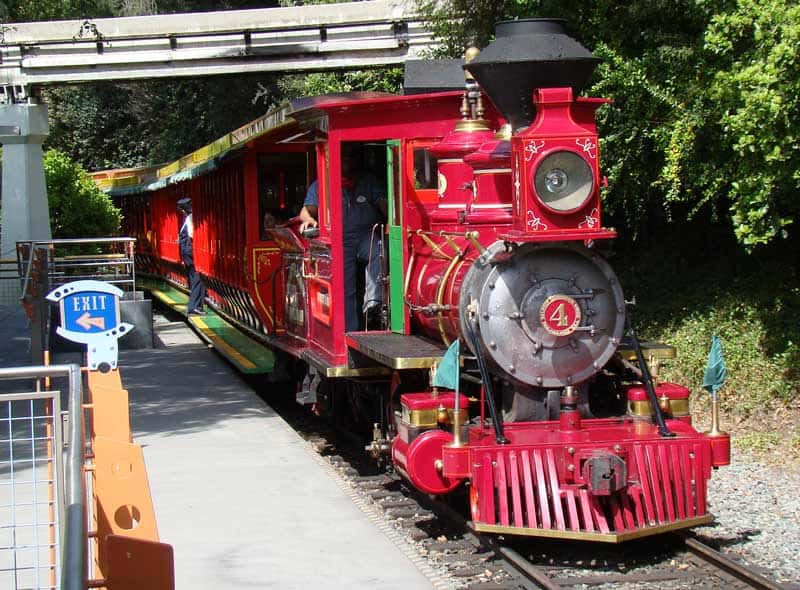 A Brief History of the Disneyland Railroad #4
The #4 engine is an American-type narrow-gauge steam locomotive with a wheel arrangement of 2-4-0. It was manufactured by Baldwin Locomotive Works in 1925 for the Raritan River Sand Company in New Jersey. After serving in New Jersey for close to three decades, No. 4 was acquired in 1959 by the Atchison, Topeka & Santa Fe Railway, by order of Ernest Marsh himself. Marsh had plans for this little locomotive.
He gave the locomotive to the Disneyland Railroad for the fourth steam locomotive rostered at Disney, and naturally became number 4 with the name "Ernest Marsh". I mean, what else was Disney going to do?
There have been some changes made to the locomotive. While still an operating steam locomotive, its fuel type was changed to biodiesel in 2007 as a way to keep emissions down in the park. Also, originally a 2-4-0 "American" type, it has been converted to a 0-4-0. While painted for the Santa Fe Railway for many years, it is now designed to look like the Montezuma locomotive of the Denver and Rio Grande Railroad.
Steam whistle fans will also want to know that the original Powell 4-inch 3-chime steam whistle was removed in 2019 and the engine is now equipped with a 5-inch 3-chime Lunkenheimer whistle.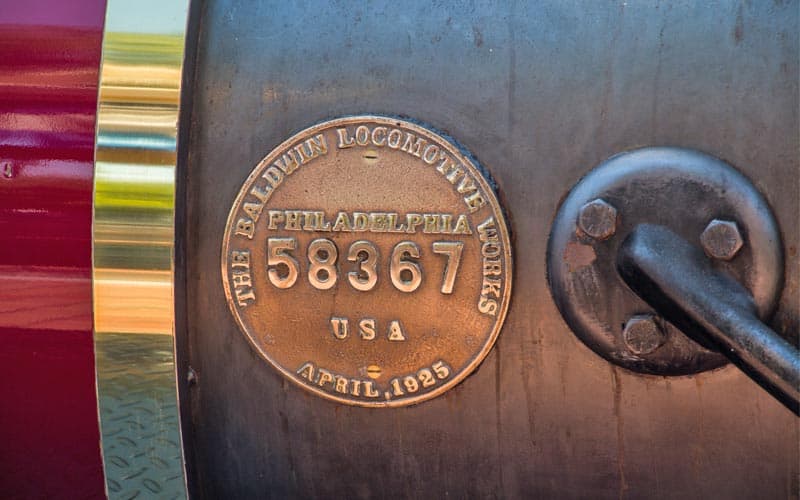 Current Status
After its restoration in the 2010s, #4 returned to operation to the delight of park visitors. She can be seen and heard steaming up the tracks. You can visit the Disneyland Railroad website to learn more, get tickets, and plan your ride behind the Ernest S. Marsh.
The Other Locomotives of The Disneyland Railroad
DRR #1- C.K. Holliday
DRR #2- E.P. Ripley
DRR #3- Fred Gurley
DRR #4- Ernest S. Marsh
DRR #5- Ward Kimball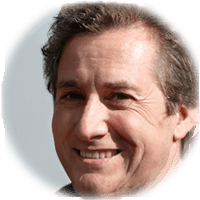 A longtime railfan, Bob enjoys the research that goes into his articles. He is knowledgeable on many railroad topics and enjoys learning about new topics. You can get a hold of Bob at his email link below.