Walter E. Disney, Disney World Railroad No. 1
The Disney World Railroad is known for its many steam locomotives. Disney World Railroad No. 1 has the distinct honor of being named 'Walter E. Disney' after the face of the company who unfortunately passed away during the parks planning phase. Knowing that Walt was a huge railfan, executives paid extra detail to plans for the Disney World Railroad including honoring Walt, other Disney family members, and people who had a huge impact on the company.
When the Walt Disney World Railroad (WDWRR) made its debut as an attraction at Walt Disney World on opening day for the park in 1971, the Walter E. Disney was ready to greet fans.
This article is part of our series on the individual steam locomotives at Walt Disney World.  To learn more about the Walt Disney Railroad itself, be sure to check out that post here.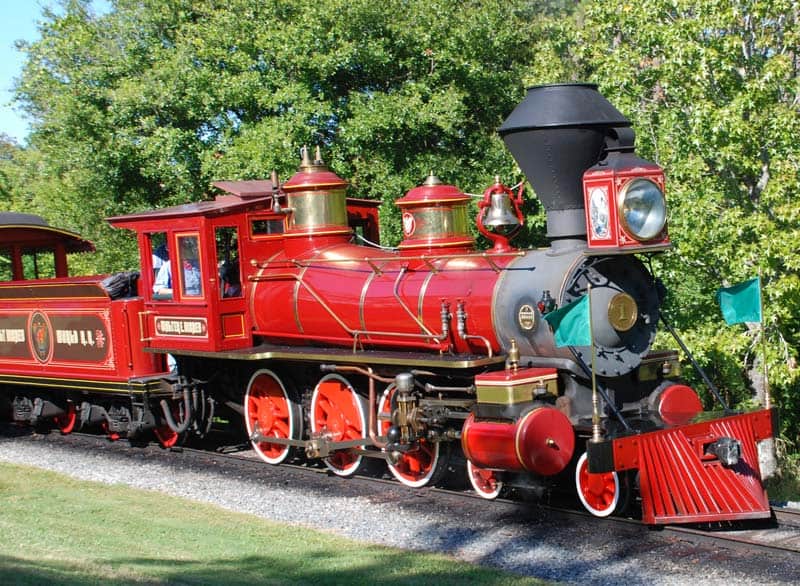 A Brief History of Disney World Railroad No. 1
Built by Baldwin Locomotive Works for the United Railways of Yucatan in 1925, Walter E. Disney is a ten-wheeler type steam locomotive with a wheel arrangement of 4-6-0. Originally christened No. 72, it was renumbered to No. 274 in the 1960s. During its career at the United Railways of Yucatan, it was used both as a passenger and freight locomotive.
After serving in Mexico for over four decades, the locomotive was retired from service for the URY. In 1969, Roger Broggie, a famous Disney Imagineer who headed the WDWRR project, purchased the locomotive along with 3 others that would operate on the Walt Disney World Railroad. The locomotive was then hauled to a shipyard in Tampa, Florida where it was renumbered No. 1, serviced, and put into service at the WDWR park as an excursion train.

Current Status
After operating at the park for nearly four decades, No. 1 was placed out of service in 2016 and transported to the Strasburg Railroad Workshop in Pennsylvania for an extensive overhaul. Upon being refinished and updated, the locomotive was returned to Walt Disney World in 2020. However, construction and renovation around the park impacted railroad operations. While the company is yet to announce when this steam locomotive will be back in service, we believe that it won't be long before it starts taking guests for a roundtrip ride at the park.
Be sure to check out the other steam locomotives of the Walt Disney World Railroad:
No. 1- Walter E. Disney
No. 2- Lilly Belle
No. 3- Roger E. Broggie
No. 4- Roy O. Disney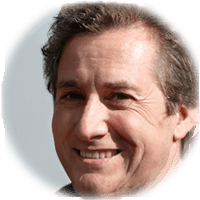 A longtime railfan, Bob enjoys the research that goes into his articles. He is knowledgeable on many railroad topics and enjoys learning about new topics. You can get a hold of Bob at his email link below.