Tweetsie #12, Deserving of Its Own Theme Park
When Tweetsie #12 was listed on the U.S. National Register of Historic Places, it came as no surprise to the residents of Boone, North Carolina. The locomotive that ran on theEast Tennessee and Western North Carolina (ET&WNC) Railroad changed the lives of many in the region as Boone's first link to the outside world – that wasn't a horse and buggy. This is the story of a railroad that became a theme park and how #12 became the face of that theme park.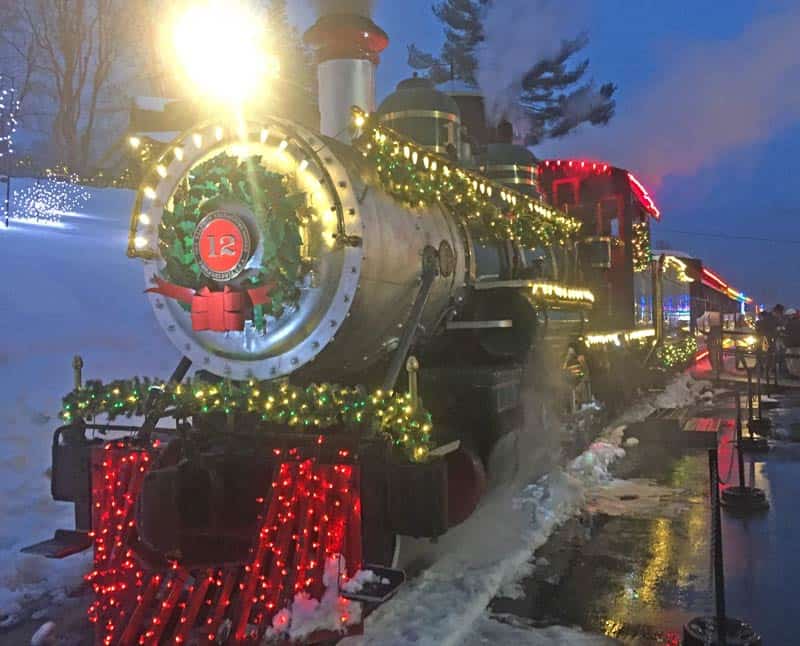 A Brief History of the Tweetsie #12
Tweetsie #12 is a narrow-gauge "Ten-Wheeler" steam locomotive with a wheel arrangement of 4-6-0. It was manufactured by Baldwin Locomotive Works in 1917 to be used on the East Tennessee and Western North Carolina Railroad. The relatively short railroad, and the narrow gauge track with it's smaller engines – combined with the suggestive ET&WNC meant locals in the late 1800s began to call the railroad, "The Tweetsie".
Steam Locomotive #12 served the original ET&WNC and, having been saved from the scrappers torch, became the inspiration for the Tweetsie Railroad theme park. In its heyday, this steam locomotive played a critical role in hauling both passenger and freight trains on the railroad's 66-mile track from Johnson City to Boone, North Carolina while going over the Appalachian Mountains. Legendary #12 ran on the line for over three decades from 1917 to 1949 when the railroad company ceased operation.
While most of the railroad's assets were scrapped, #12 was saved from the scrapper's blasphemy and is the only original ET&WNC railroad steam locomotive to survive. When the Tweetsie Railroad Amusement Park opened in 1957, #12 became the park's first steam locomotive.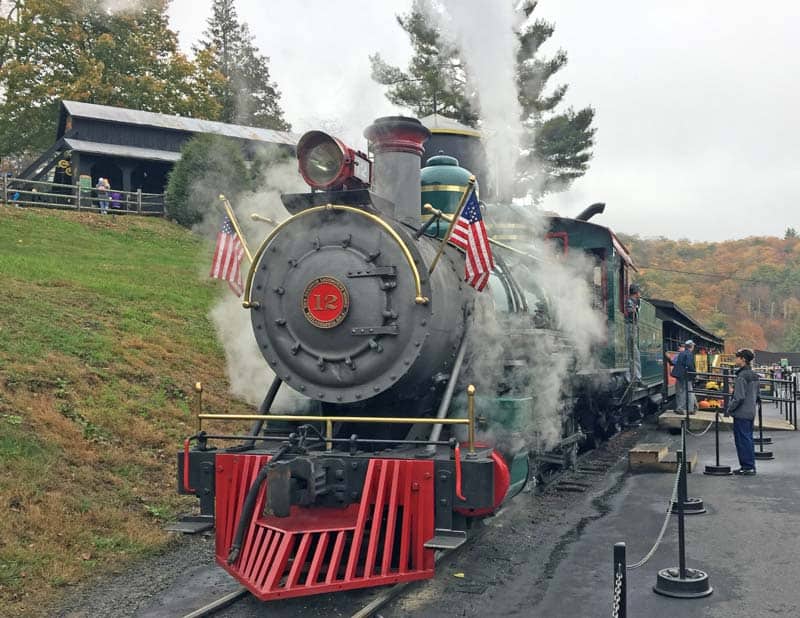 Current Status
Today, #12 is one of the main attractions at the Tweetsie Railroad theme park. Its shrill and unique whistle that echoes miles away through the mountain air has made it even more famous in the region. It now runs on a scenic three-mile loop around the park while offering action-packed activities that include live Wild West saloon style shows. For example, there's a show in which visitors are attacked by Wild West outlaws before they're rescued by the marshal and his deputies.
Tweetsie #12 runs from May to October and offers you a chance to experience a fascinating ride on a historic steam locomotive. You can visit the Tweetsie Railroad website for more information.