Edaville #11, Steaming since 1925
Having begun its operations in 1947, the Edaville Railroad (ERR) is one of the oldest railroad heritages in the country. And as one of the oldest, you can sure bet that this heritage center has secured some of the most iconic 2 ft. narrow gauge locomotives from the steam locomotive era in the 20th century. One of the most popular steamers in their fleet is iconic Edaville #11.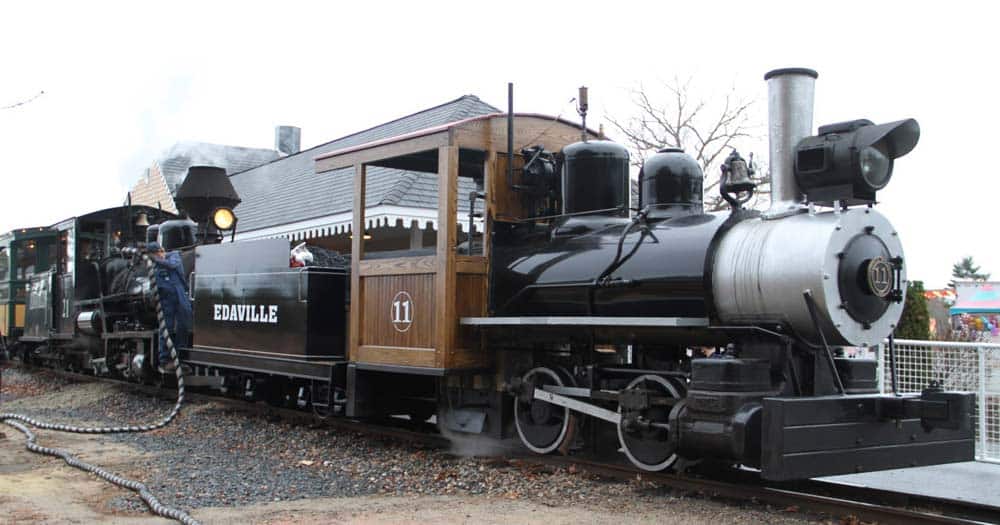 A Brief History of the Edaville #11
While not much has been written about Edaville #11, she has a very storied history that will be captivating to any railroad fan. Built by H.K. Porter Inc. in 1925 for the Raritan Copper Works in Perth Amboy, New Jersey, #11 is a Porter 0-4-0T steam locomotive. Originally, #11 had a saddle tank and was a 30" gauge but was rebuilt to be used at the 2-foot narrow-gauge ERR in South Carver, Massachusetts.
When its original owner Raritan Copper Works merged to become Anaconda Copper in 1934, #11 was retained by the new company. She continued to serve the new operation until the company was dissolved in 1976. Shortly thereafter, Edaville #11 would be purchased by the ERR.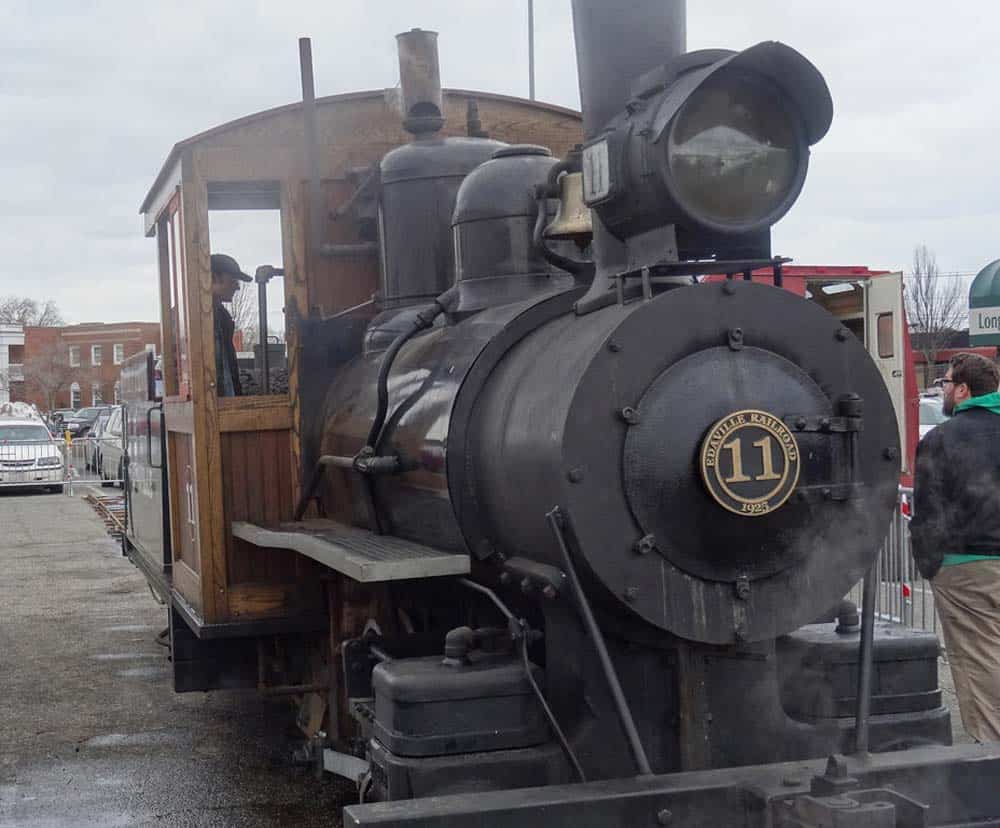 Current Status
Today, the Edaville #11 is one of the most famous steam locomotives in Massachusetts. This steam locomotive has been a huge hit with railroad enthusiasts as it takes tourists around scenic southeastern Massachusetts on a 5.5-mile loop track.
The railroad is also part of an amusement park by the same name. The theme park is open seasonally, so you'll want to check out the park website for more information about booking your trip behind this steamer.
The ERR is not the only railroad/amusement park combo on the east coast. Tweetsie Railroad in North Carolina is an amusement park, but the big draw is the steam excursion with Tweetsie #12.