Everett #11, No International Service for Her
Located in Hollidaysburg, Pennsylvania, the Everett Railroad offers railroad fans an opportunity to explore and ride behind historic steam locomotives as a heritage line in addition to running short line operations. One of the most popular steam locomotives is the iconic Everett #11.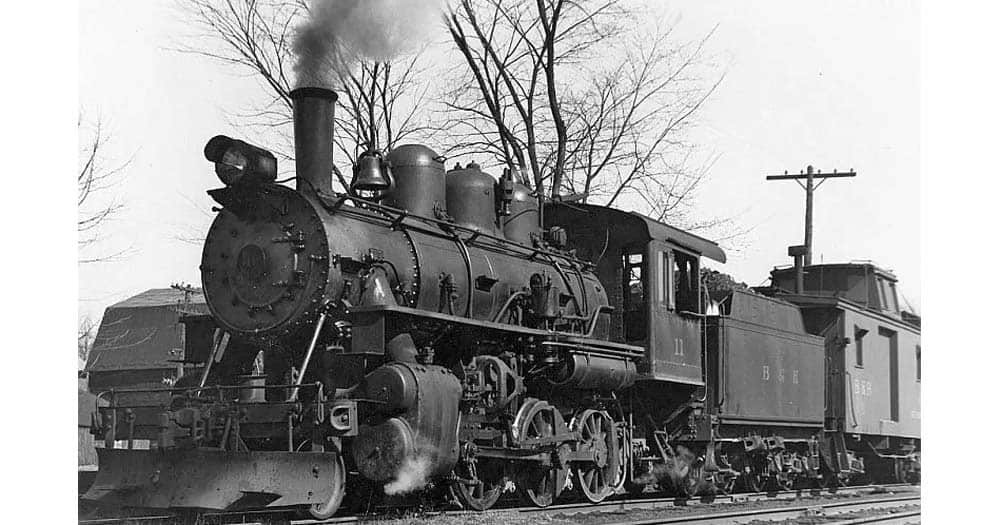 A Brief History of the Everett #11
The Everett #11 is a Mogul-type steam locomotive with a wheel arrangement of 2-6-0. It was manufactured by Cooke Works, which was a subsidiary of ALCO, in 1920. It was one of the 54 steam locomotives that were manufactured with the expectation being that they would be exported to Cuba to be used in the sugarcane plantations.
But due to the fluctuations in world sugar markets after WWI, the demand for these steam locomotives significantly reduced and the #11 remained unsold. The manufacturer would then turn to the local market to look for a new buyer. It was sold to a relatively unknown Narragansett Pier Railroad in Peace Dale, Rhode Island. The new owners numbered the locomotive #11 and operated her on their 8-mile railroad.
Everett #11 would serve its new owners for the next 14 years before being sold to the Bath & Hammondsport Railroad of New York in 1937. It would serve on the railroad until it was retired in 1949 when diesel locomotives were taking over. But instead of scrapping it, it was stored in the railroad's engine house for the next six years until it was sold to Dr. Stanley A. Groman in 1955. It was then sold to another train collector John P. Miller in 1977 and then to other several collectors until it was bought by Everett Railroad in 2006.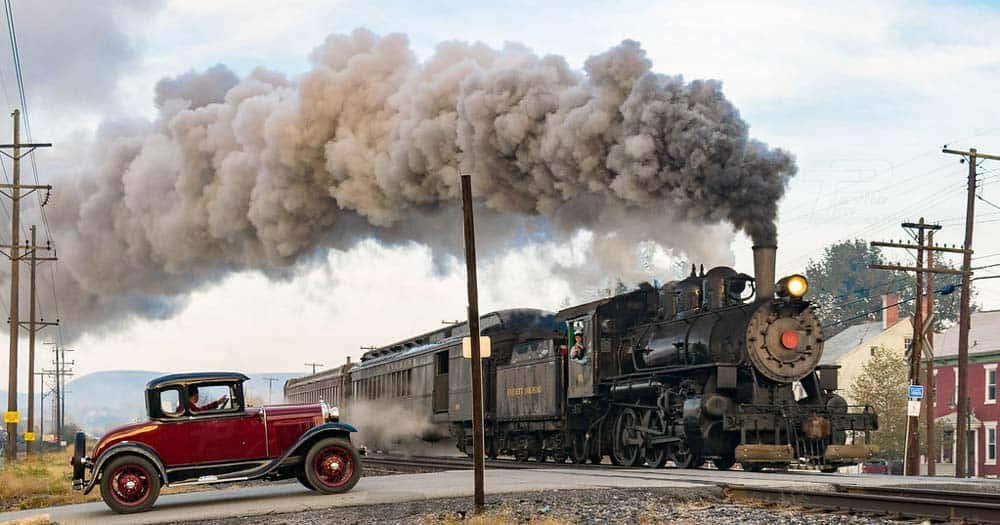 Current Status
After being acquired by Everett Railroad, it was moved to Western Maryland Scenic Railroad in Ridgeley, West Virginia for restoration that would last for nine years until 2015. It was moved back to Claysburg, PA, and placed on active service as an excursion train. You can visit the Everett Railroad website for more information and to book a ticket to ride behind this historic steam locomotive.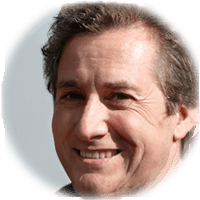 A longtime railfan, Bob enjoys the research that goes into his articles. He is knowledgeable on many railroad topics and enjoys learning about new topics. You can get a hold of Bob at his email link below.