Prairie Village #29, Steaming up South Dakota
Located in the outskirts of Madison, SD near the shores of the scenic Lake Herman, the Prairie Village is an active heritage railroad and museum that preserves some of the most important steam locomotives in the world. The jewel of the crown at the Prairie village is #29, which steams up on rails from the old Prairie Village, Herman & Milwaukee Railroad.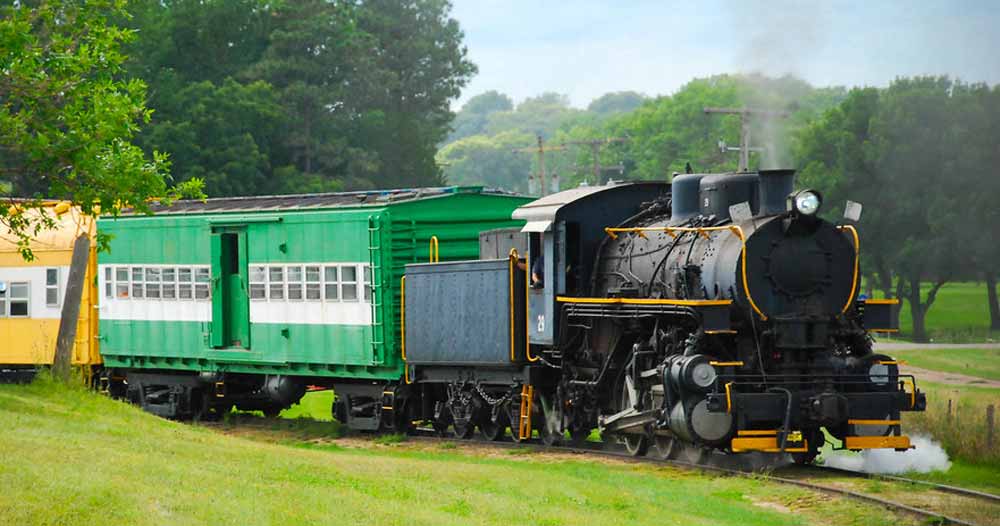 A Brief History of the Prairie Village #29
This is a switch-type steam locomotive that was manufactured for the Bay Terminal Railroad of Toledo, Ohio, in 1944 by the Lima Locomotive Works of Ohio. After operating on the railroad for a couple of years, this coal-burning engine was sold to the Duluth & Northeastern in Minnesota. It stayed on the company's roster until the 1950s when it was replaced by diesel-powered locomotives. It would later be sold to the Prairie Village in 1976 to be used as an excursion train.
After operating for a couple of years on the PVH&MR, #29 was taken out of service for maintenance. It stayed out of service for 12 years for a major overhaul on the engine's firebox and grates. It was serviced and brought back to operation in 2013.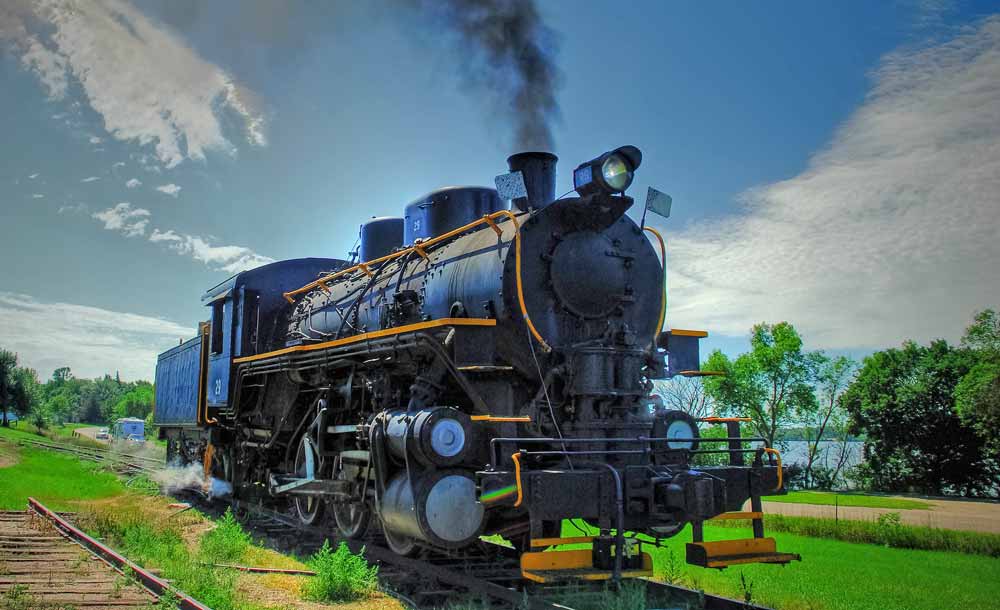 Current Status
Today, #29 is the main attraction at the Prairie Historic Village. Although #29 has had issues in recent years pertaining to its tender, this is one of the best steam locomotives in the region. You can visit the Prairie Village website to learn more and and plan to ride behind #29.
Conway Scenic #7470 is another surviving switcher with a unique story. In fact, #7470 almost burned down, but was saved thanks to her horn.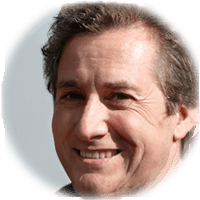 A longtime railfan, Bob enjoys the research that goes into his articles. He is knowledgeable on many railroad topics and enjoys learning about new topics. You can get a hold of Bob at his email link below.