Roaring Camp #2, A Heisler Named Tuolumne
Roaring Camp #2, now affectionately known as the "Tuolumne", appeared to be heading to the scrap yard when the West Side Lumber Company finally closed after numerous issues including an employee strike and fire. Thankfully Roaring Camp and Big Trees Narrow Gauge Railroad stepped in and now Tuolomne is able to steam up for all to enjoy.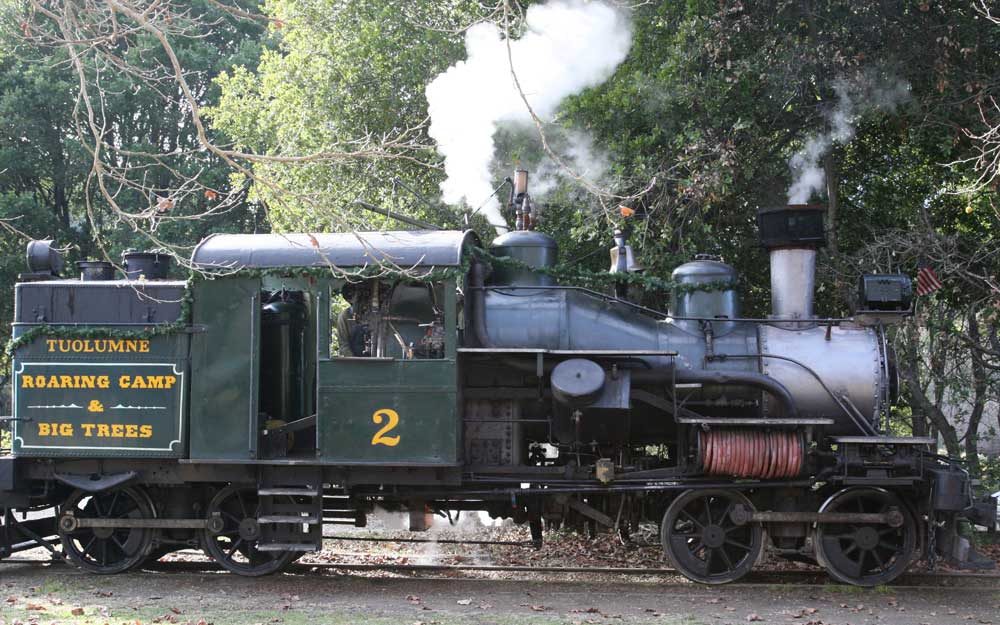 A Brief History of the Tuolumne
There's a reason why Heisler locomotives were a favorite of lumber companies. They had geared drives that were very dependable, especially on steep grades and tightly turning mountain tracks even when carrying heavy loads. Well, this is one of the main reasons why it was commissioned by the Hetch Hetchy & Yosemite Valleys Railroad to operate near the mills of West Side Flume and Lumber Company in Tuolumne, California.
Tuolumne was built by Stearns Manufacturing Company in 1899 and features a weight of 37 tons, 36-inch diameter drivers, and a tractive effort of 14,000 lbs. The engine operated on the railroad for several decades, mainly hauling logs from areas near the Tuolumne River to nearby sawmills, until it was converted to a switcher engine in 1947. This was to help the company transport empty and loaded freight cars from the mill to the Sierra Railroad.
But after the West Side Lumber Company shut down, Roaring Camp #2 appeared to be headed for the scrapper until it was purchased by the Roaring Camp and Big Trees Railroad for $7,000 in 1962.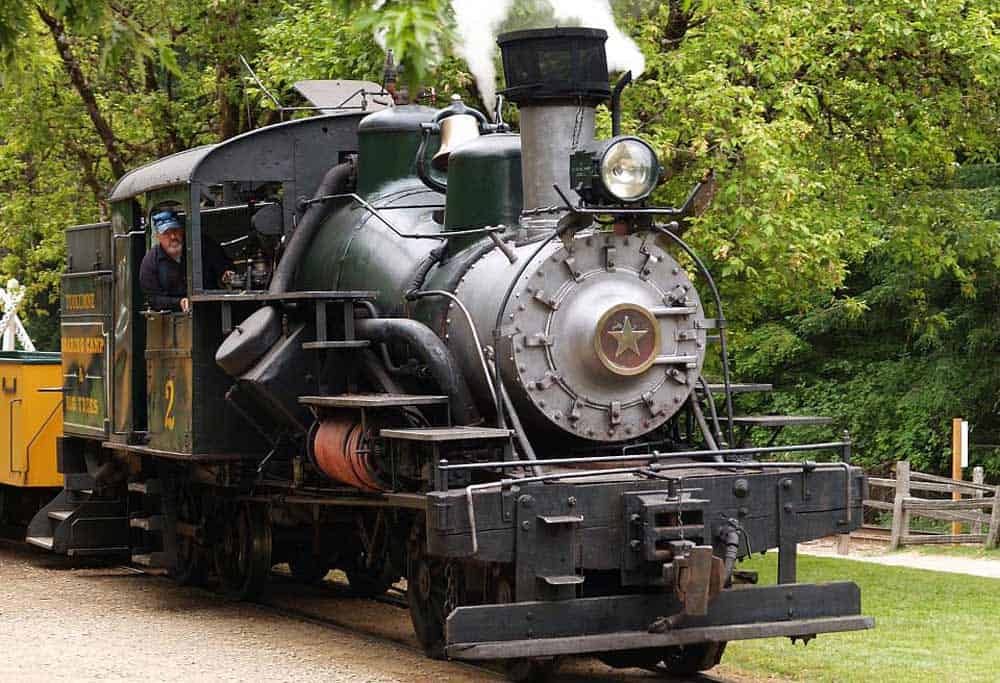 Current Status of Roaring Camp #2
Today, Tuolumne can be found leading excursions on the railroad. In addition to being the last operating engine at the old West Side Lumber Company, it is one of the only 8 Heisler steam engines that are operational. You can visit the railroad's website for booking and ticket information.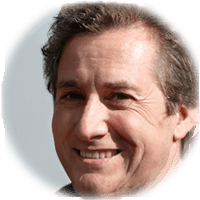 A longtime railfan, Bob enjoys the research that goes into his articles. He is knowledgeable on many railroad topics and enjoys learning about new topics. You can get a hold of Bob at his email link below.