E.P. Ripley, Disneyland Railroad #2
For over six decades, the Disneyland Railroad (DRR) has been taking tourists on a classic grand circle tour at Walt Disney's original theme park, thanks in part to E.P. Ripley. Disney's love for trains has been well documented which is why the park goes to such great lengths to keep the Disneyland Railroad in top shape. Today, the railroad remains one of the most popular attractions at Disneyland thanks to its fleet of working steam locomotives such as the Disneyland Railroad #2, which is also known as "E.P. Ripley" for his railroad accomplishments and role in helping establish the Disneyland Railroad.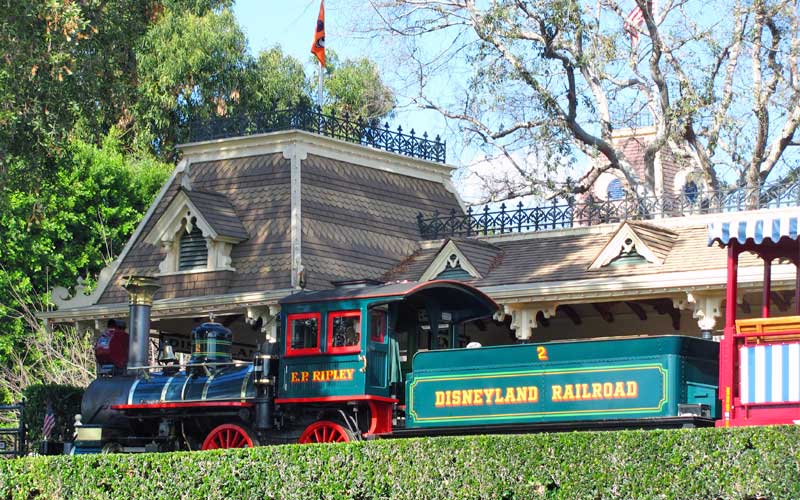 A Brief History of the Disneyland Railroad #2
Disneyland Railroad #2 is an American-type steam locomotive with a wheel arrangement of 4-4-0. This locomotive was constructed in 1954 by the WED (Walter Elias Disney) Enterprises at the Walt Disney Studios. It was named E.P. Ripley in honor of Edward Payson Ripley who was the 14th president of the Atchison, Topeka & Santa Fe Railway (AT&SE). AT&SE served as the main sponsor of the Disney Railroad from 1955 to 1974.
'E.P. Ripley' was designed to look like the Baltimore & Ohio #771 steam locomotive with the assistance of Gerald Best, who was a well-respected railroad historian. Walt Disney loved #771 so much that he insisted to the designers that everything about #2 had to be in the likeness of #771. As one of the original steam locomotives of the Disney Railroad, #2 pulled the "Retlaw 1" passenger train, which took round trips on Main Street Station.
Disneyland has a history of trying new methods or products to reduce their impact on the environment. In 2007, #2 became part of these tests when it was converted to burn biodiesel fuel.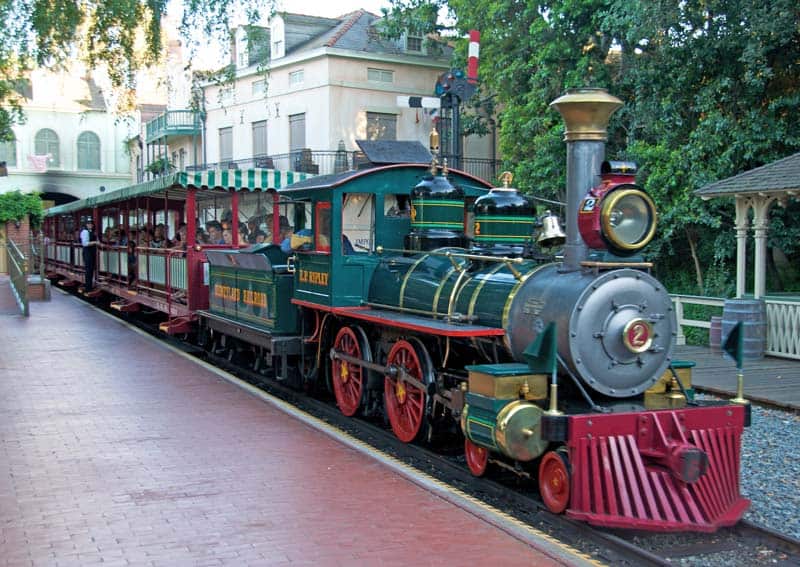 Current Status and Future Plans
Unfortunately, #2 has not been in operation since 2016. It was reported that it had issues with the in-cab signaling system and is currently being repaired at Hillcrest Railway. It's expected that it will be back at the Disneyland Railroad by 2023.
The Other Locomotives of The Disneyland Railroad
DRR #1- C.K. Holliday
DRR #2- E.P. Ripley
DRR #3- Fred Gurley
DRR #4- Ernest S. Marsh
DRR #5- Ward Kimball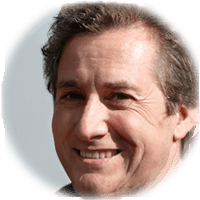 A longtime railfan, Bob enjoys the research that goes into his articles. He is knowledgeable on many railroad topics and enjoys learning about new topics. You can get a hold of Bob at his email link below.