Tanana Valley #1, Coldly Going Where No Steam Train Had Ever Been
The late 1800s were a very pivotal time in Alaska's economic development. While the region was rich in gold, the lack of transportation made it difficult to access and mine the gold. This frontier opened up with the construction of the narrow-gauge Alaska Railroad and the Tanana Valley Railroad. To ensure the survival of the Alaskan gold mines, these railroads had to have steam locomotives operating on these routes to haul gold from interior Alaska. One of the most famous locomotives on the line also happened to be the first- the legendary Tanana Valley Railroad (TVRR) #1.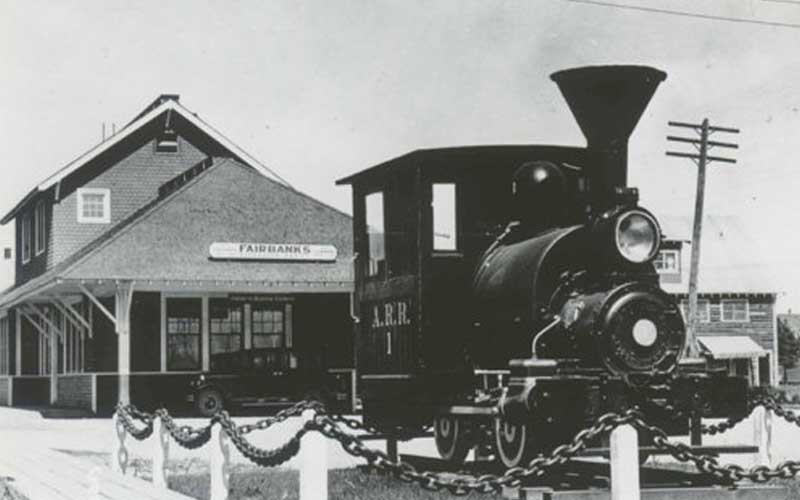 A Brief History of Tanana Valley Railroad #1
The Tanana Valley Railroad #1 is a narrow-gauge steam locomotive with a wheel arrangement of 0-4-0T. It was built by H.K. Porter Inc. for the railroad in 1899. This old-time wood-burning locomotive was the first steam locomotive to ply on the route in Fairbanks and Yukon. It was originally used to haul freight and passengers to and from the gold camps along the Tanana River just a few miles north of Fairbanks.
After serving on the railroad for over two decades, #1 was retired in 1922 and returned to the railroad's yard as a reminder of the gold-rush days. #1 would remain there idly rusting for the next several decades. #1's outlook was bleak until 1990 when an organization known as Friends of Tanana Valley Railroad was formed to help in the preservation of the railroad history in Alaska.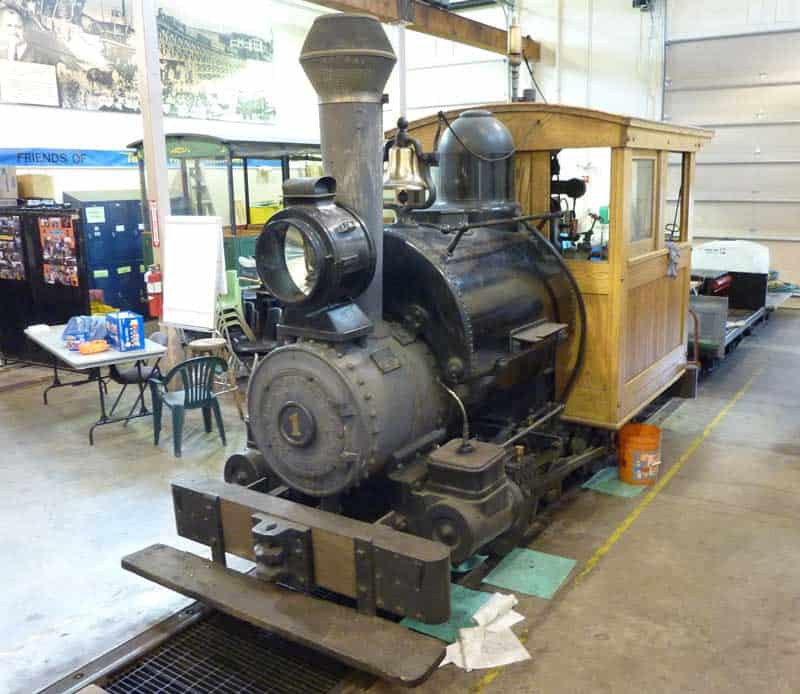 Restoration and Current Status
The organization began the 11-year restoration process in 1999. During that period, a small museum was built in 2005 for #1 in Pioneer Park in Fairbanks, Alaska. By 2011, the oldest steam locomotive in Alaska was back in operation as an excursion train. For several years, it was the main attraction at the Tanana Valley Railroad Museum. But in 2021, #1 was taken out of service for some much-needed maintenance.
Hopefully, #1 will be back in operation in 2022. You can visit the Friends of Tanana Valley Railroad website for more information on how to ride on the oldest operating steam locomotive in Alaska.
TV #1 may be the first steam locomotive in Alaska; but did you know that the last narrow-gauge steam locomotive operates there too? Be sure to read about White Pass #73
.