Remembering Lincoln with Northern Central #17
The Gettysburg Address that was delivered by the 16th U.S. President Abraham Lincoln in 1863 is considered one of the most important speeches in history and played a significant role in reunifying the country. Now, imagine riding with a historic steam locomotive on the same railroad that carried President Lincoln on his way from Washington DC to Gettysburg, Pennsylvania to deliver that speech.
Now operated by a non-profit group called 'Steam Into History', the Northern Central Railroad played a very vital role during the American Civil War. In addition to carrying President Lincoln, this railroad provided a direct north-south route and played a vital role during the war. Today, it operates as a heritage railroad that looks to preserve and share history from the war by offering an authentic experience. One of the most popular locomotives at the railroad the Northern Central #17.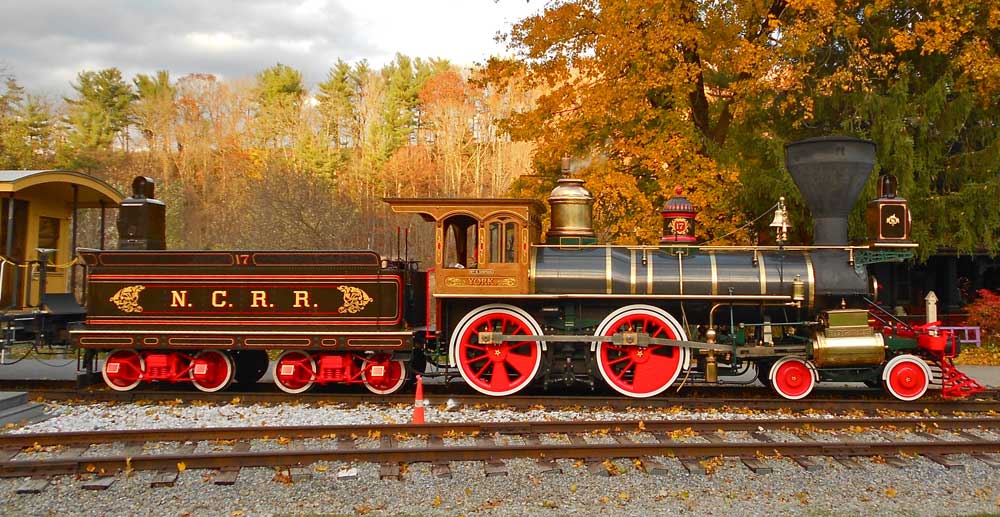 A Brief of the Northern Central #17
Sometimes referred to as York, Northern Central #17 is an American-type steam locomotive with a wheel arrangement of 4-4-0. This locomotive was manufactured in 2013 by the Kloke Locomotive Works. This replica was specifically designed after 1860's era Rogers Locomotive Works engines like the Central Pacific "Jupiter" and the Union Pacific #119, the two locomotives that participated in the celebration of the first transcontinental railroad.
#17 is painted in the original colors of Northern Central Railway, which was based in Baltimore, Maryland but went all the way to Sunbury, Pennsylvania. This was another important link during the American Civil War.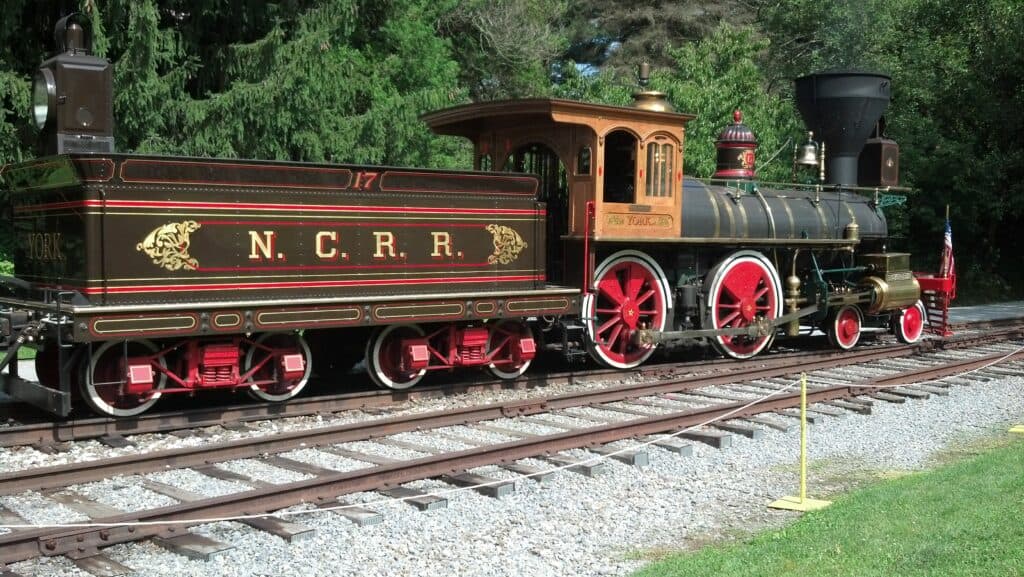 Current Status
Today, the Northern Central #17 operates as an excursion train for Steam Into History based in New Freedom, PA. It's one of the few steam locomotives that were locally manufactured in the country since the last ones in 1940. Its unique feature is the bonnet smokestack that's designed with a spark arrestor that was common on wood-burning steam locomotives of the steam golden era.
You can visit the Northern Central Railway website and plan to take a ride on this historic steam locomotive for a 2 and a half hour memorable ride.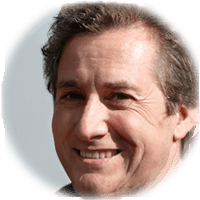 A longtime railfan, Bob enjoys the research that goes into his articles. He is knowledgeable on many railroad topics and enjoys learning about new topics. You can get a hold of Bob at his email link below.