Virginia and Truckee #22, The Inyo
The Virginia and Truckee Railroad played a significant role in the economic growth and development of Nevada, so much so that a museum was opened to preserve its history. Originally known as the Virginia and Truckee Railroad Museum, the Nevada State Railroad Museum has numerous artifacts to showcase the importance of the railroad for the state, including multiple locomotives from the golden age of the steam era. But the pride and star attraction of this collection is the iconic Virginia and Truckee #22.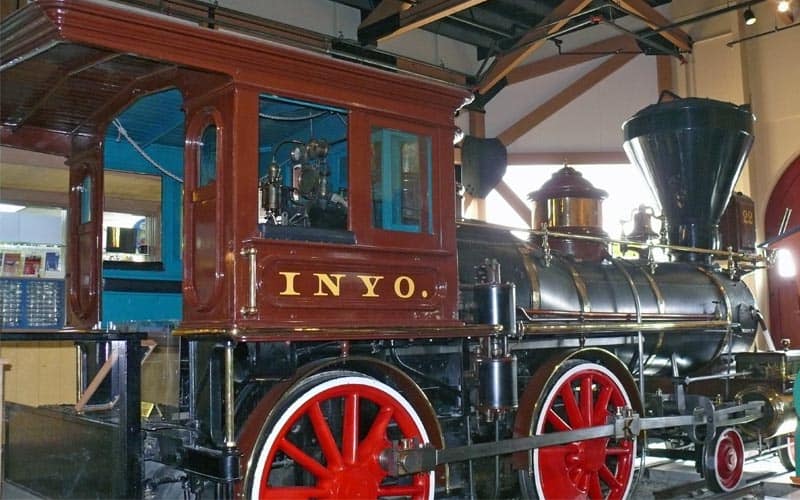 A Brief History of Virginia and Truckee #22
Affectionately known as Inyo, #22 is an American-type standard-gauge steam locomotive with a wheel arrangement of 4-4-0. The Inyo was built by Baldwin Locomotive Works in 1875 for the Virginia and Truckee Railroad Company, making it one of the oldest steam locomotives still operating. Originally built as a wood-burning locomotive, it was converted to an oil-burning engine and fitted with air brakes in 1910.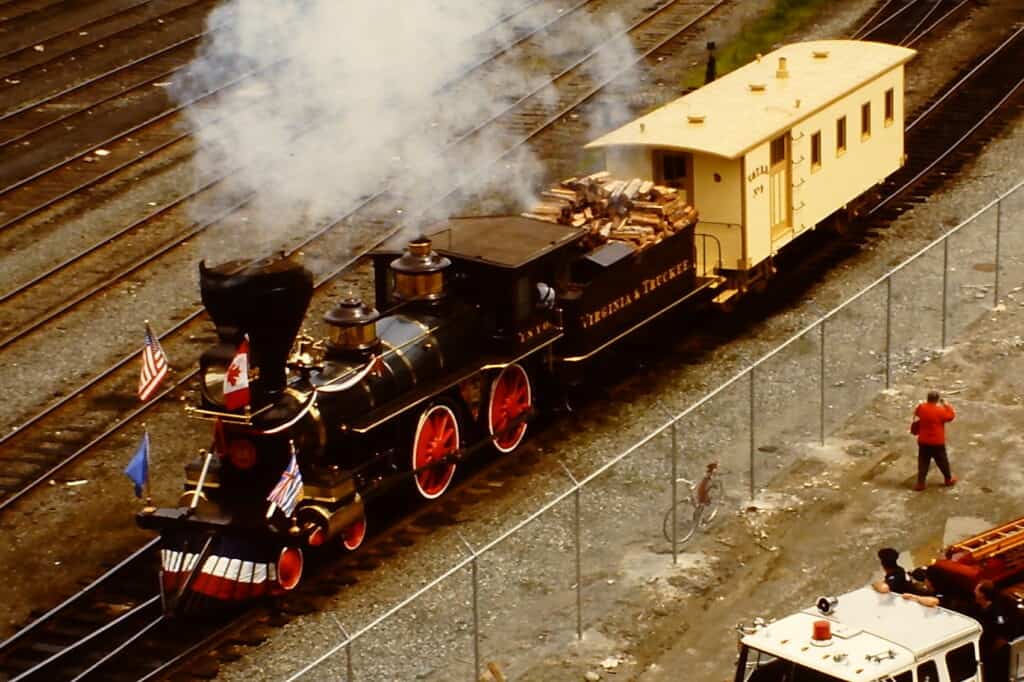 It was used to haul both freight and passenger trains on the railroad until its retirement in 1926. After retirement, The Inyo was kept in good shape and used to provide spares parts to other locomotives. In 1937, it was sold to Paramount Pictures and was repainted and renumbered to be used in films such as Red River, Union Pacific, High, Wide, and Handsome, and many more.
Over the next several decades, Inyo graced various events and remained at the Golden Spike National Historic Site in Utah in the 1970s. It was sold to the State of Nevada in 1974 but remained in Utah until 1978 when it was finally relocated to the V&T Museum in Carson City, Nevada. Still in good shape, The Inyo underwent a full restoration and debuted as an excursion train in 1983. Since then, this legendary train has been in operation.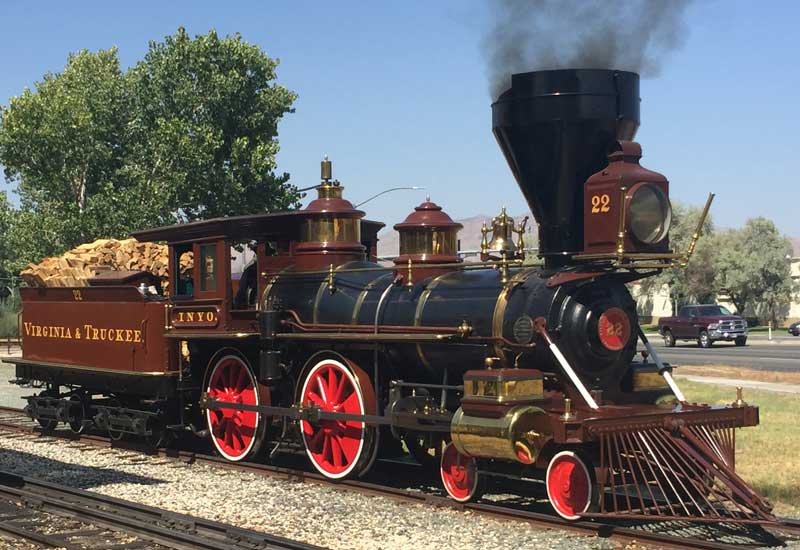 Inyo's Current Status
Today, Inyo remains in Carson City, Nevada where it runs on the Nevada State Railroad track on very special occasions and events. It generally graces the track twice a year and remains the pride of a railroad museum with some of the most iconic steam locomotives in the world today. When not operating, the locomotive can be found on display at the museum. For more information on Inyo's schedule and upcoming museum events, you can visit the Nevada State Railroad Museum website.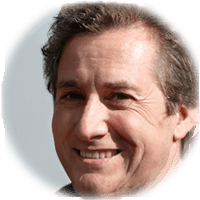 A longtime railfan, Bob enjoys the research that goes into his articles. He is knowledgeable on many railroad topics and enjoys learning about new topics. You can get a hold of Bob at his email link below.