Grand Canyon Railway #4960, The Green Machine
Carrying passengers between Williams, Arizona, and the southern parts of the Grand Canyon National Park, the Grand Canyon Railway is more than just a mode of transportation in the desert. It offers a memorable trip back in time to a period when the steam locomotive was king. To provide the most authentic experience, the railroad operates the Grand Canyon Railway #4960, lovingly referred to as The Green Machine.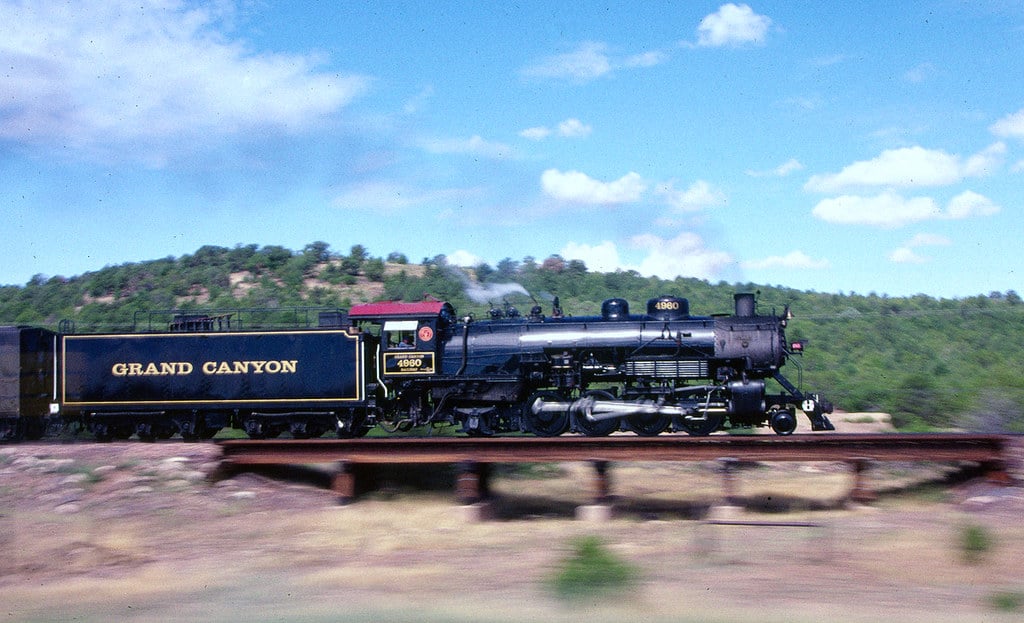 A Brief History of the Grand Canyon Railway #4960
Belonging to class "0-1a," #4960 is a Mikado-type steam locomotive with a wheel arrangement of 2-8-2. It was manufactured in 1923 for the Chicago, Burlington, & Quincy (CB&Q) Railroad by Baldwin Locomotive Works. It served the railroad for over three decades until its retirement in 1957.
Instead of sending it to the scrappers, CB&Q used the locomotive for its excursion program until it was shut down in 1966. #4960 was then bought by the Circus World Museum but was donated to the Mid-Continent Railway Museum. It was then put in storage for almost a decade before it was bought by the Grand Canyon Railway in the late 1980s and put in excursion service after its restoration.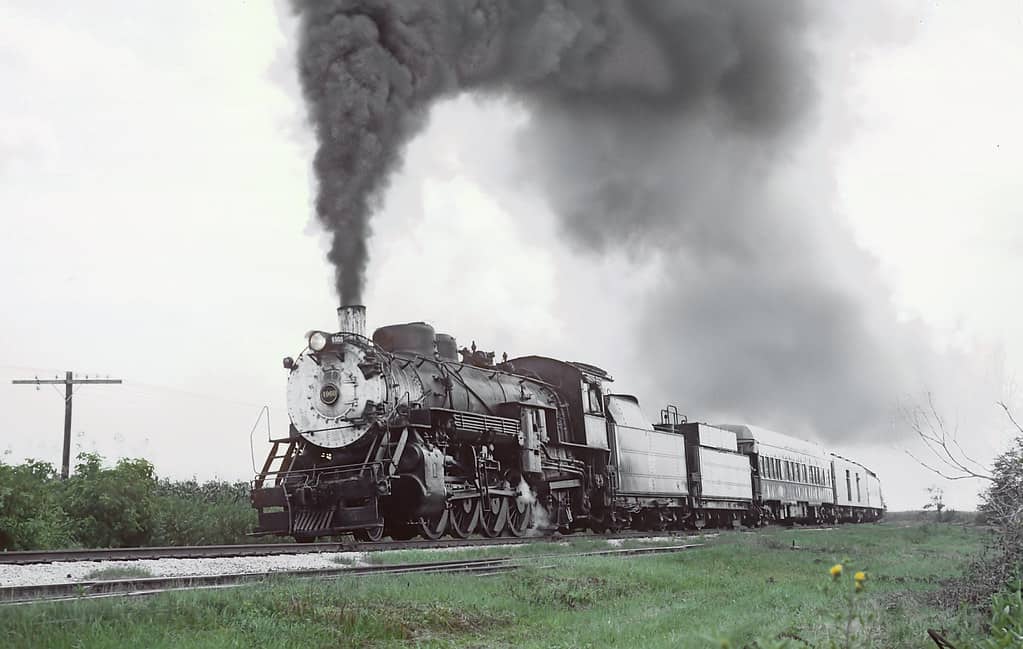 Current Status
Today, #4960 runs as an excursion train on the Grand Canyon Railway. It runs from Williams, Arizona to the South Rims of the Grand Canyon National Park. The locomotive runs once a month and is one of the few steam locomotives that run on eco-friendly waste vegetable oil and water derived from snowmelt. This is one of the reasons why it's named the "The Green Machine."
#4960 and her diesel siblings carry thousands of tourists every year. You can visit the Grand Canyon Railway website to learn more about Grand Canyon #4960, its conversion to use vegetable oil for fuel, and to plan your trip.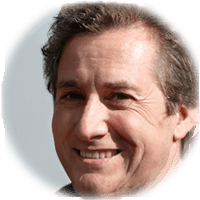 A longtime railfan, Bob enjoys the research that goes into his articles. He is knowledgeable on many railroad topics and enjoys learning about new topics. You can get a hold of Bob at his email link below.