Midwest Central #6, Steaming Things Up in Iowa
For railroad museums and heritage railroads such as the Midwest Central Railroad, it is important to preserve history and share it with others; but bringing the excitement and awe that existed in rail travel some 100 years ago is never easy in the world today. They go to great lengths to preserve, restore, and commemorate steam locomotives to ensure that future generations will be able to learn and enjoy these historic masterpieces. The heritage railroad has several locomotives, but one of the most popular ones to steam up on the line is the legendary Midwest Central #6.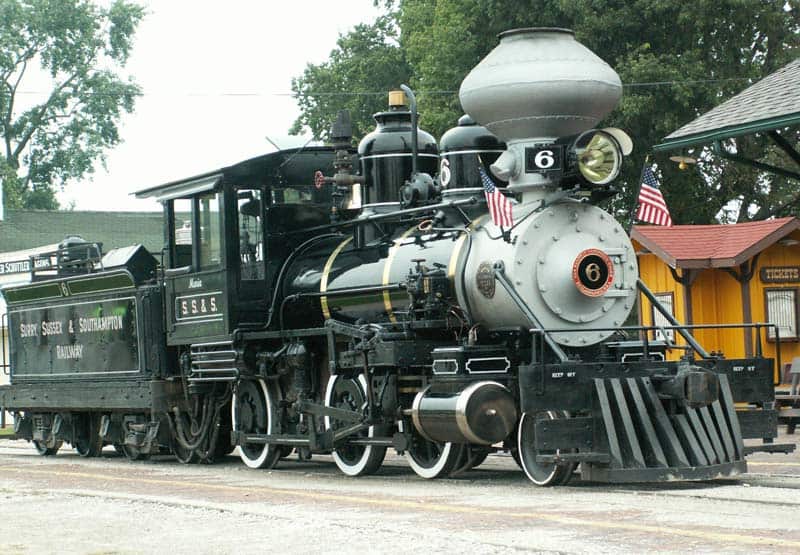 A Brief History of the Midwest Central #6
MC #6 is a class 8-18-D steam locomotive with a wheel arrangement of 2-6-0 (Mogul). Manufactured in 1891, #6 is the oldest steam locomotive on the Midwest Central's roster. It was built by Baldwin Locomotive Works for the Surry, Sussex, & Southampton Railway of Virginia. Initially built as a wood-burning steam locomotive, it was converted to a coal-burning steam locomotive in 1898.
Five years later, its original headlight was replaced with two smaller headlights, which were again replaced a decade later. Several modifications were done on this steam locomotive until its retirement in 1925 as rail traffic was on a decline. It was sent back to Baldwin Locomotive Works before being sold to Argent Lumber Company of South Carolina in 1936. Its new owners re-converted it from coal-burning engine to wood-burning locomotive before later later selling it to Midwest Central in 1960.
#6 operated on the MC for a decade until it was taken out of service in 1971 for restoration. It would return to service in 1988 with a new boiler and as an oil-burning engine. This majestic locomotive operated as an excursion train for the next two decades until it was taken out of service for federally-mandated upgrades in 2008. It would return to service in 2010 and has been in operation ever since.
Current Status
Today, can still be found on the rails in Mt. Pleasant, Iowa, as it is one of the main steam locomotives at the Midwest Central Railroad. They offer several special excursions throughout the year, with activities for all ages. To learn more and schedule your trip with #6, be sure to visit the Midwest Central Railroad website.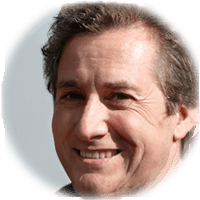 A longtime railfan, Bob enjoys the research that goes into his articles. He is knowledgeable on many railroad topics and enjoys learning about new topics. You can get a hold of Bob at his email link below.