Boothbay #6, No Longer the Enemy
When visitors get up close to Boothbay #6 at the Boothbay Railway Village in Maine, they may not realize the history of this tiny steamer. While the USA has a few steam locomotives that operated in America during World War II, there aren't many that have made their way to the US after operating under Axis control during the war. From her roots in Germany to her current service in Maine, #6 has quite the story for railfans.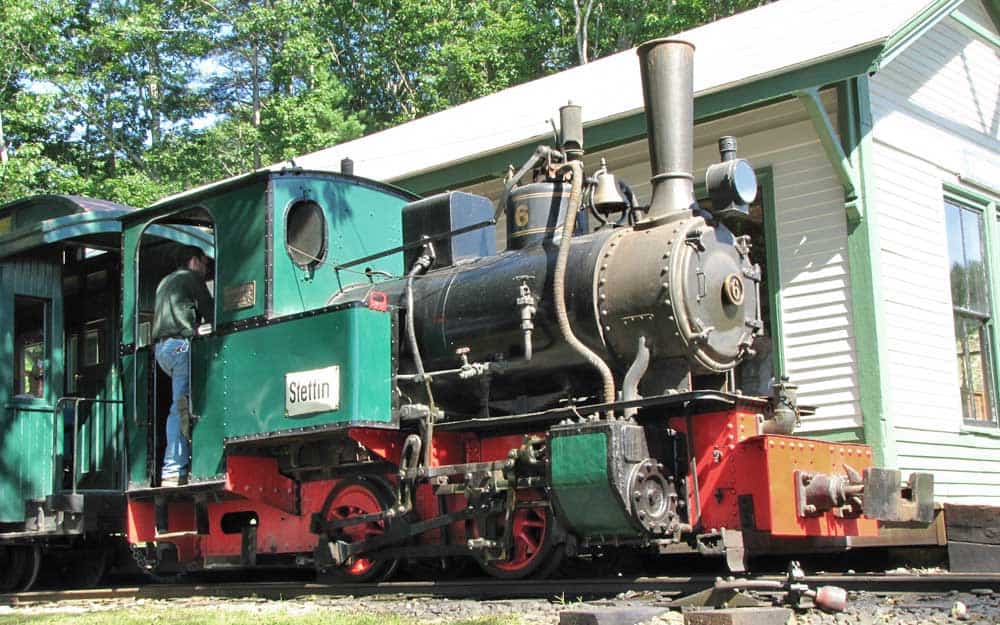 A Brief History of the Boothbay #6
Built by Henschel & Sohn Locomotive Works of Germany in 1934, Boothbay #6 is a narrow-gauge steam locomotive with a wheel arrangement of 0-4-0T. This locomotive operated mainly in Stettin, Poland, which is the present-day Baltic seaport city of Szczecin, near the border with Germany. This locomotive operated there during WWII at a time when the Germans occupied Poland.
A Tiny Train from the Classifieds
After operating in Germany and the surrounding areas for decades, the locomotive was listed in a classified ad in Trains Magazine. Boothbay Railway Village Museum purchased the locomotive through the classified and brought #6 to Maine in 1969.
One of the unique and most notable things about No. 6 is that it doesn't have a generator. This means that kerosene lanterns are used as headlights and marker lamps.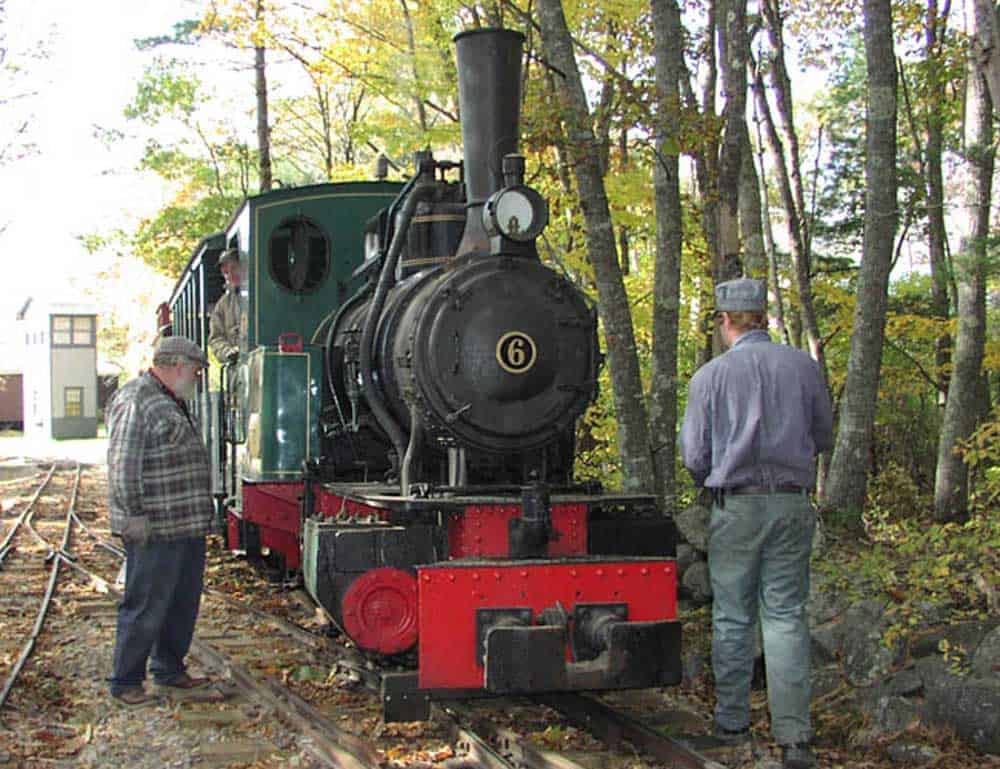 Current Status
While the BRV has many attractions and activities for visitors, Boothbay #6 remains one of the top attractions at the museum. #6 is used to lead an excursion train on a loop around the scenic village that features historic buildings and artifacts in the lower coastal region of rural Maine.
The village is open seasonally and for special excursions throughout the year. For more information on this historic German-made steam locomotive, you can visit the Boothbay Railway Village website and plan your visit.
Just down the road from the BRV is the Maine Narrow Gauge Railroad Museum, which is home to the popular Monson #3.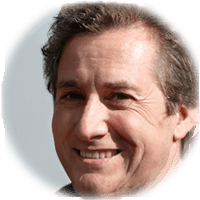 A longtime railfan, Bob enjoys the research that goes into his articles. He is knowledgeable on many railroad topics and enjoys learning about new topics. You can get a hold of Bob at his email link below.