Lowville and Beaver River #1923
By early 20th century, American locomotive manufacturers had a very strong export market for their machines. This was especially true for countries like Mexico and Cuba. One locomotive that was built to run on Cuban rails, Lowville and Beaver River #1923, never made it south. Instead she had a fruitful career close to her build place.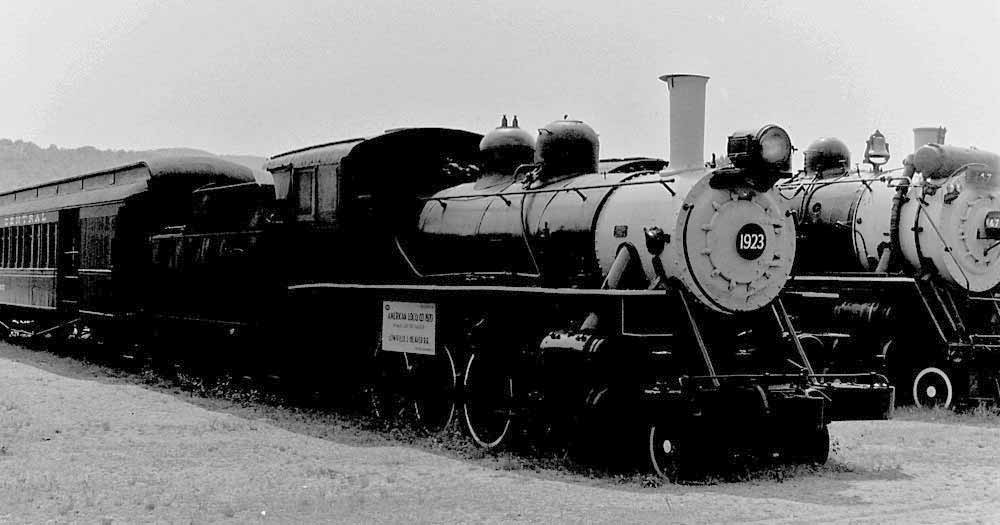 A Brief History of the Lowville and Beaver River #1923
Lowville and Beaver River #1923 is a standard gauge steam locomotive built by Alco in 1920 that features a 2-8-0 wheel arrangement (Consolidation-type) under the Whyte Notation. The locomotive was built to use oil for fuel but would later be converted to use coal before entering service on the Lowville and Beaver River Railroad.. Upon completion, Alco originally numbered the locomotive as #8.
The locomotive was built for a Cuban sugar plantation railroad known as Compania Azucarera Central Reforma, though the deal fell through before the locomotive could be delivered to the railroad company. While there have been many reasons speculated, there was never a confirmed reason as to why the deal was canceled. Unfortunately it took a few years for the locomotive to find a new home; but she became part of the Lowville and Beaver River Railroad (L&BR), a short line in northeastern New York in 1923.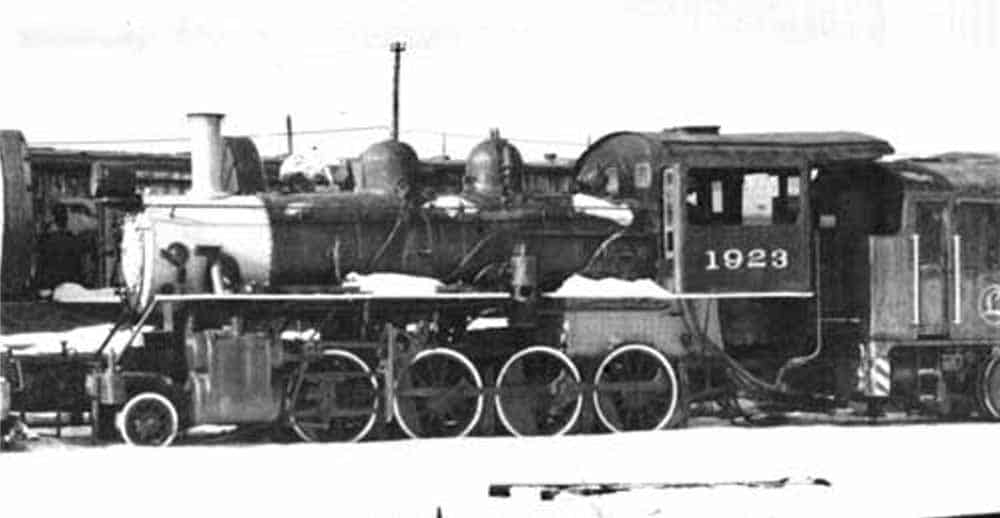 The railroad, which previously operated using old locomotives from other railroad companies, saw a strong economic boost after World War I which allowed them to purchase new locomotives. The company took a tradition of numbering their locomotives after the year they were acquired, hence #1923 being assigned to the locomotive. L&BR #1923 would operate on the short line as a passenger hauler for more than two decades until passenger service was discontinued on the railroad in 1947. Over the next decade, L&BR #1923 was used sparingly though she occasionally led freight trains when diesel locomotives weren't available.
The locomotive last steamed up on the Lowville and Beaver River Railroad in early 1957 before retiring for good. She was then purchased by F. Nelson Blount in 1964 and was moved to Vermont to be part of Blount's 'Steamtown'.
Steamtown is also home to including Canadian National #47, the only Canadian Baltic type known to be preserved in the USA.
Current Condition
Since it was acquired by Steamtown, #1923 has never been placed on excursion service. A special history report of the locomotive completed by the National Parks Service, the current operators of Steamtown, recommended that Lowville and Beaver River #1923 be restored cosmetically but not to operational condition. The significant number of missing or damaged parts would make a full restoration too costly.
Fortunately, L&BR #1923 remains on static display at the park. Fans interested in learning more about the locomotive and museum in general should visit Steamtown National Historic Site's webpage to get more information about current roster, upcoming events, and more.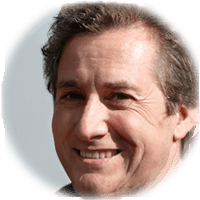 A longtime railfan, Bob enjoys the research that goes into his articles. He is knowledgeable on many railroad topics and enjoys learning about new topics. You can get a hold of Bob at his email link below.