Brooks-Scanlon #1, From Florida to Pennsylvania
During the golden age of steam, many small railroads were built to transport materials from their initial locations to hub areas serviced by larger railroads. In many cases, the railroad was operated by the same mining or lumber company needed the materials hauled. One such company was the Brooks-Scanlon Lumber Company (BSLC), which had several large sawmills across the country.
Although the company is no longer around, one of the locomotives used heavily during its career with the company, Brooks-Scanlon #1, survives and is a reminder of the railroads that may not get as much attention as their larger counterparts but played a role in the country's development.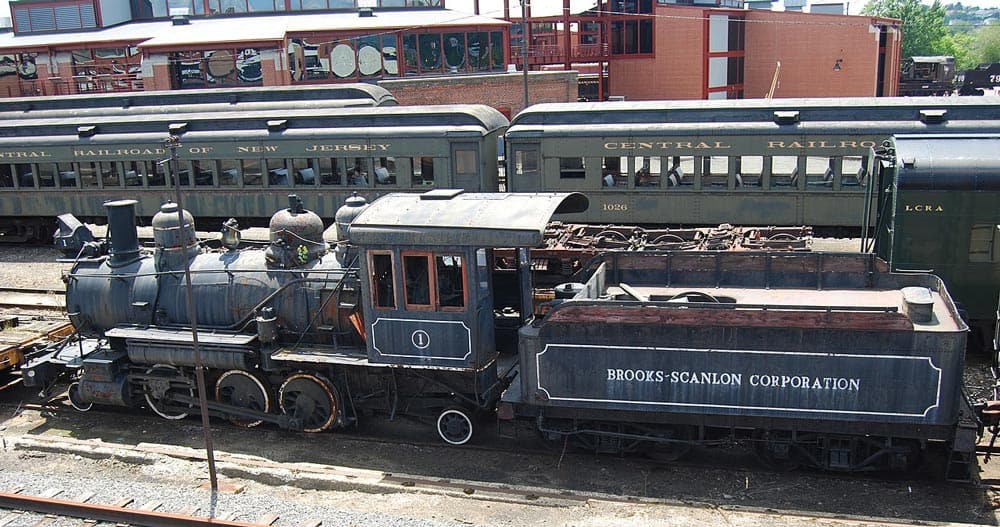 A Brief History of Brooks-Scanlon Corp #1
Brooks-Scanlon #1 was built in 1914 by Baldwin Locomotive Works for the Carpenter-O'brien Lumber Company in Florida. With a wheel arrangement of 2-6-2, this unique Prairie-type steam locomotive could burn either coal or fire. It was specifically built for the lumber industry and was powerful enough to haul huge logs from the woods into the sawmills. In 1917, Carpenter-O'brien Lumber Company was purchased by Brooks-Scanlon, including the locomotive. In 1929, the Brooks-Scanlon Corporation closed down its operation in Eastport and moved to a new location in Foley, Florida.
Over the next three decades, Brooks-Scanlon #1 would change ownership several times, though it remained in the logging industry. More than four decades after it had begun service, this locomotive was retired in 1959. It was placed on static display for the next three years until it was bought by F. Nelson Blount in 1962 and added to the roster of Blount's Steamtown Museum.
Steamtown is also home to including Canadian National #47, the only Canadian Baltic type known to be preserved in the USA.
Current Condition
Although the Prairie-type steam locomotive was a popular model during the steam locomotive era, the Brooks-Scanlon #1 is the only one of its kind at Steamtown. The locomotive has been cosmetically restored but a study done by the National Park Service recommended not restoring the locomotive to operating condition due to the estimated cost and other factors.
Today, Brooks-Scanlon #1 remains on static display at the museum for railfans to see up close. Be sure to visit the Steamtown National Historical Site webpage to learn more about the Brooks-Scanlon #1 and other locomotives on their roster.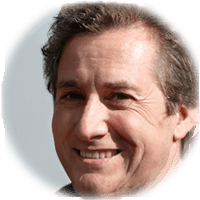 A longtime railfan, Bob enjoys the research that goes into his articles. He is knowledgeable on many railroad topics and enjoys learning about new topics. You can get a hold of Bob at his email link below.