Bullard Company #2, She's Incredibly Small!
Much the content at SteamGiants.com leans towards larger locomotives – the Steam Giants – but we don't throw the little ones back. 🙂
Bullard Company #2 can be easy to miss among the larger locomotives at Steamtown in Scranton, Pennsylvania. After all, she is one of the smallest known surviving steam locomotives in the world.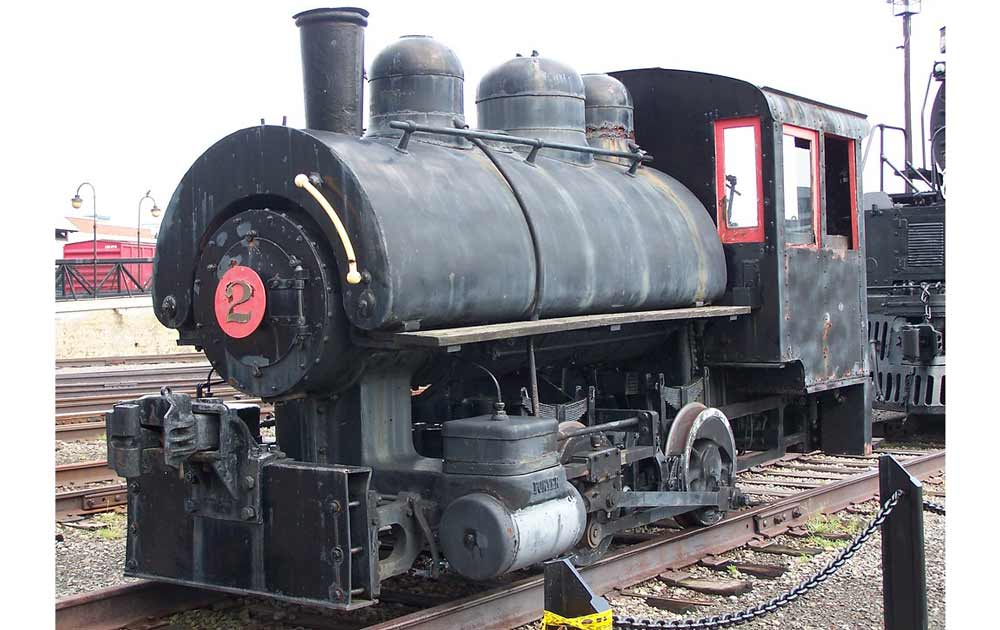 A Brief History of the Bullard Company 2
Bullard Company #2 is an oil-burning steam locomotive built by H.K. Porter in 1937 for the Bullard Machine Tool Company ('Bullard Company') in Connecticut. Designed with a wheel arrangement of 0-4-0T, the locomotive had 26″ diameter driving wheels and could produce a tractive effort of 6,180 lbf. Her smaller size made her a perfect fit to work as a switcher for Bullard.
While there is very little known about her revenue career years as there aren't many records made public, it is believed that the #2 operated until the late 1950s or early 1960s before being purchased by F. Nelson Blount in 1963. Blount, a businessman and railroad operator, actively sought to add to his huge collection of steam locomotives for his Steamtown USA museum and railroad. The size of the #2 made her a very intriguing addition to the collection.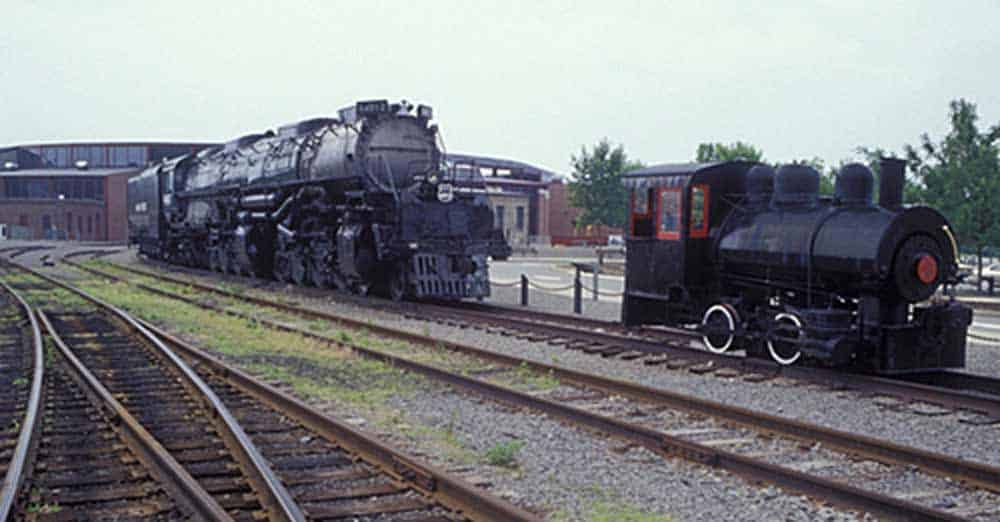 Current Condition
Despite being in pretty good condition cosmetically, it does not appear that Bullard Company #2 will be steaming up again any time soon. A Special History Study about the locomotive was completed by the National Park Service, the operator of Steamtown, focused on cosmetics instead of mechanics, suggesting that is not a high priority for the park.
Today, the locomotive is on static display at the Steamtown National Historic Museum. As the smallest locomotive at Steamtown, and one of the smallest ever produced, Bullard Company #2 is just as fascinating as some of her larger peers, even if she could get mistaken for an automobile due to her size.
Be sure to visit the Steamtown website to learn more about their roster of historic steam artifacts, upcoming events, and more!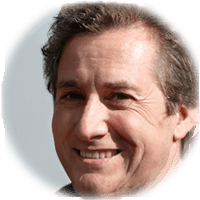 A longtime railfan, Bob enjoys the research that goes into his articles. He is knowledgeable on many railroad topics and enjoys learning about new topics. You can get a hold of Bob at his email link below.