Groveton Paper #7, Switching at Steamtown
Whether it was about sourcing raw materials or transporting finished products, manufacturers were heavily reliant on the railroad industry in the early 20th century. In fact, many manufacturing companies and paper mills had grown so big that they required switcher engines to help in the efficient operation of the manufacturing plants.
These locomotives don't often get attention that larger locomotives do, they were essential to getting products from here to there. One such switcher, Groveton Paper #7, has been preserved at STeamtown National Historic Site.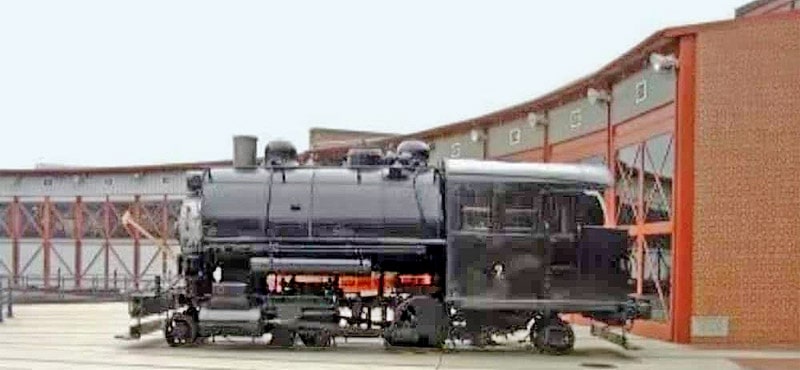 A Brief History of Groveton Paper #7
Groveton Paper #7 is a 2-4-2T switcher-type steam locomotive built for the Berlin Mills Railway by Vulcan Iron Works in 1911. Its history had begun a bit earlier at the turn of the century when the Berlin Mills Company constructed a window frame mill. This new adventure had the capability of producing 2,000 window frames per day and also helped in enlarging the Cascade Mill in capacity by nearly 200 tons of paper. This meant that the company was expanding hence there was a need for switcher locomotives.
Instead of building a new switcher engine, the company bought its first 2-4-2T switcher engine from Hastings Lumber Company at Bethel, Maine. This engine had been manufactured by the Baldwin Locomotive Works in 1900 and it was renamed Berlin Mills Railway #5. The company was so impressed with #5 they acquired four more switchers including #6, #1, and #7.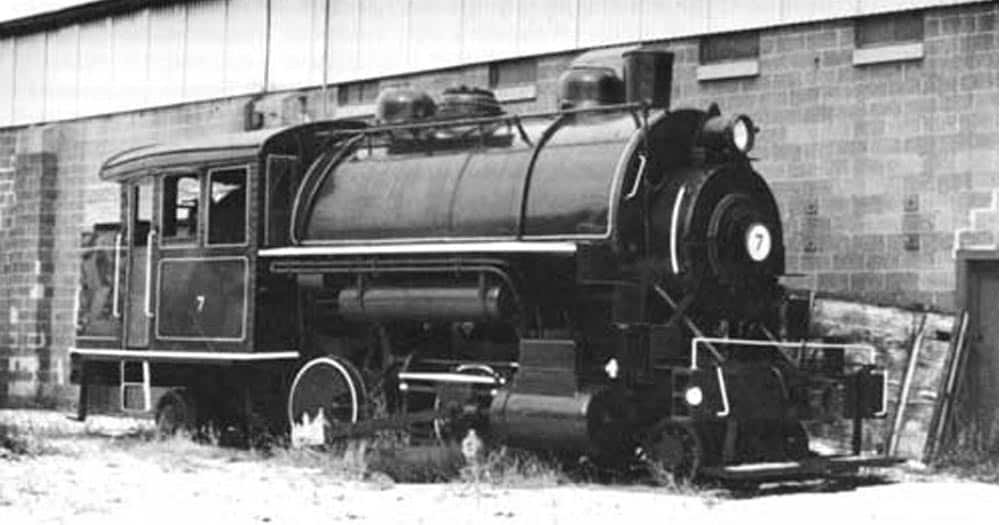 This locomotive would operate at the mill for years and even survived a fire that burned part of the factory. It became an important engine, especially during the post-war era in the 1920s when the mill enjoyed unmatched success. But by 1929, it was deemed that #7 had outlived her usefulness and became too small for the work the factory now demanded of its locomotives. As such, the company started looking for bigger and more powerful locomotives.
Despite all, #7 remained at the mill until 1944 when she was bought by the Groveton Paper Company. She operated for another decade until 1956 when it was replaced by a diesel engine. The switcher, by now approaching 60 years old, still refused to be retired.
#7 would be put on static display for a few years before again being called on to steam up! She was leased to a new tourist railroad known as the Woodsville, Blackmount & Haverhill Steam Railroad in 1961. This locomotive operated as an excursion train for a couple of years until the company folded in 1963. After more than 60 years and decades of work, her retirement at the original Steamtown location in Vermont, in 1969, was well-deserved.
While Steamtown is known for its larger locomotives, it is also home to one of the worlds smallest preserved standard gauge locomotives, Bullard Company #2.
Current Condition
Today, Groveton Paper #7 is on static display at Steamtown National Historic Site in Scranton, Pennsylvania. Although switcher-type locomotives were once relatively common, a study by the National Park Service recommended preserving #7 since there aren't many remaining. While the NPS could eventually decide to restore her to operational status, it appears that Groveton Paper #7 is destined to remain static for the foreseeable future.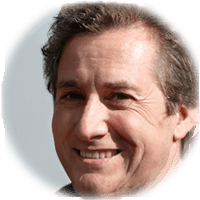 A longtime railfan, Bob enjoys the research that goes into his articles. He is knowledgeable on many railroad topics and enjoys learning about new topics. You can get a hold of Bob at his email link below.