PSEG #6816, Flameless Steam at Steamtown
In the long and enchanting history of steam locomotive technology, the creation of steam locomotives that operated by burning coal that heated water to produce steam was a normal occurrence. But there was a time when some railroads and steam locomotive builders departed from this standard and well-known technology to create what could be termed in a layman's language as a "fireless steam locomotive". While there are few fireless locomotives remaining, one such preserved locomotive can be found at Steamtown, Public Service Electric and Gas Co. (PSEG) #6816.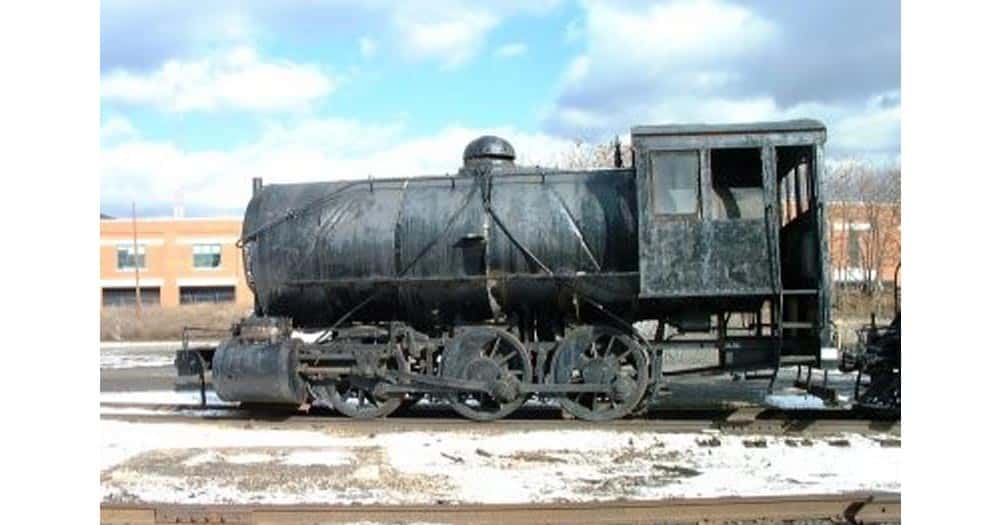 A Brief History of PSEG #6816
Built by H.K. Porter of Pittsburgh, PA in 1923, the PSEG #6816 is a fireless steam locomotive featuring a 0-6-0 wheel arrangement that was built for the Public Service Electric and Gas Company of New Jersey. This was a large utility company that served the people of New Jersey and the surrounding areas.
The idea of a fireless locomotive was first conceived in 1882. Unlike standard steam locomotives that operated by burning coal that would then heat water to produce steam that propelled the locomotive, the fireless locomotive was very different because there was no need to burn coal to heat water to produce steam. Instead of having a boiler, such a locomotive was designed with a pressure-mounted vessel that carried ready-made steam collected prior to the journey.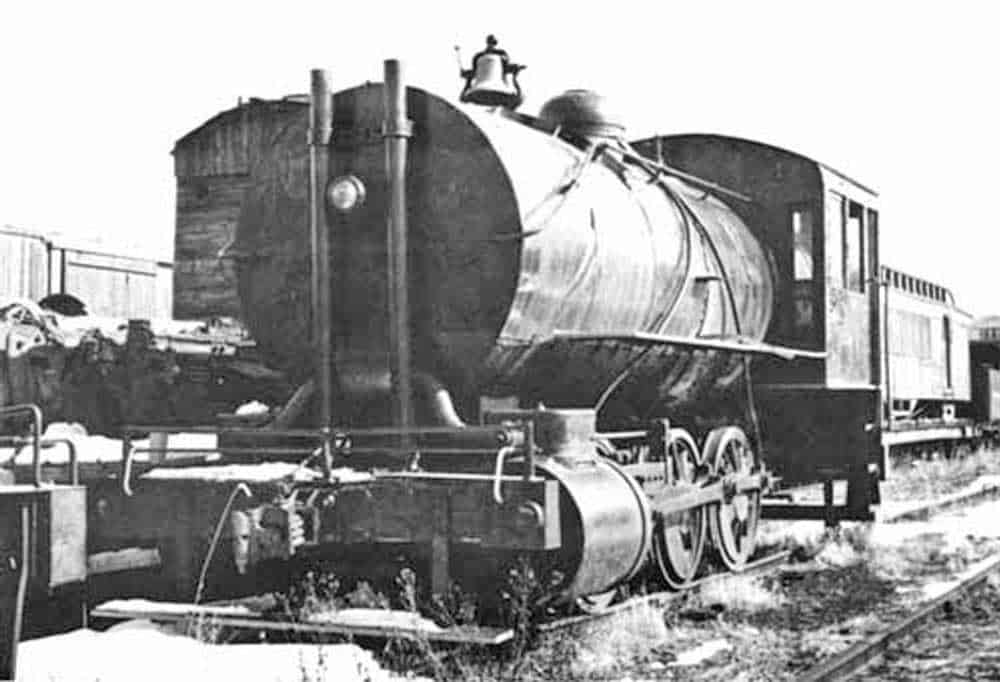 This design meant that there was no need for a fireman. The engine was also a lot easier to maintain than conventional locomotives. More importantly, it greatly reduced the risks of fire or boiler explosion, which was one of the main causes of accidents on the rail.
With all these advantages, the Public Service and Electric Gas Company became a fan of the fireless locomotive and thus moved forward with the order for #6816. This engine was for use at the company's coal-burning generating plant in Newark, New Jersey, since sparks were a normal occurrence in the plant and would be a major hazard if the company used a conventional steam locomotive.
This locomotive operated at the company's Essex plant in Newark, New Jersey for many years. Its main duty was to switch incoming carloads of coal and outgoing empty coal cars. Little is known about when this unique locomotive was retired or how it found its way to Steamtown.
Steamtown is also home to Canadian National #47, which retired in America after being built and operating in Canada for her entire career.
Current Condition
Today, PSEG #6816 is on static display at the Steamtown National Historic Site in Scranton, PA. It's the only fireless locomotive in the collection and one of the ten surviving fireless locomotives in the country. For more information on this very unique locomotive, call 570-340-5200 or visit the museum where you'll find it sitting proudly in the site's roundhouse.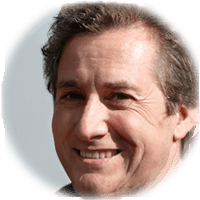 A longtime railfan, Bob enjoys the research that goes into his articles. He is knowledgeable on many railroad topics and enjoys learning about new topics. You can get a hold of Bob at his email link below.