MRL #1, Representing Shays at Steamtown
As mining and manufacturing business grew in the late 1800s, a new steam locomotive design was in the works. Derived from the patents of Ephraim Shay, Shay locomotives became extremely popular for mining and logging companies like Meadow River Lumber (MRL). This new design of locomotive was designed to handle steep terrain much better than other designs, leading to a large number of Shay locomotives in the United States. Unfortunately, there are only 77 are preserved in the United States, including MRL #1.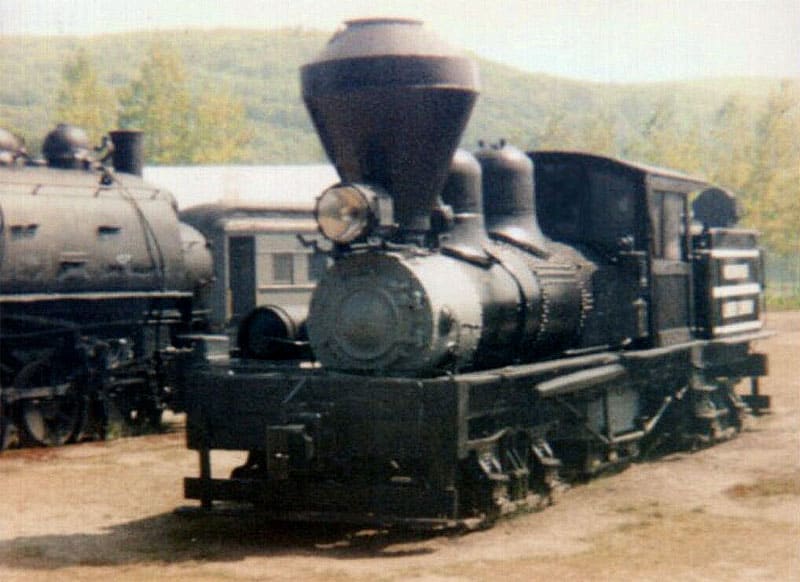 A Brief History of MRL #1
MRL #1 is a two-truck Shay steam locomotive built by the Lima Locomotive Works in 1910 for the Meadow River Lumber Company, which was one of the biggest hardwood sawmills in the world at one point.
This lumber mill was opened in 1907 by two brothers, Thomas and John Raine. It was located on the Meadow River, in the western part of Greenbrier County, West Virginia. Unfortunately the mill did not have railroad access needed to transport both raw materials and finished products. As such, the company created the Sewell Valley Railroad, which would then connect to the Chesapeake & Ohio Railroad.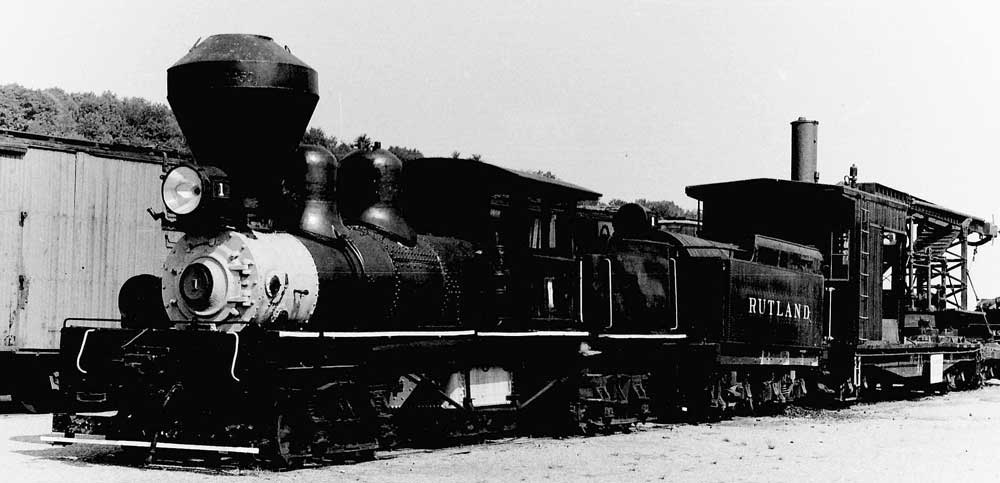 With the track now in place, the lumber company acquired this locomotive. It was initially named the Sewell Valley Railroad #1 as the railroad and lumber company operated as separate entities. But when new tax laws went into place, operations were consolidated into one entity. As such, the Sewell Valley Railroad #1 became Meadow River Lumber #1.
MRL #1 would spend her entire revenue career on the Meadow River rails. After being retired from revenue service, the locomotive was acquired by F. Nelson Blount and moved to his Steamtown museum in Bellow Falls, Vermont. In 1982, MRL #1 was severely damaged when heavy snow led to the collapse of the shed she was being stored. While the accident was sad, the locomotive was unlikely to see the rails under own power any time soon because of missing parts and other work needed to get her to that point.
Current Condition
Although she was severely damaged by the snowstorm, the National Park Service did a special study highlighting MRL #1 that recommended retaining the locomotive since it is the only Shay locomotive in the Steamtown fleet. Today, the Meadow River Lumber #1 is on static display at the Steamtown National Historic Site in Scranton, PA.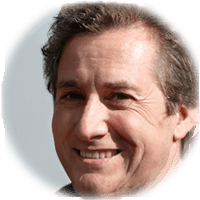 A longtime railfan, Bob enjoys the research that goes into his articles. He is knowledgeable on many railroad topics and enjoys learning about new topics. You can get a hold of Bob at his email link below.