Star Barn #63, Leviathan Recreated
While many historic steam locomotives have been restored and preserved, most are not that fortunate. Star Barn #63 is a replica of one such steamer. Since it was built to exact specifications, let's take a look at the history of Star Barn #63 and the original Central Pacific #63.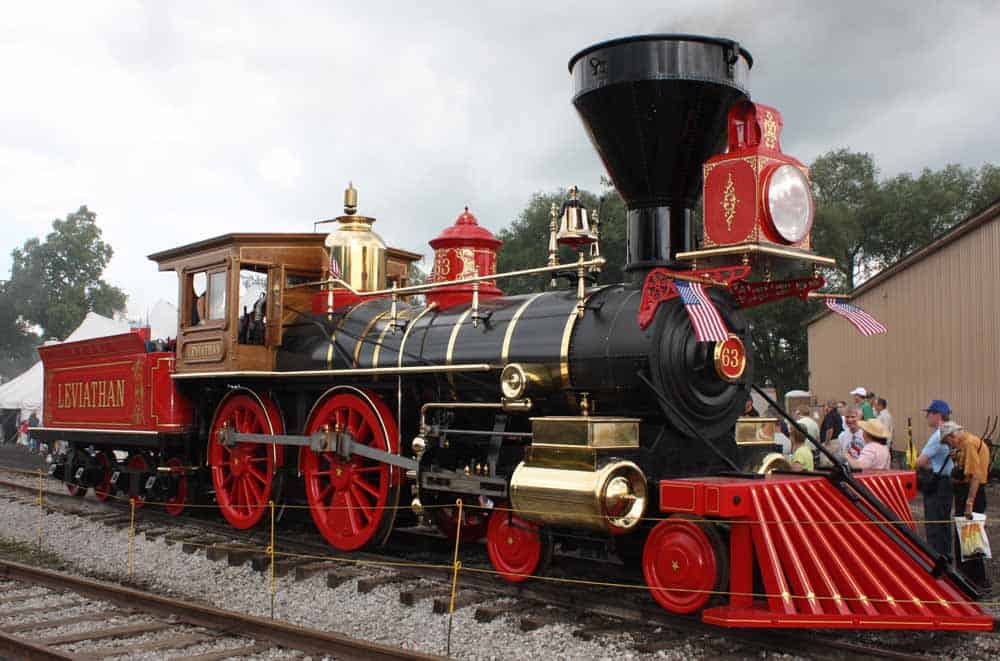 A Brief History of the Star Barn #63
Central Pacific #63, also nicknamed 'Leviathan', was an American steam locomotive with a wheel arrangement of 4-4-0. Built by the Schenectady Locomotive Works in 1868, it was ordered by the Central Pacific Railroad to be used on the Transcontinental Railroad. After operating for several decades, the locomotive was scrapped in the early 1900s.
For this reason and given its historical significance, a steam locomotive enthusiast by the name of David Kloke decided to build the Star Barn #63 as an exact replica of the Leviathan. Kloke, who is the owner of the Kloke Construction Company in Illinois, built Star Barn #63 as an oil-burning steam locomotive with a wheel arrangement of 4-4-0. After a ten-year process, Kloke's new Leviathan was complete in 2009.
Today, this steam locomotive remains the only domestic steam locomotive built in the United States since the 1940s.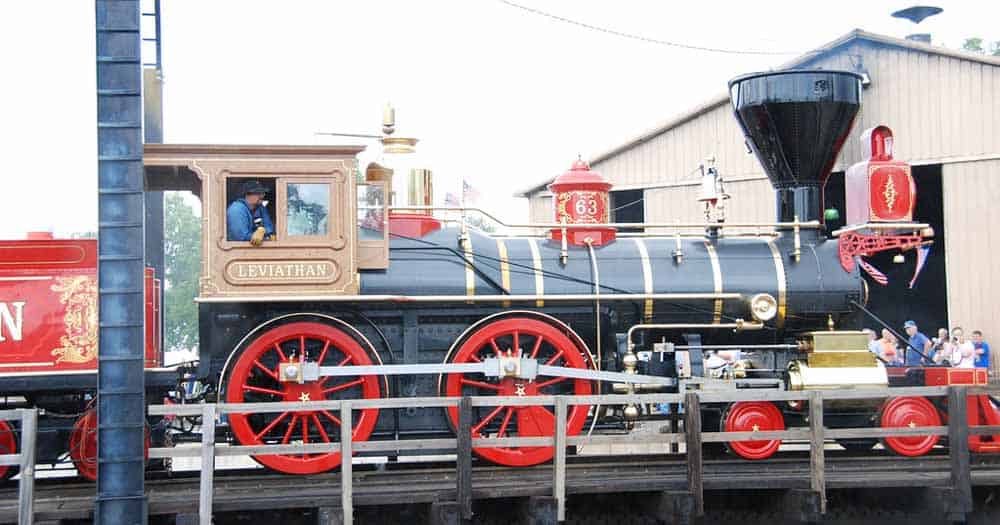 Current Status of the Leviathan
After gracing various railroad tracks throughout the country, Leviathan is now one of the major attractions at the Stone Gables Estate in Elizabethtown, PA. The train generally runs from May through October and on major public holidays. Visit the Stone Gables Estate website to learn more about this replica of a steaming legend.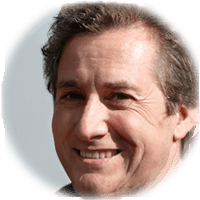 A longtime railfan, Bob enjoys the research that goes into his articles. He is knowledgeable on many railroad topics and enjoys learning about new topics. You can get a hold of Bob at his email link below.